Diane Keaton, Oscar-winning actress, director, and author of the recent design coffee-table tome The House That Pinterest Built, will descend on Dallas Market next month to chat about her self-described "love affair with houses and design."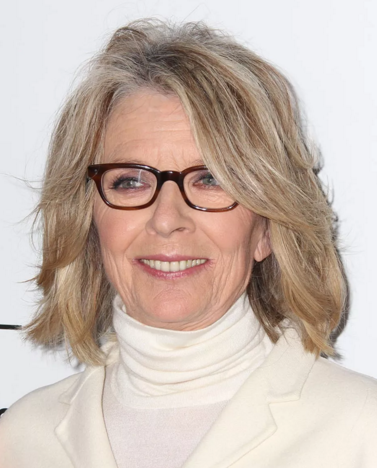 It stands to be a busy market season, with Lightovation—Dallas International Lighting Show (January 17–21), Dallas Holiday & Home Expo (January 17–23), Dallas Total Housewares & Gourmet Market (January 17–23), and The Temps at Total Home & Gift Market (January 17–21) all descending at the same time.
Keaton will be on hand for a design-focused discussion as well as a book signing on January 19 at the Aidan Gray showroom. Her Pinterest-inspired home was built from the ground up, and chronicled in her recently released Rizzoli book, replete with photography by Lisa Romerein.
Keaton writes of her home design philosophy, and the focus of The House That Pinterest Built: "If you want to explore. If you love to see. If you're looking to look; this book is an example of a home made from the gifts of other people's addictive yearnings for the perfect home, with the perfect landscape and the perfect interior. It illustrates my choices of your choices. Who knows, you might find one of your pins here. You might smile. You might shake your head and say, 'This isn't what I had in mind.' You might think: 'Hey that's my kitchen. She copied my kitchen.' But the truth is, as much as I tried, I could never entirely re-create the light-filled photograph of a kitchen that led the way to the journey that brought me here. No one can."
Other discussions at Dallas Market will include the Design Panel series, with Michael Mitchell, Tyler Hill and Alexa Hampton discussing product development; Julia Buckingham, Robin Baron and Steven Favreau delivering a talk on diversifying design; Nancy Price, Kelli Ellis and Rebecca Robeson chatting about the business of design; and Dann Foley, Libby Langdon and Michelle Workman sharing branding and growth strategies.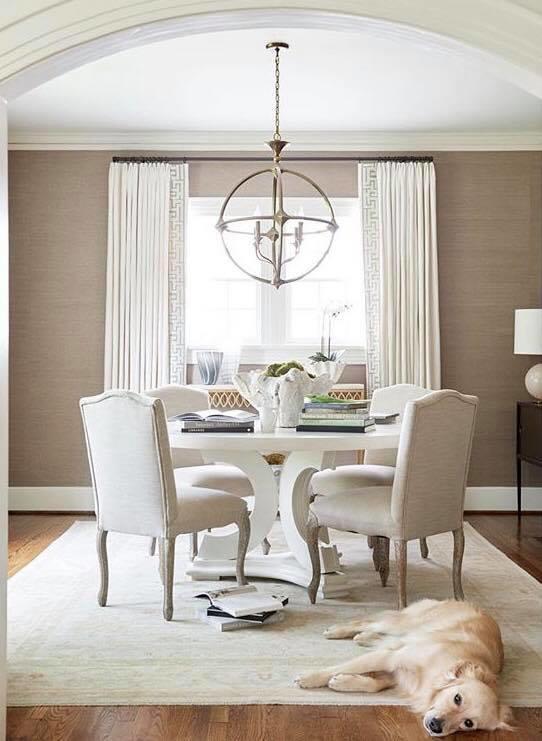 "The design community is increasingly seeking inspiring products and learning opportunities," said Cindy Morris, president and CEO of Dallas Market Center. "In January, we will provide the new products and resources, paired with the events, seminars, networking and educational opportunities to help them keep up with industry trends and learn from design influencers."
A record-breaking number of new and expanding showrooms will also be open, including Gabby, Loloi, Uttermost, Forty West, Feizy Rugs, Tritter Feefer and more. Get the full calendar here.