A new approach to interior design business? Texas designer Jillian O'Neill is launching a "collective" with offices in Chicago, Houston and London that are operated by "design agents," or directors, each of whom will reflect the founder's own work. The location directors are equipped with infrastructure, logistical support, and resources. The Jillian O'Neill Collective launched last week.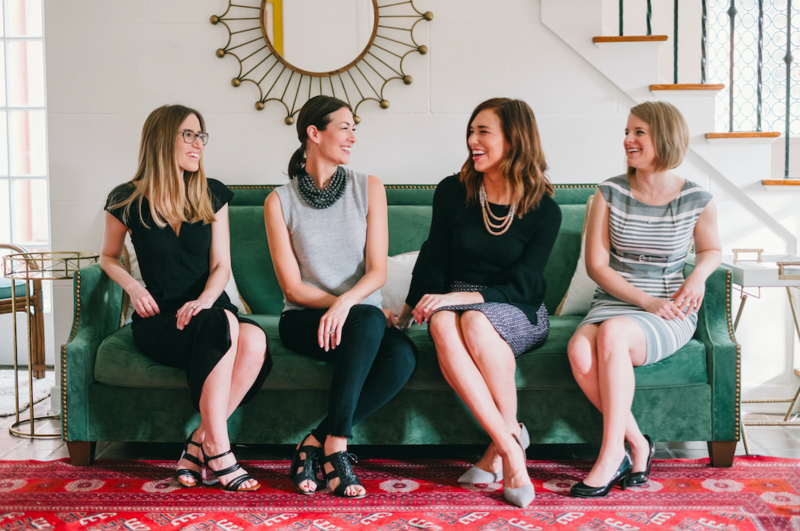 "There is no perfect path in our industry," O'Neill tells EAL, "from working for a large firm to solo entrepreneurship. I set out to create a firm that allows the best of both worlds—one that I wouldn't have hesitated to join in my earlier days. My hope is that my talented team will feel the creative autonomy they deserve while maintaining a tight, supportive environment through resource sharing, problem solving sessions and even a yearly retreat."
Three design directors have been appointed: Melissa Cambell, based in Houston; Kelly Barnett in Chicago; and Jane Thorburn in London.
Explains the firm of the new appointees, "The Houston office will be led by Melissa Campbell. She has a distinguished eye and has worked closely with Jillian on a number of projects, including the development of Jillian's furniture line, the Jillian O'Neill Collection. The office in Chicago will be led by Kelly Barnett. Kelly has worked on many projects alongside Jillian in her native city of Chicago. Kelly's aesthetic reflects Jillian's desire to create inviting and elegant spaces that are also family friendly. The London office will be led by Jane Thorburn, who has worked directly with Jillian for the past four years. Jane, like Jillian, has a background in fashion, and this plays an integral role in her ability to create unique, elevated spaces."