Los Angeles–based art collective Zoe Bios Creative has launched its first collection of home products, which founders Caitlin Dinkins and Minh Nguyen collaborated with West Elm to create. The collection includes 16 SKUs of bedding, pillows and rugs.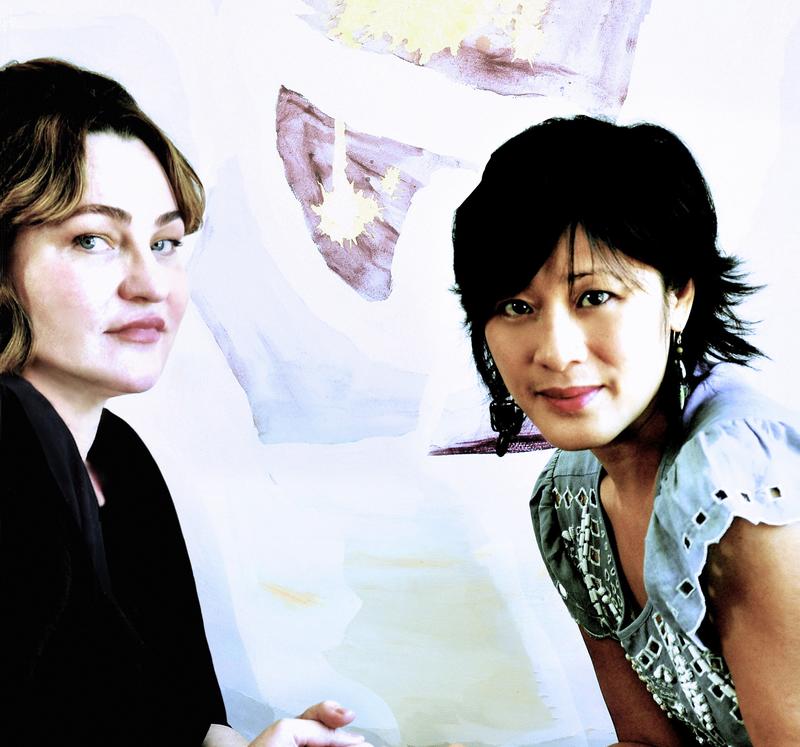 "Translating our paintings and illustrations into functional products for the home is a thrill," says Dinkins. "The West Elm team was invaluable. They have an instinctive sense for the marketplace."
The duo founded Zio Bios Creative in 2011 and sell limited reproductions of art from their House Collection, and they also represent a roster of artists whose work they sell. Taking inspiration from their art, the designs for the West Elm collection is an interpretation of painterly strokes in mixed contemporary colors.
"The West Elm collaboration is a fun addition to our primary business of serving the interior design community," says Nguyen. "The capsule gives us a unique opportunity to share our artistic vision with a new audience."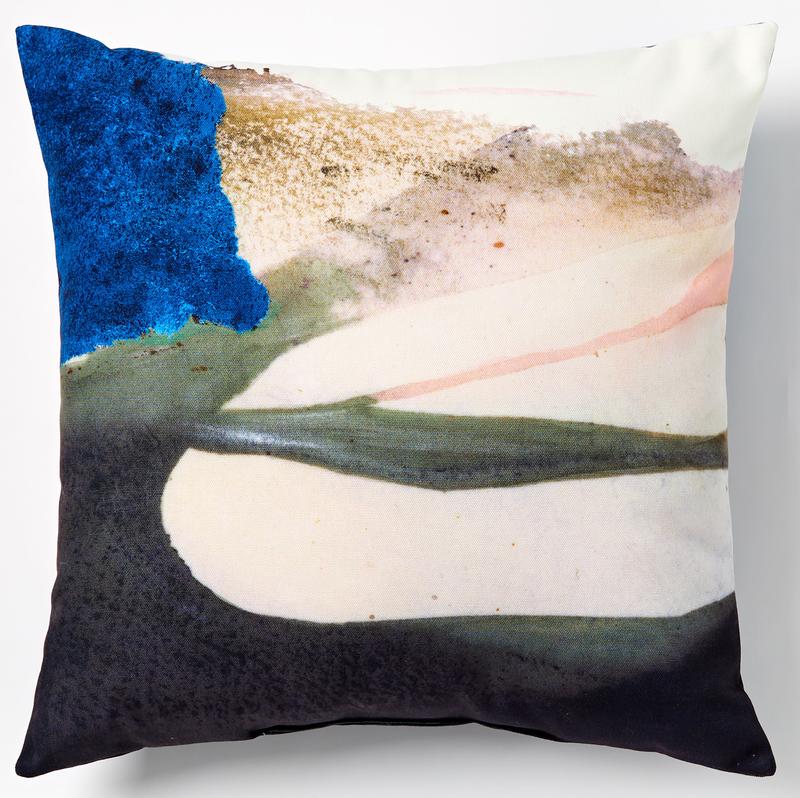 Items from the collection are also being produced with the environment in mind. The duvet and shams are made in Fair Trade Certified facilities and made from Tencel fabric, which is biodegradable, and the outdoor pillow is made from 100 percent recycled polyester filling. In 2017, West Elm expanded on its commitment to Fair Trade practices by pledging to have 40 percent of its product Fair Trade Certified by 2020, and the brand partnered with Vietnam's first Fair Trade furniture factory.
Zoe Bios Creative is in good company among West Elm's collaborators, some of whom include J. Harris Home, Potter's Workshop, Minted, The Arts Capsule and Prinkshop. The collection will be available in stores and online through the fall.