West Elm, a Williams-Sonoma Inc. company that in 2014 became the first international home furnishings retailer to partner with Fair Trade USA, is expanding on its commitment: The brand announced a goal of paying premiums of $3 million toward Fair Trade Community Development by 2020, and announced that it has partnered with Vietnam's first Fair Trade furniture factory. The company's total number of operating Fair Trade factories is now 11, spanning countries including Nepal, India and Pakistan.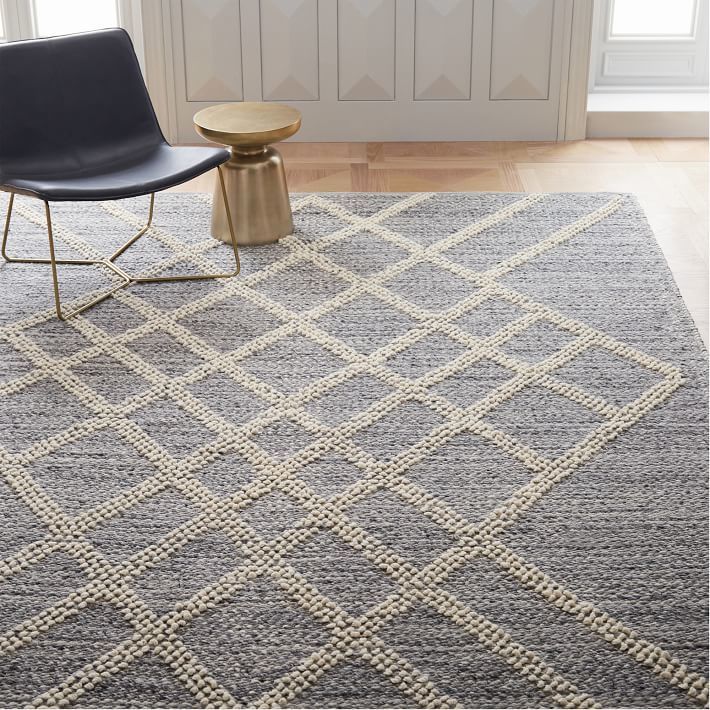 "We are passionate about using great design to further the economic empowerment of our artists and makers both in the U.S. and abroad," said Alex Bellos, president of West Elm. "Our goal is to continue to drive meaningful social, economic and ethical reform within the retail industry, while creating a lasting, positive impact in the lives of the people behind our products. Our Fair Trade efforts have grown from impacting fewer than 200 workers in 2014 to making a meaningful contribution to the lives of more than 5,000 workers today. The results continue to motivate us every day to help educate and encourage our customers to do more."
West Elm, which has committed that 40 percent of its product will be Fair Trade Certified by 2020, explains of the program: "One of the most important aspects of Fair Trade is its ability to help realize economic empowerment in global communities and improve artisans' and workers' quality of life. Not only must factories meet rigorous social and environmental criteria, but workers also earn additional money (called Community Development Premiums) with every single Fair Trade purchase. Workers vote on how to spend these funds to address pressing needs in their community." So far, 4,500 Fair Trade products have been debuted as part of West Elm's 2017 collections of furniture, decorative accessories and rugs.
"West Elm is an inspiring partner in their relentless commitment to affect positive change on an industry and the people behind the products," said Paul Rice, president and CEO of Fair Trade USA. "The Fair Trade Premiums from West Elm products have directly changed the lives of global workers and their families. As a result, many now have access to healthcare, education and other services for the first time in their lives. West Elm is a powerful example of how it is possible to do well while doing good—an example that is helping us build a movement."