Minted is now providing commissioned art services, allowing customers and interior designers to work directly with a Minted artist to create an original art piece for their space.
The brand has also launched art styling services; customers take an online quiz, which informs an interactive concept board, and work with an art stylist to design the concept. There are two packages available currently: Art Wall for $79, or Art Room for $99.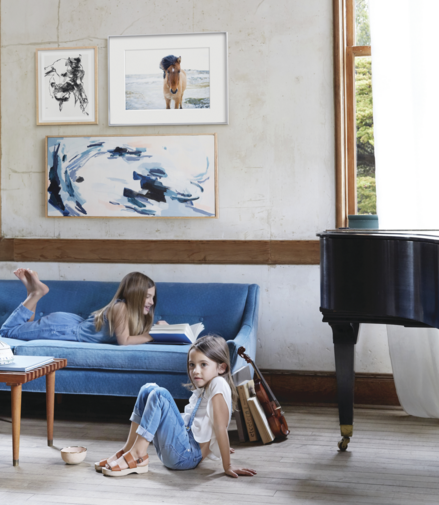 As Minted explains, "With backgrounds in design, furniture styling, fine art, photography, graphic design and illustration, Minted art stylists use their knowledge of composition, color theory and interior design to expertly pair artworks and style a space."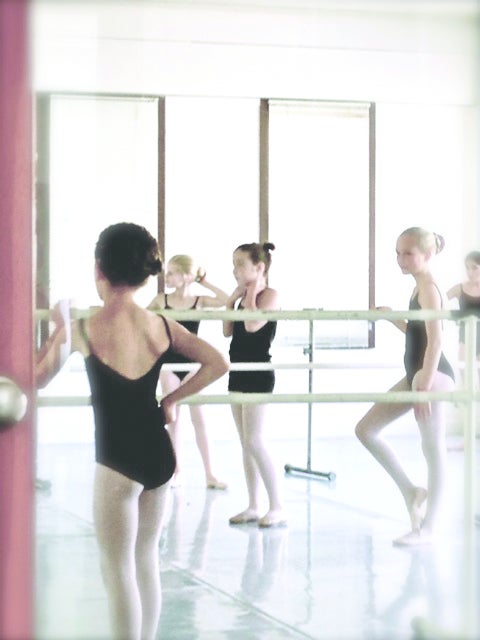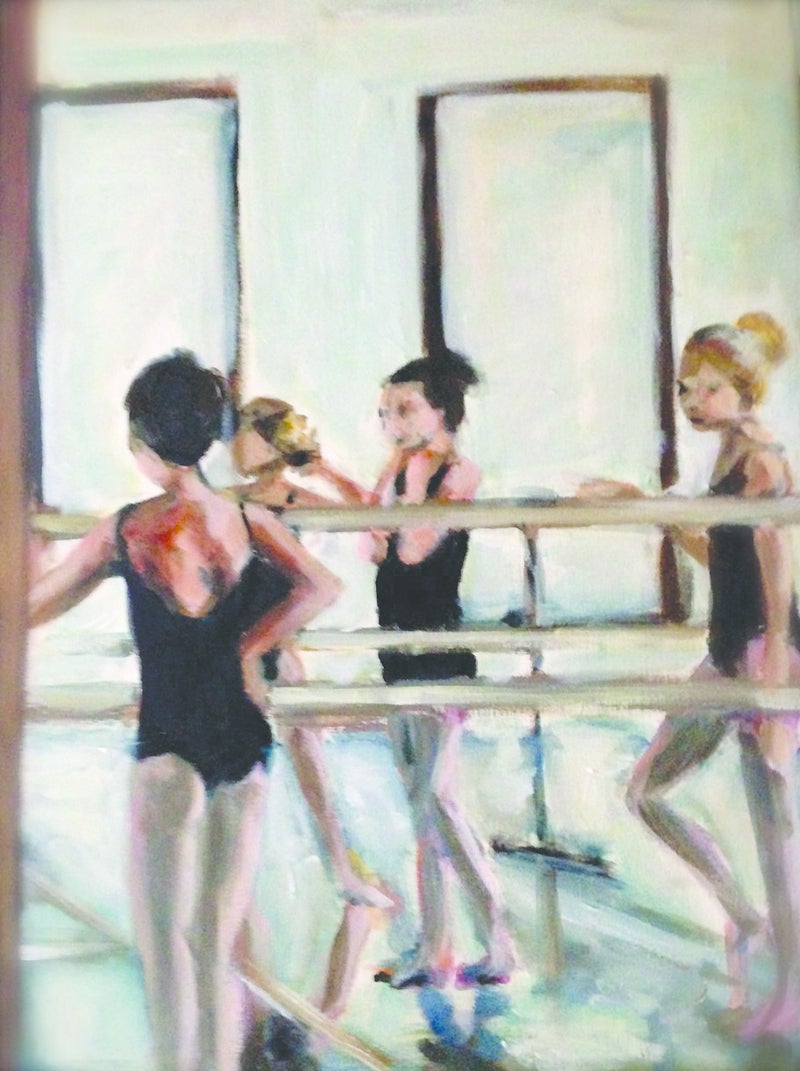 For the Commissioned Original Art program, customers can work directly with the Minted's community of artists to create a new piece, order a custom portrait or design a piece inspired by existing Minted artwork. Over 100 of the brand's artists are now accepting commissions, with prices ranging from $75 to upwards of $5,000. Clients and artists agree on a price, and Minted collects 50 percent of the cost up front and 50 percent on completion.
The brand also recently released art shelves and new matting and float mount framing options for its limited-edition art. 
Interior designers are invited to participate in the trade program, with 20 percent off limited-edition art.