By Katy B. Olson
This springtime's High Point Market is bringing with it even more star power than markets past. Returning over April 22 through April 26, the market will feature the usual cherished suspects: leading designers, emerging talent, plenty of programming (of both the educational and entertaining variety)—and more than a few surprises. Here, EAL rounds up the many highs of High Point.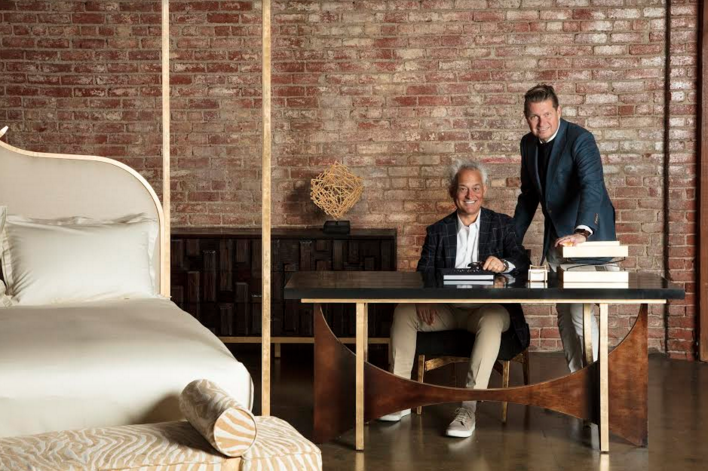 Watch This Space
A number of new (or relocating) exhibitors are making their presence known. Christopher Guy will make waves with a 20,000-square-foot showroom (the first High Point property in over a decade to be constructed from the ground up) boasting two exterior infinity pools; while Art Addiction, occupying an 11,000-square-foot space, is promising to be the area's largest-ever showroom dedicated to art.

Ten notable names will set up shop at IHFC, among them: Bunny Williams Home, marking the namesake designer's return to High Point after five years; along with newcomers Eddie Bauer Home outdoor furniture (launched by Kannoa); Ethnicraft; Maggie Cruz Home; Rachel Ashwell; Safavieh Couture; P'kolino; Notre Monde; Imagine Home and Jans2en.
The Name Game
The impressive roster of designer-manufacturer collaborations making a mark this season reads like a who's who of the industry. Top of mind are Hickory Chair and David Phoenix; Henredon and Jeffrey Bilhuber; Currey & Company and Bunny Williams, Eastern Accents and Celerie Kemble, Century and Windsor Smith, French Heritage and Michelle Workman, Theodore Alexander and Steve Leung, Kravet and Mabley Handler, Castelle and Barclay Butera, and Arteriors and Jay Jeffers.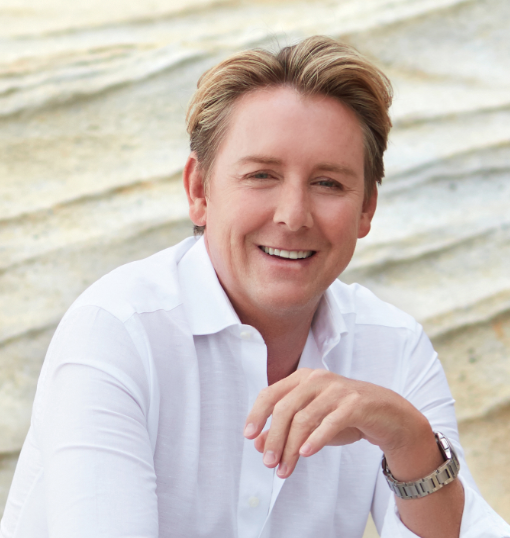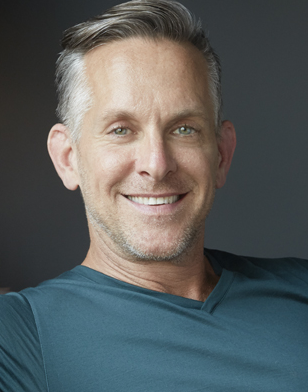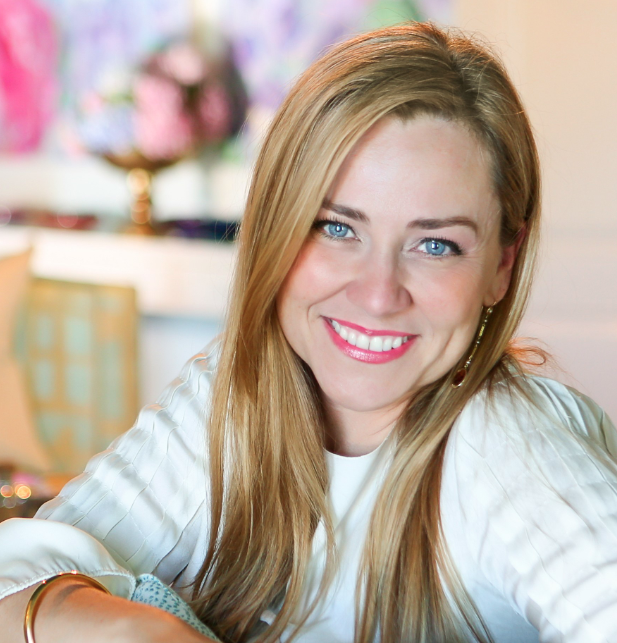 Then there's the highly anticipated home debut from fashion brand Badgley Mischka, with its inaugural line spanning dining room, living room and bedroom collections, as well as accent furniture, case goods, upholstered items, decorative accessories and candles.
Product Premieres
From lighting (cases in point: Vertuu Design's vintage-inspired Indira lamp; FlowDécor's selection of cement, marble and crystal table lamps; Regina Andrew Design's rock-inspired Peacock Geode table lamp) and rugs (consider Gus* Design Group's first-ever rug collection; Southwest Looms' Riffle, a flat-weave all-wool collection inspired by the sea and sky; and Bokara Rug Company's Soho Collection, drawing on traditional tribal designs, to name a handful), to sofas like the sumptuous Vail Sofa from Fresh Industries, made of Belgian velvet, and beds from Tritter Feefer…Market is again awash with the kind of innovative product introductions from brands that, well, need no introduction.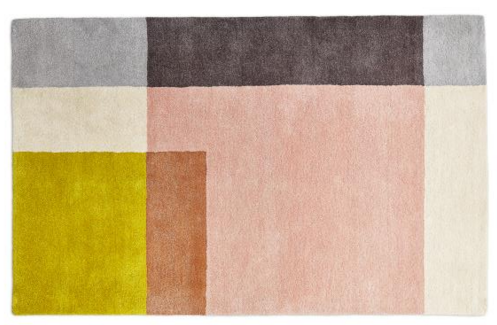 Education Is Power
Hit the books with Design Viewpoints Series, one of High Point Market's most valuable programs for the pros. Hewing to a theme of wellness and sustainability, the keynote event, "Design Disruption: How Wellness and Sustainability Is More Than a Trend," will host advocate and design expert Robin Wilson discussing the intricacies, and the big business, behind "clean design."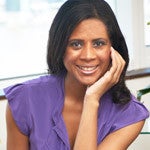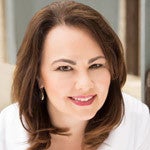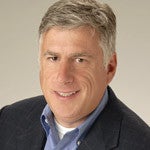 Also on the schedule are sessions including "Gradients of Green: Designing a LEED Platinum Home With Laura Britt"; "Next Step: Merging Design Legend and Rising Star," with Jamie Drake, in conversation with EAL's Arianne Nardo about what it takes to merge design practices; "Technology and the Online Landscape for the Design Profession," with design author Keith Granet; and a bonus session, also led by Granet, which will dive into the business behind creativity. Learn more about DVS.
See and Be Seen
Market wouldn't be Market without a seemingly endless list of must-attend cocktail parties. Some of this season's can't-miss happenings? Zoe Bios Creative's debut of a collection of prints by Paper-Cut-Project, with cocktails and conversation with the artists, Nikki Nye and Amy Flurry; the artists' sculptural paper wigs and hand-cut accessories have been commissioned by the likes of Hermès, Christie's, Valentino, Cartier and the Victoria & Albert Museum (April 23, 4 p.m.–6 p.m., Market Square, Salon G-6051).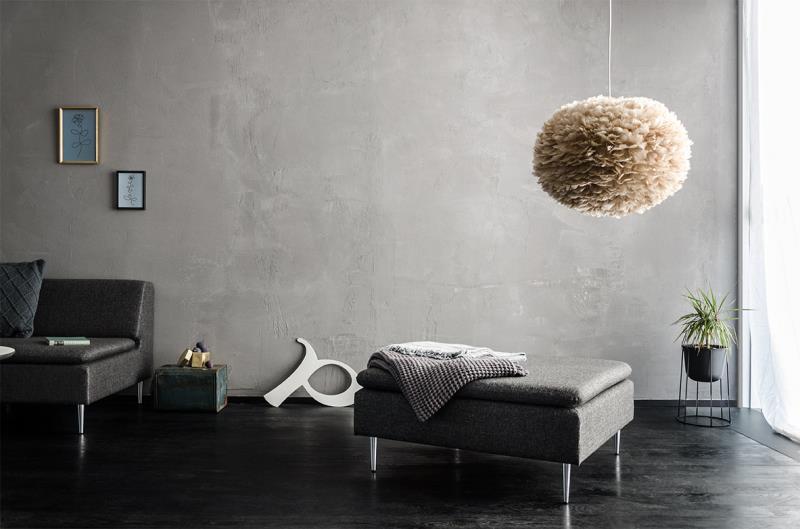 High Point will host number of must-attend soirees and sessions, including a panel on designing for new-construction luxury residences (April 23, 3–4 p.m., Universal Furniture's Learning Center, 101 S. Hamilton St.); the forward-thinking TrendWatch program, led by editor and curator Julie Smith Vincenti and this season focused on green hues (April 23, 3:30–4:30 p.m., Suites at Market Square, 200 W. Commerce Ave., Seminar Room T-1014); and the ever-popular Style Spotters Live! and Trend Tours program on April 25, with Style Spotters duos Tami Ramsay and Krista Nye Nicholas of Cloth & Kind, Anishka Clarke and Niya Bascom of Ishka Designs, David Ecton and Lance Jackson of Parker Kennedy Living, Ron Woodson and Jaime Rummerfield of Woodson & Rummerfield's House of Design (program runs 9–10 a.m., tours run 10:15–11:30 am., IHFC, Green Wing, Floor 11, Ballroom A).
Need more? Of course you do. Plan your visit and find event listings, product debuts and exhibitor info, and keep your eyes peeled for EAL's forthcoming Designers' Guide to High Point Market.