A dream team of design insiders, including Jeffrey Bilhuber, native Texan Michelle Nussbaumer, TV personality Thom Filicia, Atlanta-based Susan Ferrier and moderators Carson Kressley and Carolyn Englefield, will sit down to chat about their approach to interiors at the upcoming Designer Dream Spree. The panel discussion, called "Exception Discoveries," will be held at the Round Top Antiques Festival in Texas this fall. The designers were named by the show's founder, Julie Dodson of Houston-based Dodson Interiors.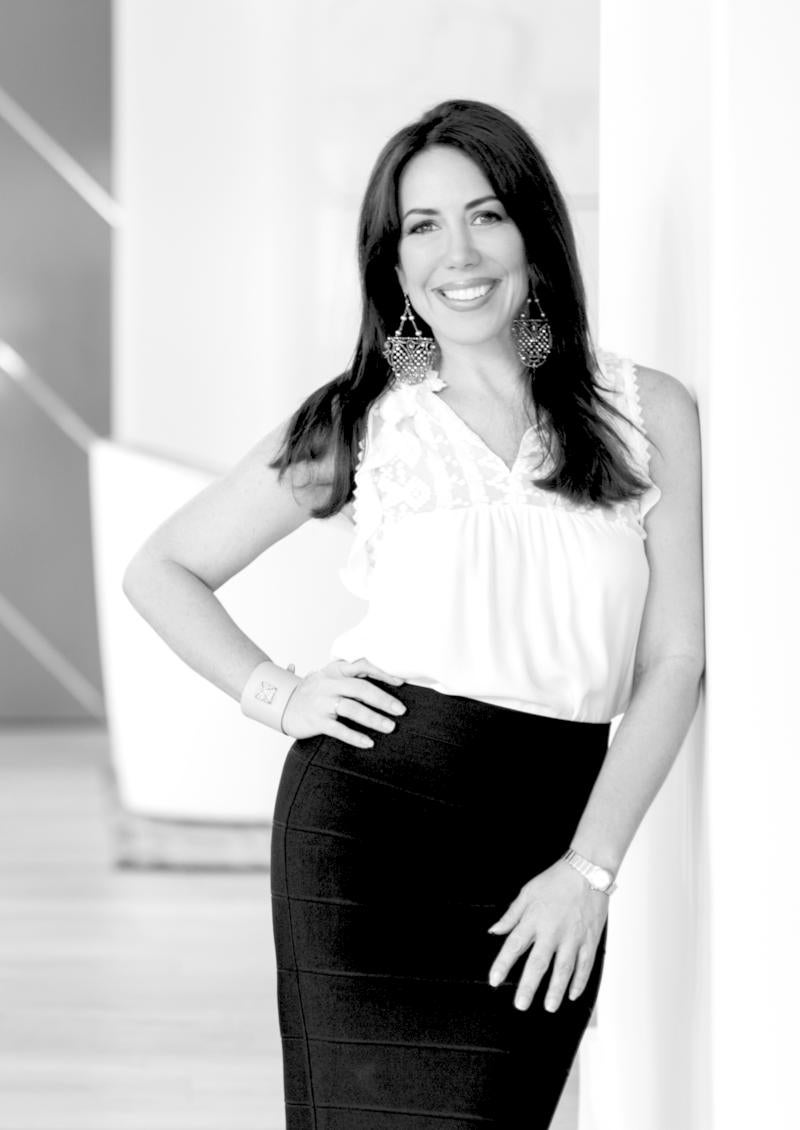 Why this particular crop of talent? Dodson tells EAL, "We discussed inviting designers who are tastemakers with immense talent, respected for their individual aesthetic, and who would benefit from the experience. It was actually [at] Carson Kressley's suggestion we consider Thom Filicia, and global traveler Michelle Nussbaumer is a close friend of mine who so enjoys Round Top; I couldn't resist inviting her back."
Dodson also considered the region's top designers. "We always like to include a designer resident in the Southern states," she says, "and Susan Ferrier was a perfect choice since she recently launched her signature design firm in Atlanta. Jeffrey Bilhuber's traditional aesthetic made him a natural choice and a great complement to the team of four. We're lucky to have him in Texas. They are four amazing designers, each with a different perspective on design."
The Designer Dream Spree event, now in its third year, will benefit local area animal shelters. Last year's attendees and panelists included Kressley, Kathryn M. Ireland, Beth Webb, Aaron Rambo, and editors Ann Omvig Maine and Pamela Pierce, among others.