Shopping with clients can be a double-edged sword. When the client is a self-described design enthusiast, there's a chance that they're just looking for someone to approve their own aesthetic choices. But though falling into the "shopping buddy" bucket is a major point of frustration for many designers, it also provides ways to foster rich client relationships—and even turn shopping into a distinct revenue stream.
Since June 2020, Ontario-based designer and business consultant Claire Jefford has made $30,000 off of the service she calls Designer By Your Side, which she began in 2011. For $4,500, she offers a 20-hour package that allows clients to tap her expertise and ask questions as they please, from floor plans and layout ideas to selecting paint colors and ordering through vendors. Jefford has found that by defining Designer By Your Side as an offering that is separate from her full-service design, the boundaries between what she does (and how she charges for it) hold strong. For the clients utilizing that package, she reports greater flexibility—and in many cases, an entry foyer here and a powder room there can lead to projects with a wider scope.
"I did get some flak from other designers when I started offering this," says Jefford. "[They would say], 'Why would you offer these here-and-there à la carte services? You're never going to get it for your portfolio.' And [it's true that] you may not see [the project] to the end, and your portfolio photos may not be what you envisioned fully. [But] at least half of the projects on my site right now are Designer By Your Side projects, and I've been able to get great photos. Even if [it's] just a couple of vignettes, we've done entire photo shoots of full spaces—it's been beautiful." Jefford suggests that for designers just starting out, these smaller projects can help them gain experience in bite-size pieces, and because they tend to lead to larger projects, it can be a great way to develop relationships with new clients for a relatively low lift.
Courtesy of Claire Jefford
For Connecticut designer Rachel Schemmerling, Designer By Your Side–style services have consistently been a point of entry for full-service clients. "It is my bestselling option [because] it allows clients that are not ready to dive into something larger to get the opportunity to work with me at a lower price point," she says. "I can fill my pipeline with projects as well as build relationships with my clients, [and they] usually turn into longer-term relationships once the project is complete." For clients that might need a bit more education about what a designer can actually do, this kind of option demonstrates what can be done, while planting seeds in their minds for a home's maximum potential. (A cynical flip side: For a client relationship that takes a turn for the worse partway through a project, this option gives designers an easy avenue to walk away from a nightmare client.)
In Holly Springs, North Carolina, designer Dorrie Ann Buccafusca has taken Jefford's cue, incorporating her own version of the service into her work, and now it's her bread-and-butter. "I've been doing Decorator By Your Side for a long time—and we call it Decorator By Your Side and not Designer By Your Side because it's much more the decorating side of the business," she says. "My market wants something within their budget, something that doesn't feel like it's going to be full-service, and I know that sounds crazy, but 'designer services' versus 'decorating services' are just different." According to Buccafusca, 95 if not 100 percent of her work is now Decorator By Your Side projects—she hasn't done a full-service project in years. Instead, a smattering of single-room consultation projects fill her time, and she finds that a lower intimidation factor empowers her clients to participate more readily in the design process. (In fact, she is booked solid right now, with a waitlist of clients vying for these services.)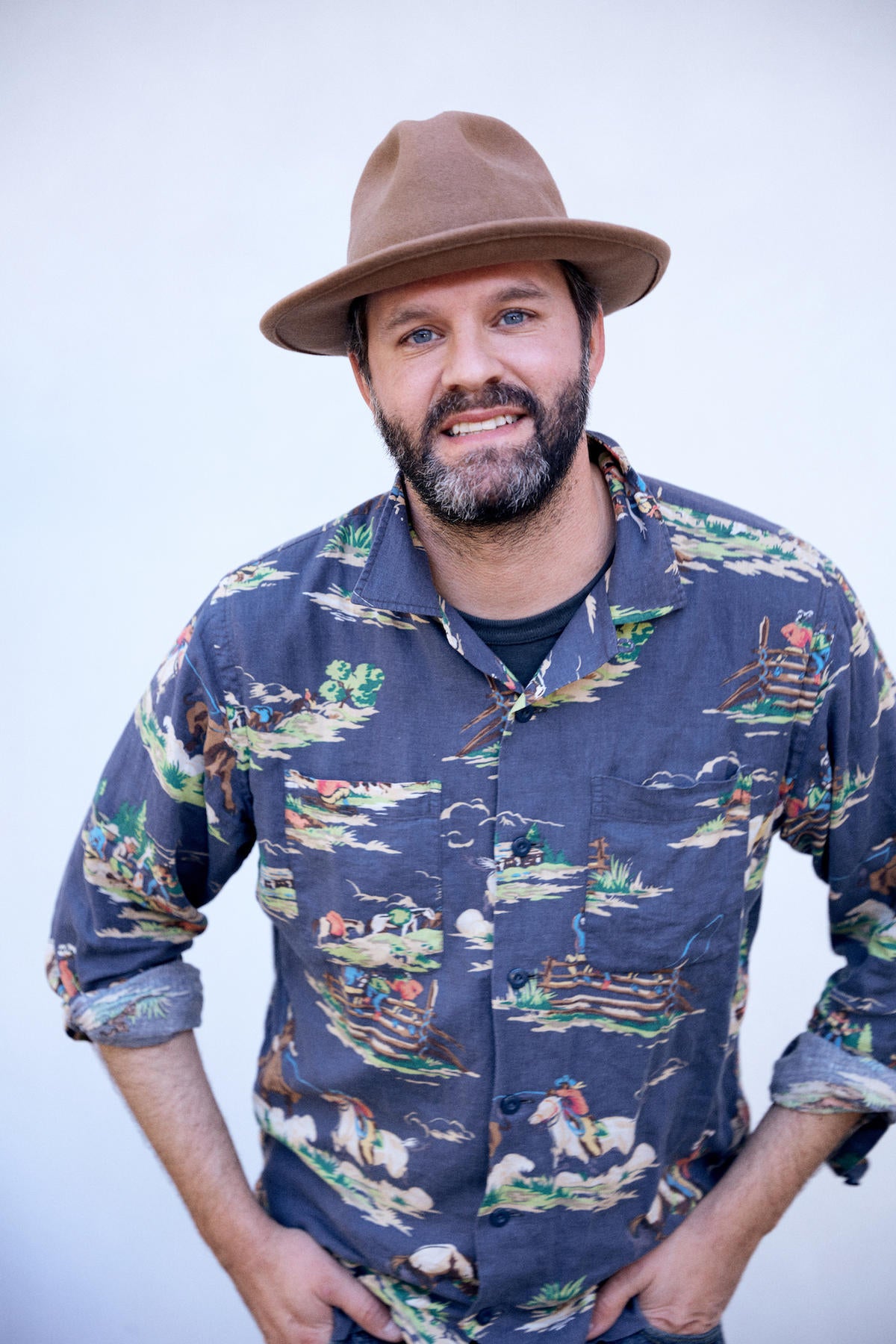 Even designers tackling a larger scope of work can benefit from bringing clients along on a shopping trip or two. Participation is key for Portland, Oregon–based designer Max Humphrey, who finds that visiting showrooms and shops with clients streamlines the product selection process. "Shopping with clients is one of those things where we can go to a couple of stores and bang out more decisions than we could emailing back and forth for weeks," he says. "So much gets lost in translation. If we're standing there together, there's a dialogue and I can see what they're drawn to and say, 'I might not have picked or presented that, but I saw that you went right for it and let's work it in,' or 'No, we're not going to use that, because of XYZ.'"
Similarly, Chicago-based Jenny Brown enjoys bringing her clients to The Mart, allowing them to sit on various seating options and affording a glimpse into the custom options that exist for those in the design trade—but it's not every client that wants to go along for the ride. "Some people don't want to go to any stores, and other people want to be more involved," she says. Both she and Humphrey underscore that the shopping is very much a part of their design services. "If someone wants to do [the design] themselves, that is tricky—I try to avoid it," says Brown. "Why are you hiring me if you really just want to do it yourself? If I put hours and hours into something for a client, and they reject it, I don't have time for that."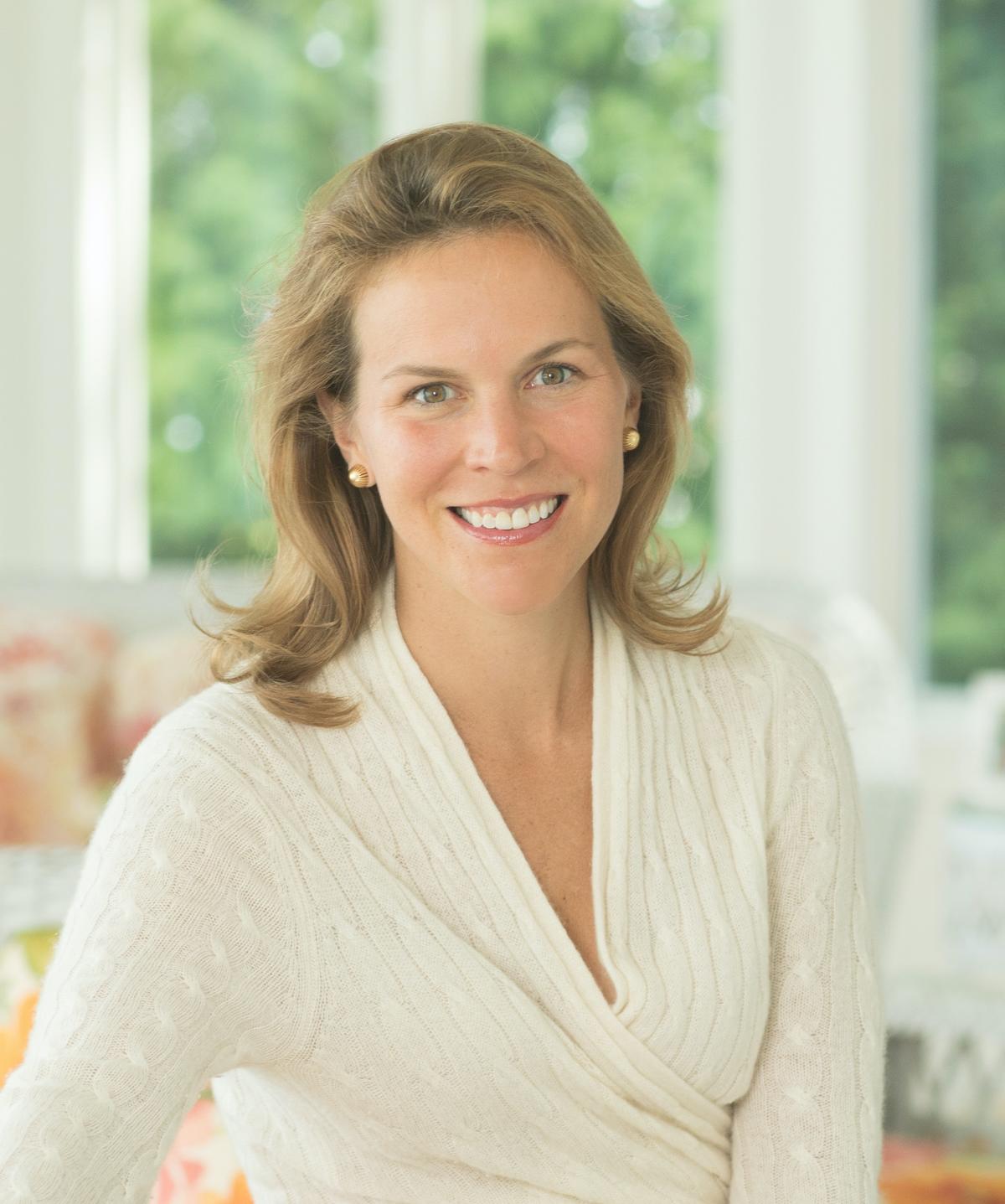 In the same vein, Humphrey isn't leaping at the idea of a client who might want a designer to tag along shopping for a day or two (a separate service that Jefford offers). "I would need to up my hourly rate by like 10 times, [and] I would have to find some sense of humor in it—like make them rent a limo or something," he jokes. "I would want to make it worth my while, because I would want to see the end result. Shopping trips for me aren't just about buying stuff, it's about getting real-time feedback—we're not even necessarily buying anything off the floor, but I can see where [the client's] eye is immediately going, so the next time I do this, I don't need [them there]."
But Jefford and Buccafusca don't mind a client that takes the wheel, so long as they're acting within the scope of their contract. "I have one client right now where I haven't bought a single thing for them, and we're already $14,000 in just for our services," says Jefford. "I helped them with their two big bathroom renovations—they wanted me to help with their vision, so I helped them pick all the finishes and the main floor selections. You need to figure out upfront what types of service would be best for the client." It's up to the designer to set the parameters of what they're comfortable with—she uses an initial consultation to help steer her in the right direction to make sure the service matches the client.
The Designer By Your Side service offering isn't for every designer, just like full-service packages aren't for every client. "If you've already got the $100,000 project inquiries coming in, this probably isn't what you're looking for," says Jefford. But for some—especially those seeking a bit more work-life balance—it might be an option to reconsider: "I hear from some designers I coach that they like [Designer By Your Side] because they go, they buy everything, and then I get to go home to my family at night and I don't have to place the order and figure out the trim and what color the fabric is going to be."
Homepage image: A Designer By Your Side kitchen by Claire Jefford | Courtesy of Claire Jefford