Every week in our Trade Tales column, we ask designers from all across the country to weigh in on how they run their businesses, manage clients and stay creative. Here, we've rounded up 13 of our favorite responses from 2020.
What do you wish you'd known before starting your firm?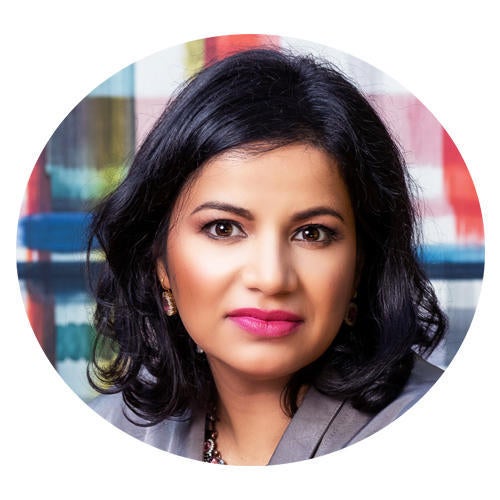 "The amount of non-design work required to fuel and keep a business running can be underestimated. The operational aspects of running a business—including legal, bookkeeping, accounting, tax filing, HR practices and payroll management—are just the start. You have to be always networking, marketing and building relationships. Dedicated attention is required to manage employees and vendors, as well. The founder is not just a CEO, but also the creative head, and managing the right balance is what results in a successful and profitable business." —Swati Goorha, Swati Goorha Designs, New Providence, New Jersey
How do you make a project reveal extra-special?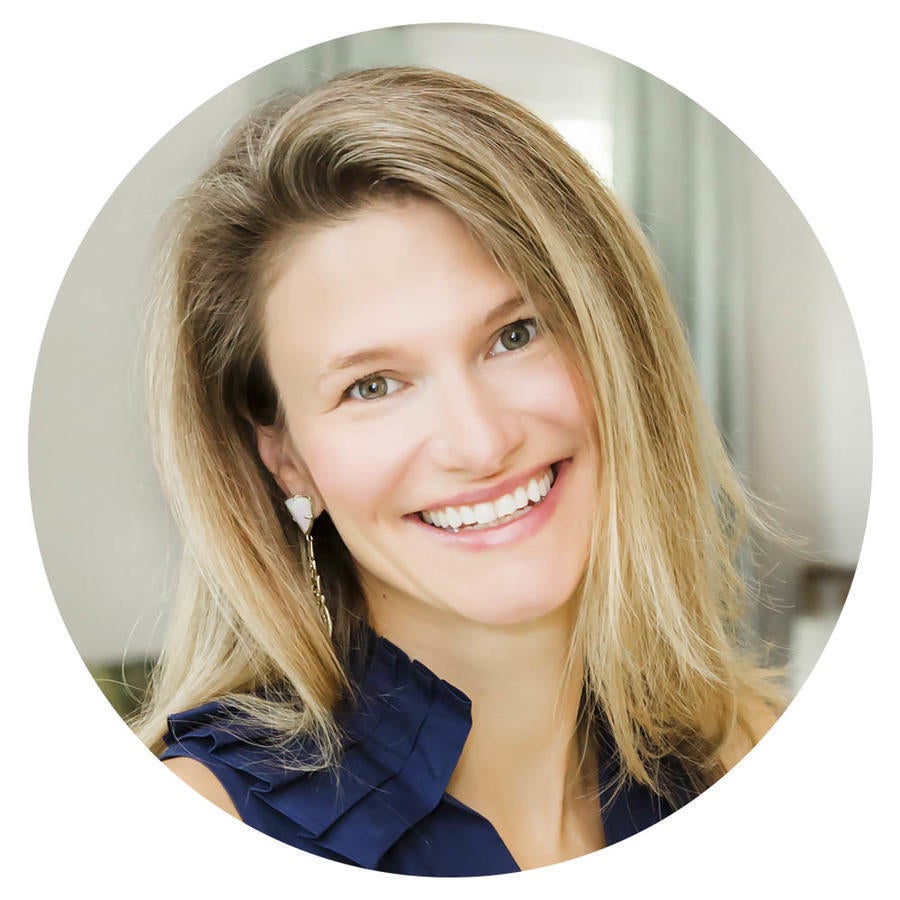 "We create a coffee table book for our larger projects that have taken one to three years. The books include before-and-after images and progress photos for memory's sake. It's such a treat to see how far their space has come from the beginning of the project to being completed, styled and photographed. We encourage our clients to be out of the house while we are doing the furnishing, art and drapery installation. That means we try to work around their travel plans or work schedules for installation. We all need a little wow factor, now more than ever, so being able to create that magical moment is pretty powerful." —Sara Hillery, Sara Hillery Interior Design, Richmond, Virginia
What outside service do you recommend most often?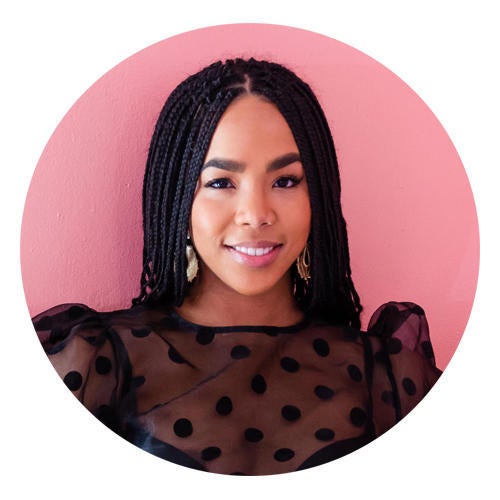 "No matter how big or small a project is, I always recommend hiring an organizer. A few of my clients have asked me to help with their kitchen, closets, or basic organization throughout, and that is something I simply don't and won't do! I make that very clear upfront. It's tedious, and I have zero desire to sort through my client's things and try to come up with better organizational solutions. This job is much better suited for a professional." —Kara Thomas, Studio KT, Los Angeles
Do you charge for a first consultation?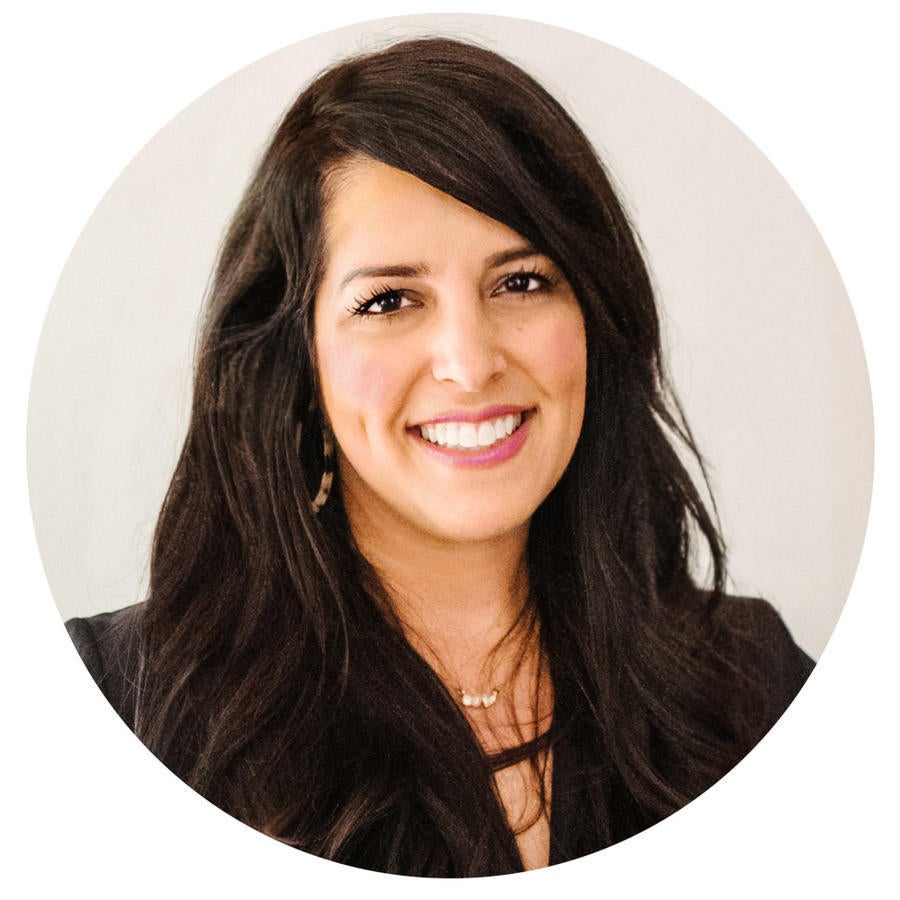 Courtesy of Sara Malek Barney
"I charge an initial consultation fee, but I don't charge it up front. I list it as a line item on a proposal for the larger project and credit that fee to them if they move forward with the full package. If they don't, then they only owe me the consultation fee. Nine times out of 10, we are only consulting on things that are moving into large projects. Very rarely do we do one-off consults. I've found those have not been a great use of our time or the client's money, to be honest." —Sara Malek Barney, Bandd Design, Austin, Texas
How often do you reassess your rates?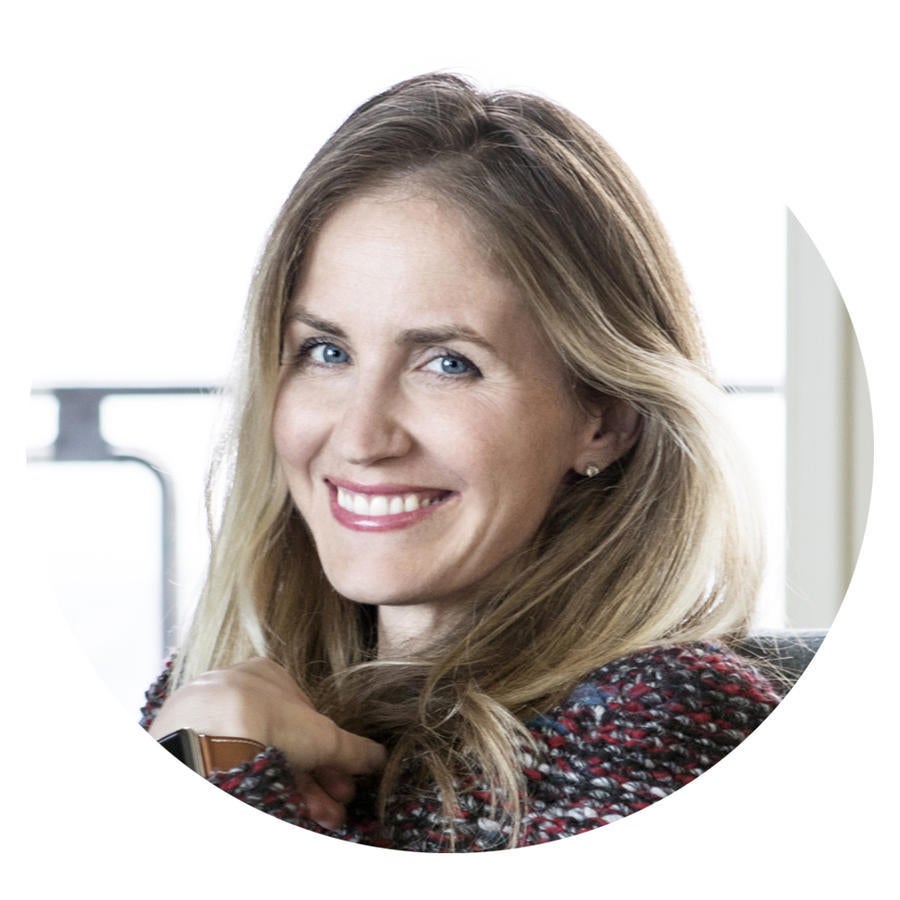 Courtesy of Chloe Redmond Warner
"We adjust our rates and fees very rarely—maybe once every four years. This isn't a business where clients are likely to be swayed by small rate changes, and as long as we are on par with our peers, I don't see the need to reinvent the wheel. When I was just starting, though, I did need to be told to raise my rates—at one point, a mentor told me that my rates were what she called 'intern rates.' I got the message and corrected it, but it's always scary to change your fees." —Chloe Warner, Redmond Aldrich Design, Oakland, California
How useful are inspiration images?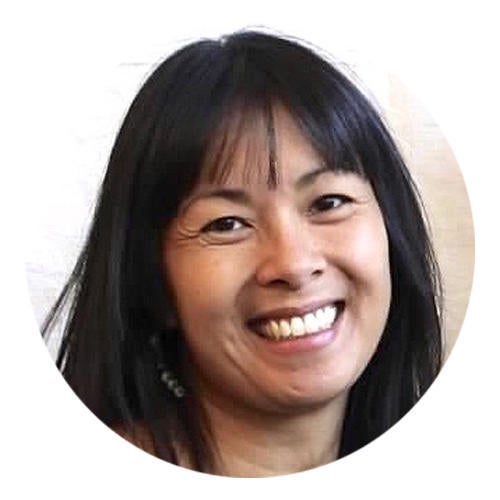 Courtesy of Cheryl Rosenberg
"Design has its own vocabulary and language, and when a client doesn't know what words to use, pictures can do the talking for them. I'm able to look at their Pinterest boards or magazine clippings and interpret their personal style so that we are speaking the same language. I also show them inspiration images to help communicate my design, but I am always very specific about the feeling, emotion or element I'm pulling from the image. It's very easy for clients to think they are getting exactly the image you've shown them if you're not clear." —Cheryl Rosenberg, ROI Design, Boston
How do you address mistakes with clients?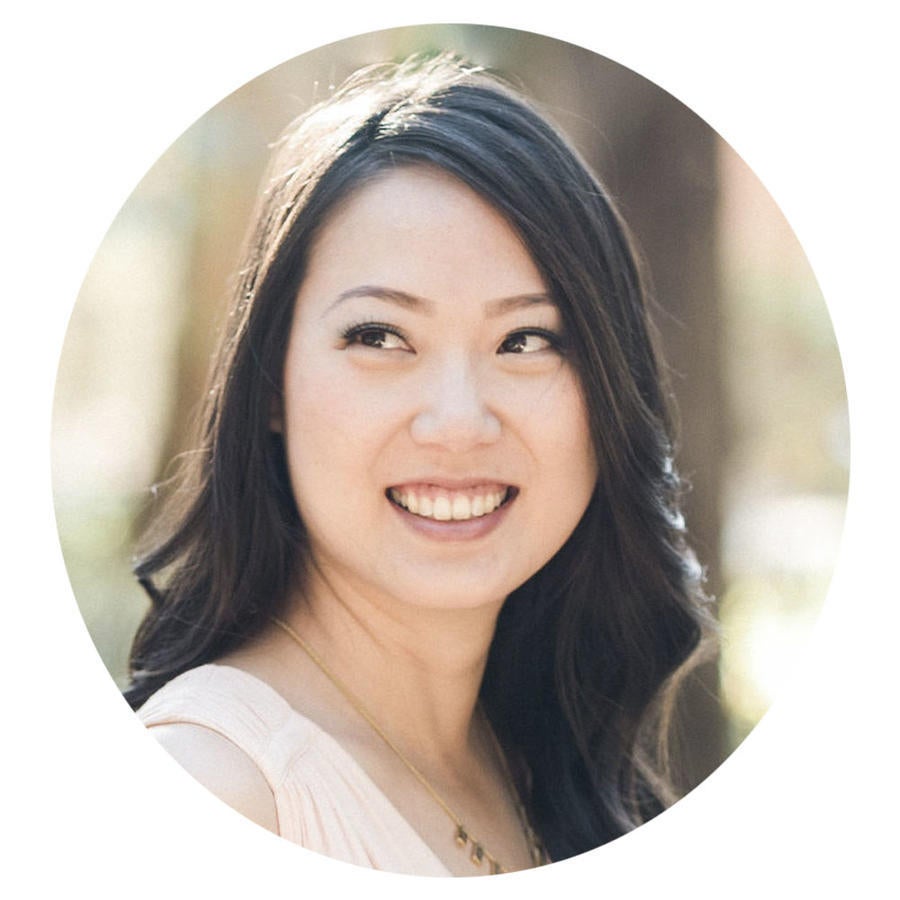 Courtesy of Rosanna Bassford
"Whether it is my fault or not, it doesn't matter, because I am responsible for seeing the project through. I think it's important to recognize that something has gone wrong and then move on to find a solution. One time, we ordered a rug the client loved, and only a month later did I find out that the size we wanted had been discontinued. The vendor never thought to inform me that my order was discontinued, and they wouldn't have if I didn't check the status. Not my fault, but I still apologized to the client, who was gracious and understanding. Sometimes, I think people just want to know that the error was recognized and something is being done to correct it." —Rosanna Bassford, Eggshell Home, Brisbane, California
Do you talk about politics with clients?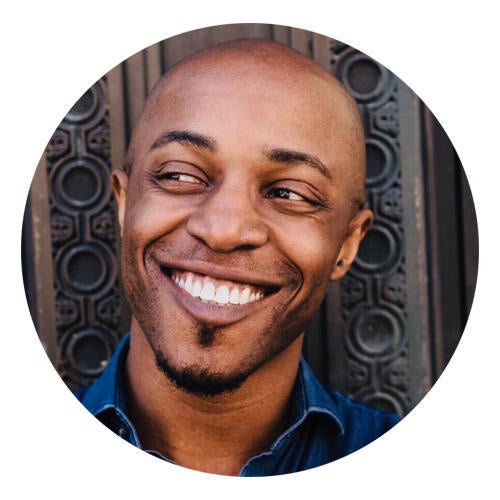 Courtesy of Corey Damen Jenkins
"I've worked with many clients possessing a diverse range of political beliefs and world views. By taking cues from them, I can gauge their comfort levels in discussing politics. Do they vocalize their beliefs on social media? Do they have candidates' signs on their front lawns? If so, and if we're in alignment, I might casually broach the topic—but only after some time has passed, and trust has been built. I'm not exactly ambiguous about my political leanings on social media, but I've worked for some clients for years without ever 'going there.' And that's perfectly fine too. Sometimes red and blue is best left on the color boards." —Corey Damen Jenkins, Corey Damen Jenkins & Associates, Detroit & New York
Do you include design fees in an overall budget?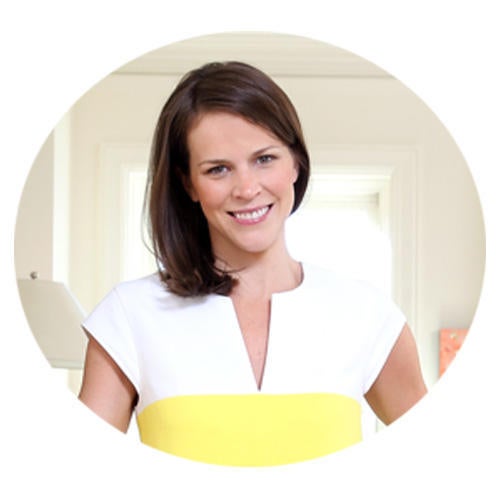 "If a client has requested a budget, they are clearly trying to get an understanding of overall costs. To exclude an estimate of one's fee is not just misleading, but could be a detriment to the designer in the end. When I set up budgets for clients, I include a high and low range, and my hours are included in that. If anything, I try to overestimate. If a client balks or walks away, better to have it happen at the beginning of the project and not when you have already invested your time, money and energy. Decorating is expensive, and you must do your best to manage the client's expectations from the start." —Jenny Brown, Jenny Brown Designs, Chicago
What was the project you had the hardest time turning down?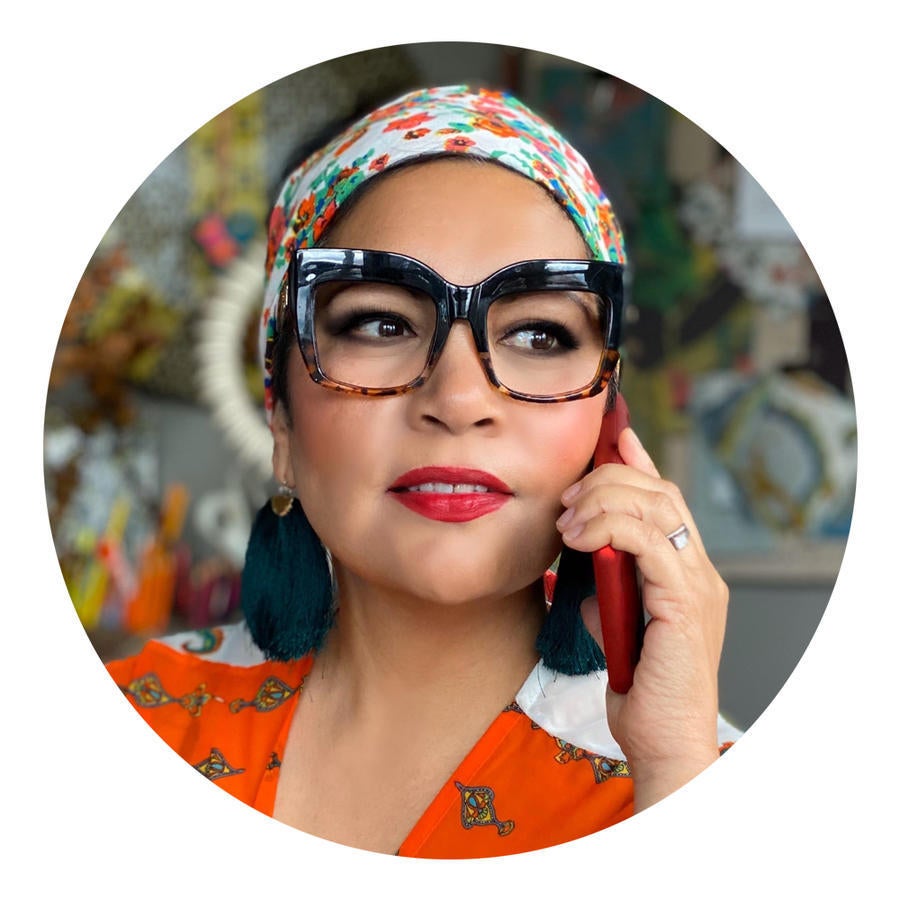 Courtesy of Rachel Moriarty
"I once had a client that lived in a high-rise with beautiful sweeping views of the San Diego Bay. She didn't work and her husband commuted and was only home on the weekends. Our aesthetics weren't a match, but that wasn't the issue. The issue was that she constantly wanted to go to lunch or shopping and would always tell me how much she loved me. She would purchase or make gifts for me. It sounds like a dream, but it was more like a nightmare. She had a bad habit of online shopping to combat her boredom and then would return nearly everything, which made the design process difficult.
"I was initially hired to redesign her entire condo, but I knew early on that I was going to have to end this relationship early, so I kept telling her that I wanted to focus just on her master bedroom before moving on to the other spaces in her home. It was a super awkward ending, like a breakup, when I told her that I couldn't continue with the rest of her home. It was difficult turning the rest of this project down, because she could have been a great referral source for new clients in the building." —Rachel Moriarty, Rachel Moriarty Interiors, San Diego
What are the pros and cons of a client who's worked with another designer?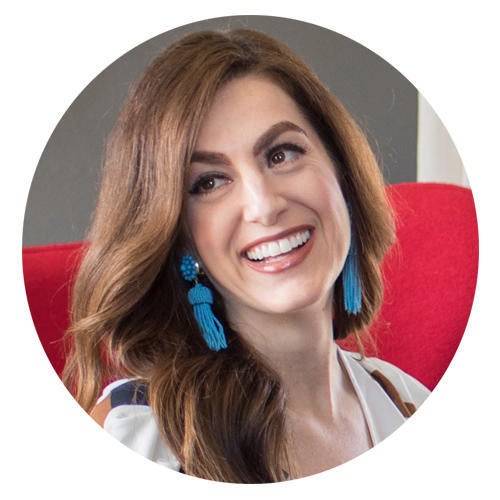 "It is part of my initial conversation to ask if a potential client has worked with a designer in the past. If the answer is yes, I ask why they are no longer choosing to work with that firm, and their answer gives me insight as to how I can best serve them and if we would be a good fit. If the answer is no, I will have to educate them about my process and how they can best utilize my services to achieve the results they aspire to. Having an honest, upfront conversation from the get-go about what a client can expect from your partnership is the best way to ensure a client relationship is a fruitful one." —Emily Davis, Emily Davis Interiors, Tulsa, Oklahoma
what's the most difficult piece a Client Has Asked to Fit in a Project?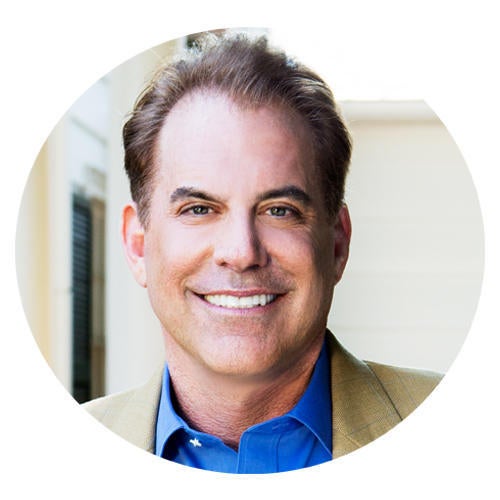 Courtesy of Timothy Corrigan
"We had a client who wanted us to create a mobile to hang over their bed—like the kind that hangs over a baby's crib—in the master bedroom. But instead of hanging baby-oriented objects, they wanted Lucite sex toys! We delivered them a full-blown concept, but then added that their home would never be published in a book or magazine if we did it. Thankfully, our response ended that request!" —Timothy Corrigan, Timothy Corrigan Inc., Los Angeles and Paris
How do you present items that are over budget?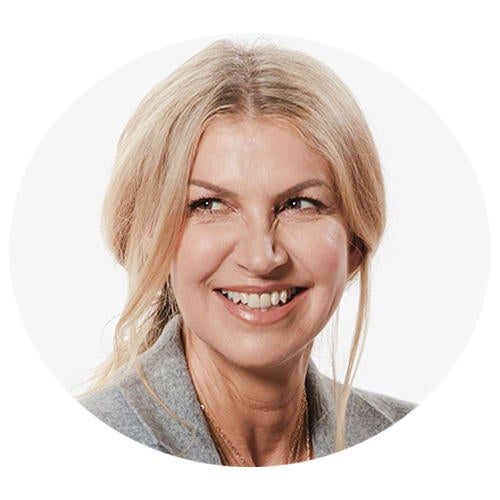 "Very often, clients don't know what things cost. They'll ask if a chair is $500 or $5,000. So part of my process is education and syncing up on financials and aesthetics. The two need to pair, and that's all about communication. Now, if we find something fabulous that's over budget, the client decides how much they love it. I always have on-budget options, and really good ones at that. As it unfolds, I like a project to feel like a wonderful revelation, a surprise—but never a financial one!" —Lisa Sherry, Lisa Sherry Interieurs, Charlotte, North Carolina
Homepage photo: A project by Swati Goorha | Courtesy of Swati Goorha