With the entire internet at a client's fingertips, the temptation to double-check that they're getting the best price on products is often too great to resist. We asked eight designers—Fanny Bolen, Lauren Buxbaum Gordon, Anita Clark, Sara Hillery, Wesley Moon, Amy Morris, Jessica Schuster and Andrea Small—how they handle clients who think they know best when it comes to purchasing.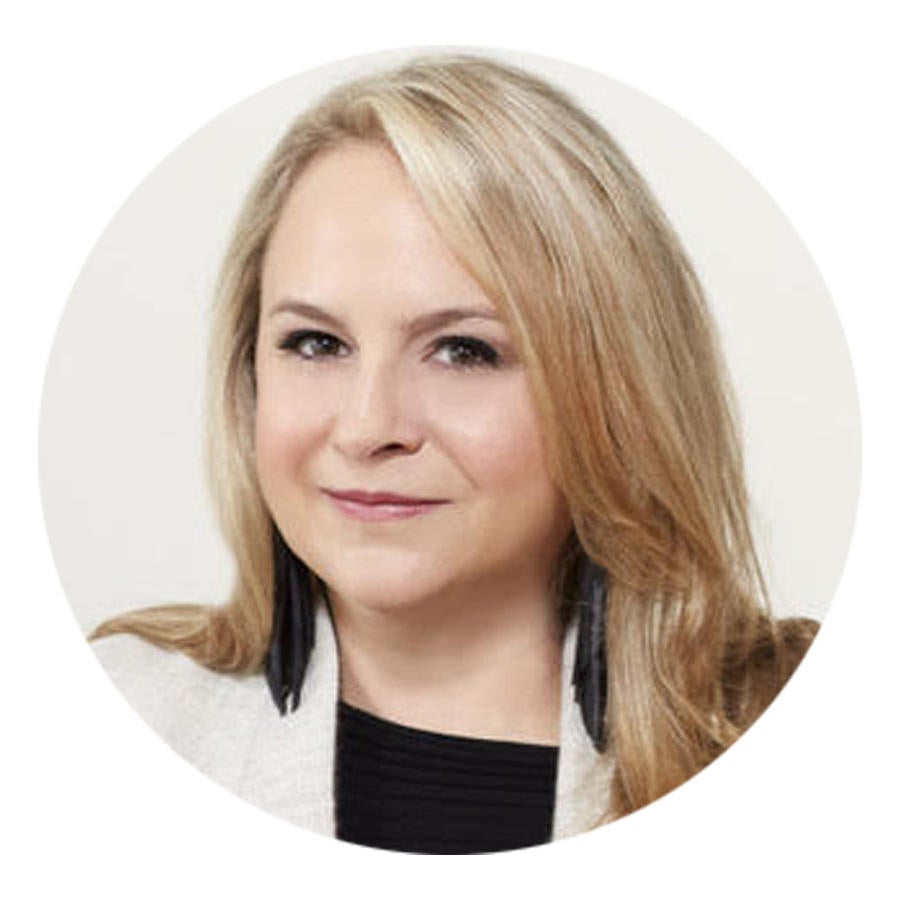 Black and white
"I had one client who took our tear sheets and tried sourcing the pieces online to try and save some money. We no longer work with him. My contract very clearly states that we handle all purchasing for anything going into the job we've been hired for. When it comes to sourcing, it's very black and white for me. We're buying from vendors who we have established relationships with and who we know will back us if there is an issue. Finding the same thing or close to it online doesn't guarantee that when it arrives there won't be problems—and, if there are, then what?" —Amy Morris, Amy Morris Interiors, Atlanta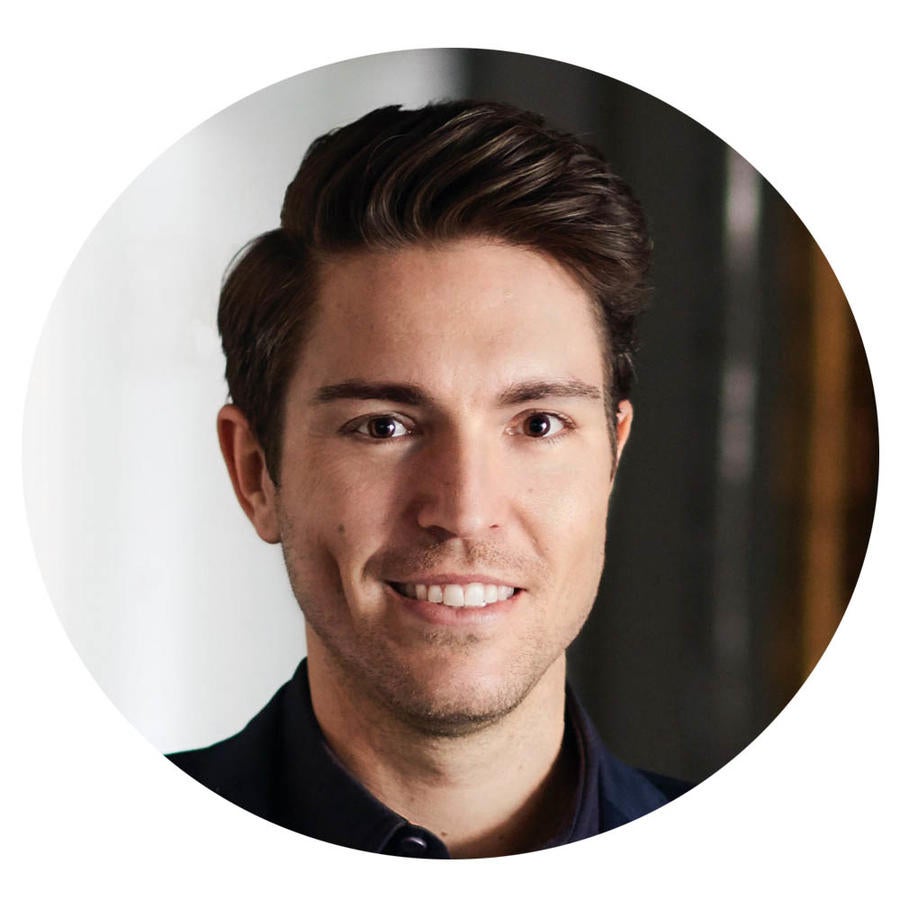 Let it go
"I've never aspired to be a bargain decorator, and I prefer to use sources that I trust and have relationships with, but when a client wants to behave this way, I just let them. I bill for time by the hour (as opposed to a commission on purchases) to be sure that I get compensated for the work I do. The issue happens when the piece arrives and it's wrong, or the quality is poor, or it doesn't fit—which is what happens more often than not. The client will often look to me to fix it, but if I have no pull with the source because I have no relationship with them or didn't actually purchase it, what can I do?
"I find that when a client micromanages, they water down the project by being short-sighted, cutting both quality and the final aesthetic to save a few bucks or a little time (though, they rarely actually accomplish either). If they're spending good money to design their home, why not spend a little more to make it spectacular? Why not enjoy the biggest perk of having a designer, which is letting someone else do all the work for you?" —Wesley Moon, Wesley Moon Inc., New York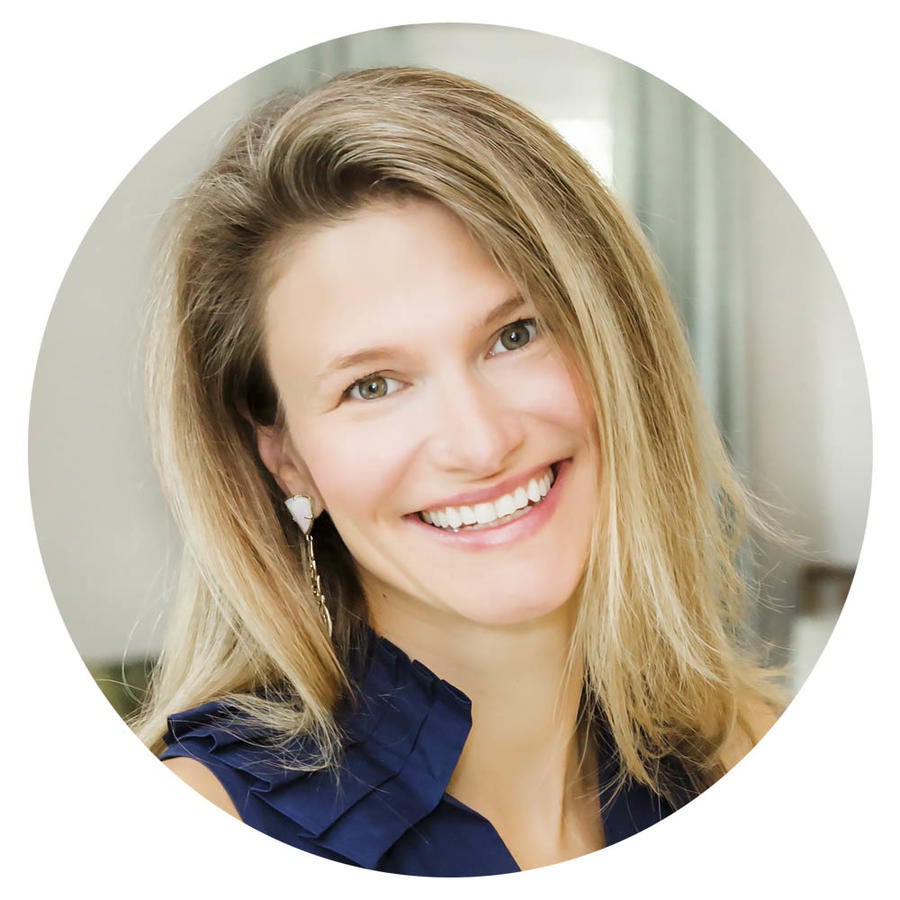 Honesty is the best policy
"I had a client who had a very rigid budget and a big time crunch, so I was designing with mostly ready-to-ship items. I found an ottoman from a large retailer, but when it came time to order, the ottoman had been backordered! I found alternatives, but none would have looked as good as the original option. My client ended up finding the manufacturer of the ottoman and tried to order it directly without my markup. Unfortunately, even directly from the manufacturer, the ottoman was still backordered, so they had to wait for it anyway. At the end of the day, it's my client's home and I want to assist them in any way I can. As long as there is honest, open and collaborative communication between designer and client, everyone wins!" —Sara Hillery, Sara Hillery Interior Design, Richmond, VA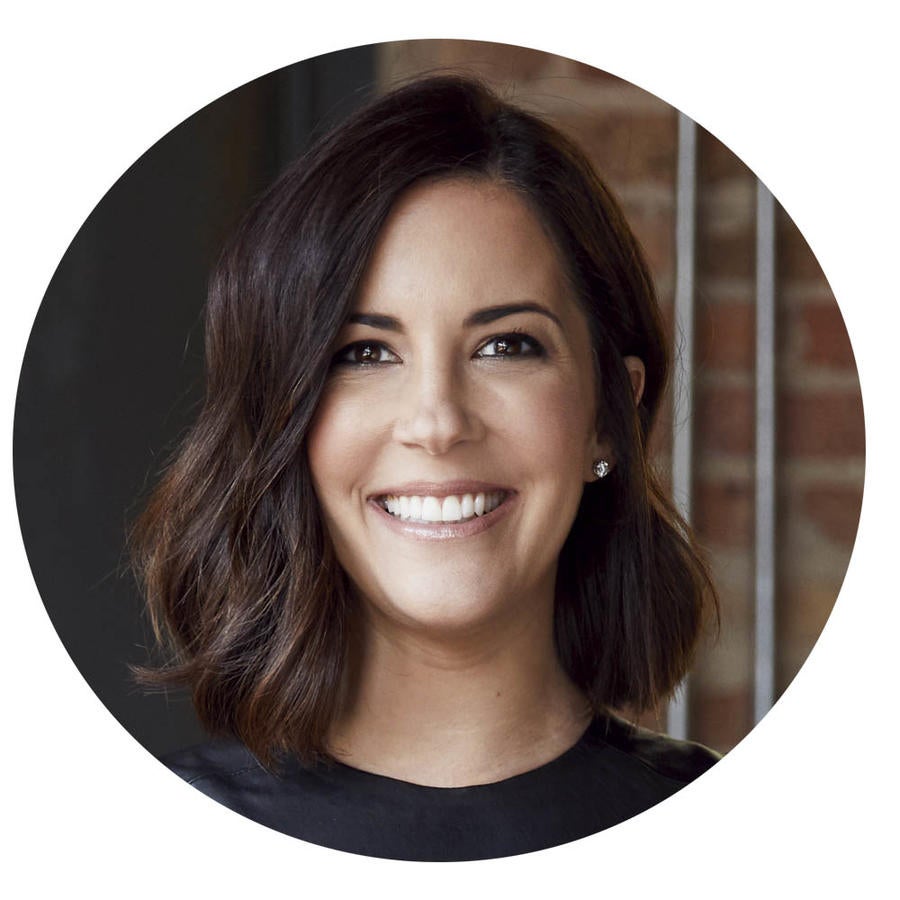 An open book
"We have occasionally had clients try to find something at a lower price, and our policy is the same as it has always been: If we find it, we extend our discount and add our commission. Everything we do is completely open book, and we ask our clients to respond in kind." —Lauren Buxbaum Gordon, Nate Berkus Associates, Chicago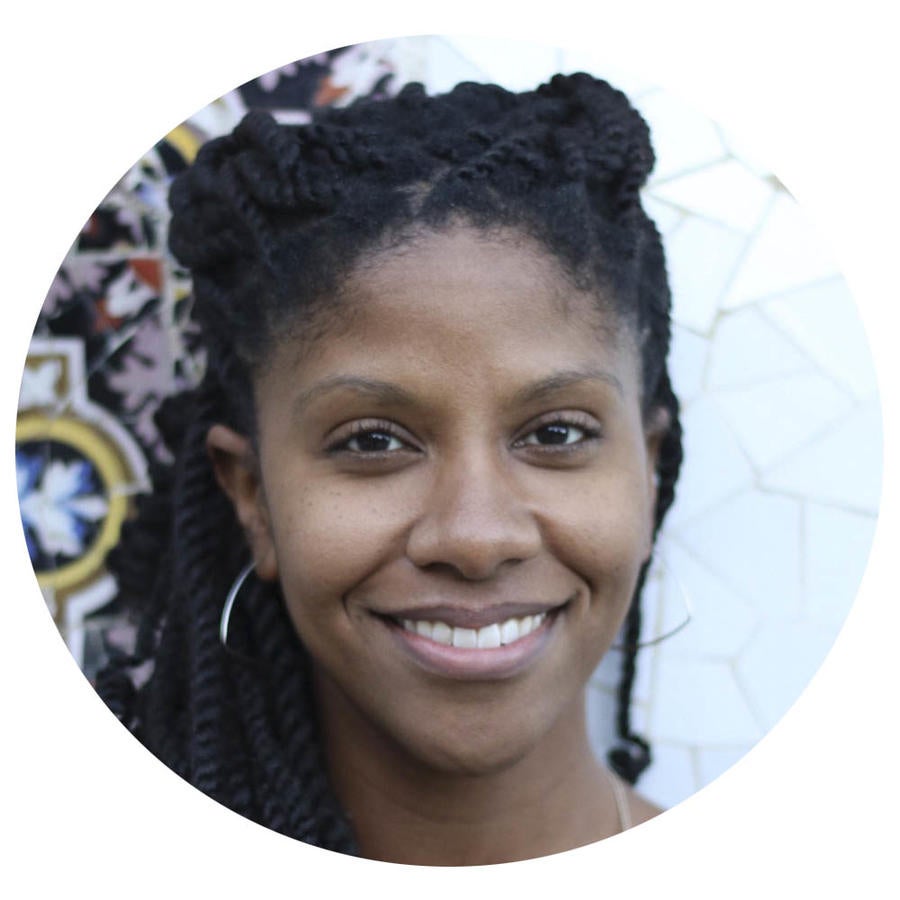 Courtesy of The Adored Nest
Clause and effect
"In this age of direct-to-consumer, it seems almost impossible to escape the possibility of a client shopping items for a lower price. When it does come up, I take the opportunity to educate them about the quality difference of the product they are buying (or have bought) versus the one I've specified. This usually deters the purchase. To increase pricing transparency and trust with my clients, I have a clause in my contracts that if the client can get a better price on certain products, I will let them know and they can buy it directly, but they are assuming responsibility for those purchases and all that comes with it." —Andrea Small, The Adored Nest, Washington D.C.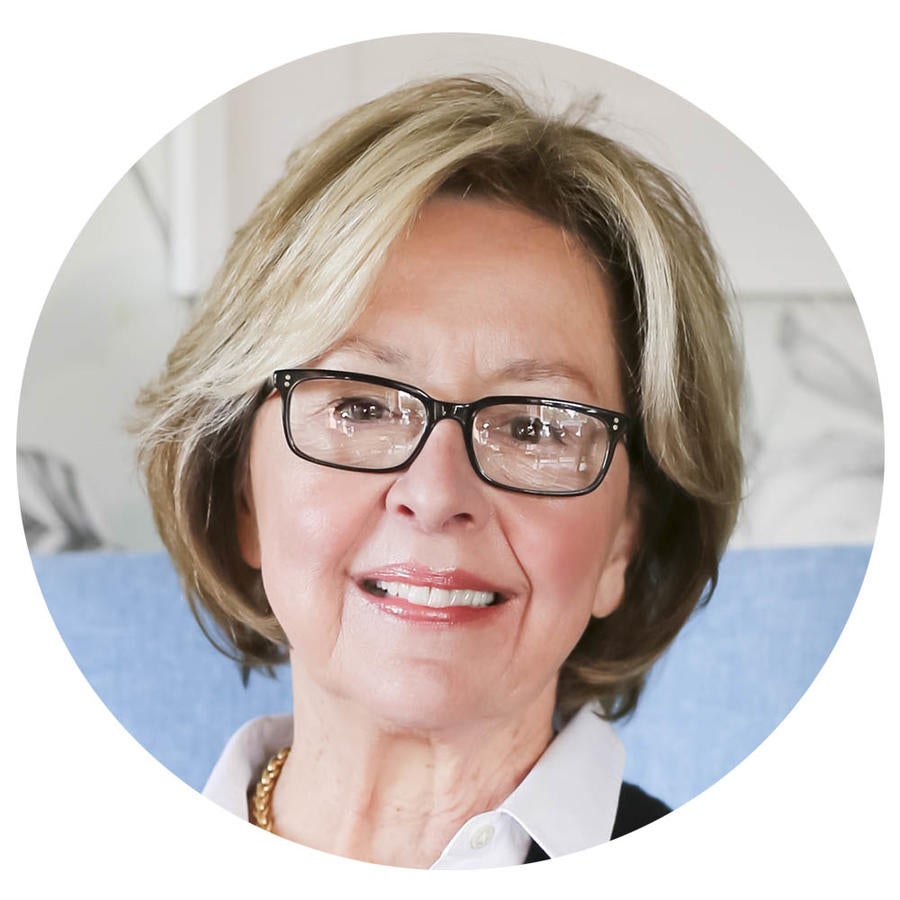 Shut it down
"Before the days of the internet, I received a phone call from one of my favorite showroom representatives stating that he was under his desk hiding. In a whisper, he let me know that there were people in the showroom using my name trying to buy things. My clients had taken the proposal and were trying to purchase the entire ticket directly. They were shut down in the showroom and by me. What nerve!" —Fanny Bolen, Fanny Bolen Interiors, Oklahoma City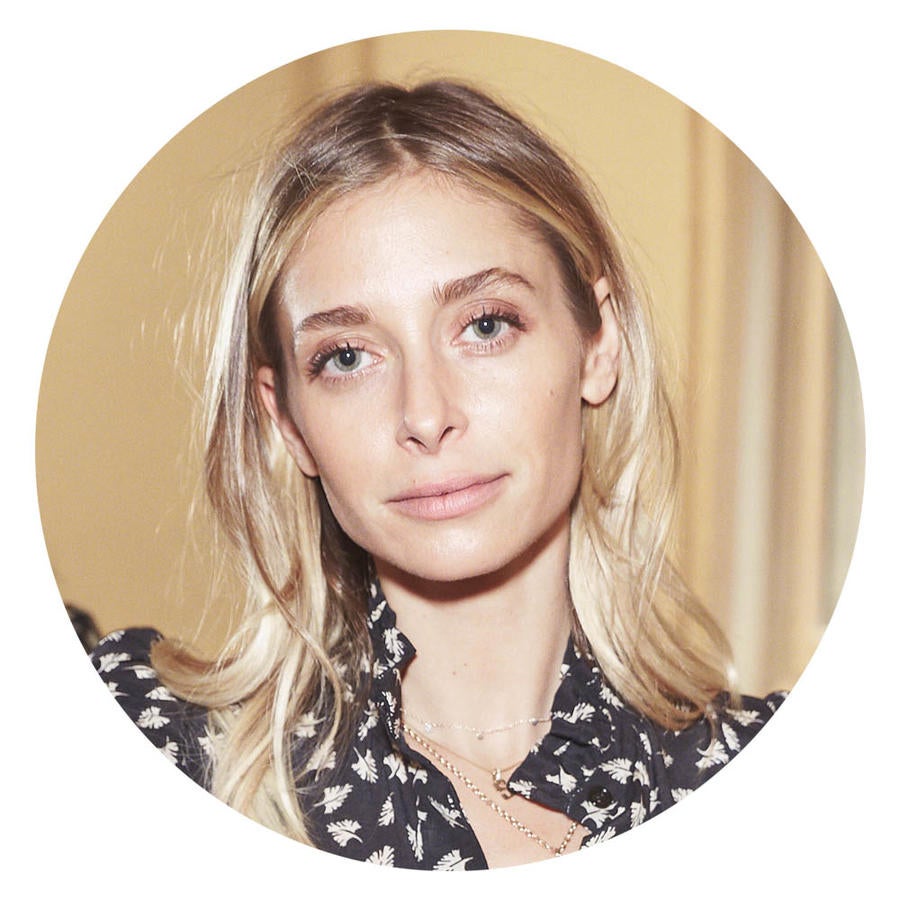 Courtesy of Jessica Schuster
Beginner's (bad) luck
"I've only had this happen once, when I first started out. It was very upsetting, given the time and effort that goes into specifying a piece. At the time, the client insisted on purchasing the piece 'from a friend with a discount.' I let it slide because I wanted to stay on good terms with these clients. However, moving forward, I changed my contract, which no longer allows for clients to purchase pieces included in the budget on their own. I haven't run into the problem since!" —Jessica Schuster, Jessica Schuster Design, New York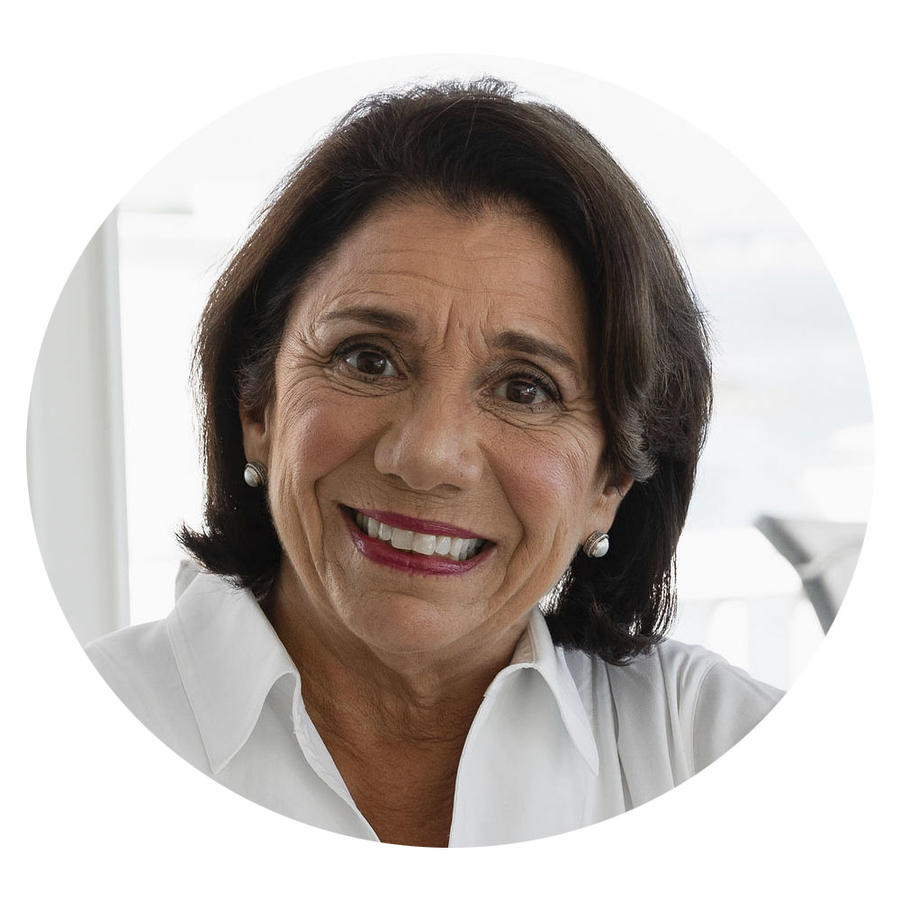 Respect the craft
"I would hope that any client who hires a professional designer has respect for the expertise and integrity they offer, and should be willing to compensate them for their services. Otherwise, if it keeps going in this direction, everyone's house will start to look like The Gap and Old Navy, the same thing ad nauseam." —Anita Clark, Anita Clark Design, Boston