A few weeks into the COVID-19 crisis, Sara Malek Barney, an interior designer in Austin, Texas, was on a call with other designers and the topic of pricing came up. "Someone mentioned lowering their pricing for the time being, and others said they were going to offer free consultations," she says. "And I just thought, I'm not doing any of that."
With an economic downturn already taking hold of the global economy and the uncertainty surrounding the pandemic showing no signs of ebbing, it's understandable that designers are looking for ways to drum up business and ensure that they have projects in the pipeline. But is lowering your fees the best way to go about securing future work?
For most designers, the answer seems to be no. "I don't believe lowering my fees would be the right thing to do," says New York–based designer Lea Badro. "I think about it this way: If I devalue myself, my past and current clients would feel that they overpaid. I depend on referrals from past clients for new business and the last thing I would want is to let them feel that the services they paid for have gone down in value."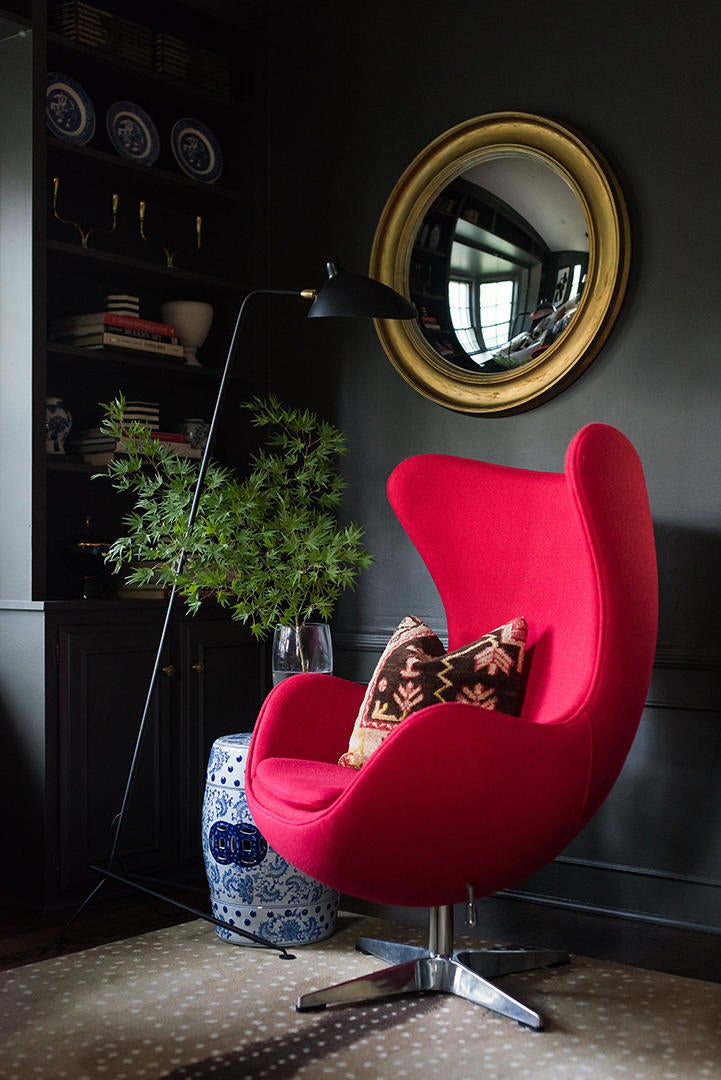 While not slashing her prices, Delray Beach, Florida–based designer Lauren Czarniecki is experimenting with free consultations, hoping to reach some new clients. "We are a small firm that is slowly growing, so there isn't a lot of room to discount our pricing," she says. "When the virus hit, we had multiple proposals out that are on hold until further notice, so I've been brainstorming different ways to reach prospective new clients." For now, she's giving 30-minute FaceTime chats a try.
A la carte offers like consultations and other remote design services are appealing to many designers. "The thought of adjusting pricing has crossed my mind; however, what I'm focusing on now is finding ways to add more value for the client," says Seattle-based designer Joy Rondello. "I also think that, post-pandemic, client expectations and needs might change quite a bit, so I'm framing my thinking around that."
Since the stay-at-home orders began last month, Tulsa, Oklahoma–based designer Emily Davis has seen a surge in requests for e-design services, something she's offered for a few years. "The world is a crazy place right now, and everyone has to adapt their business according to our new normal," she says. "I have always been diligent about keeping my pricing fair, and I will not be altering it in the current market. Our industry can't forget that our service is still something that our clients see as necessary, so we shouldn't devalue it."
According to Westport, Connecticut–based financial adviser Jared Miller, who frequently works with designers, lowering your prices should be a last resort. "You may go after some work that you wouldn't go after—smaller projects with smaller budgets—but if you end up doing the same amount of work and earning less, that doesn't make sense to me," he says.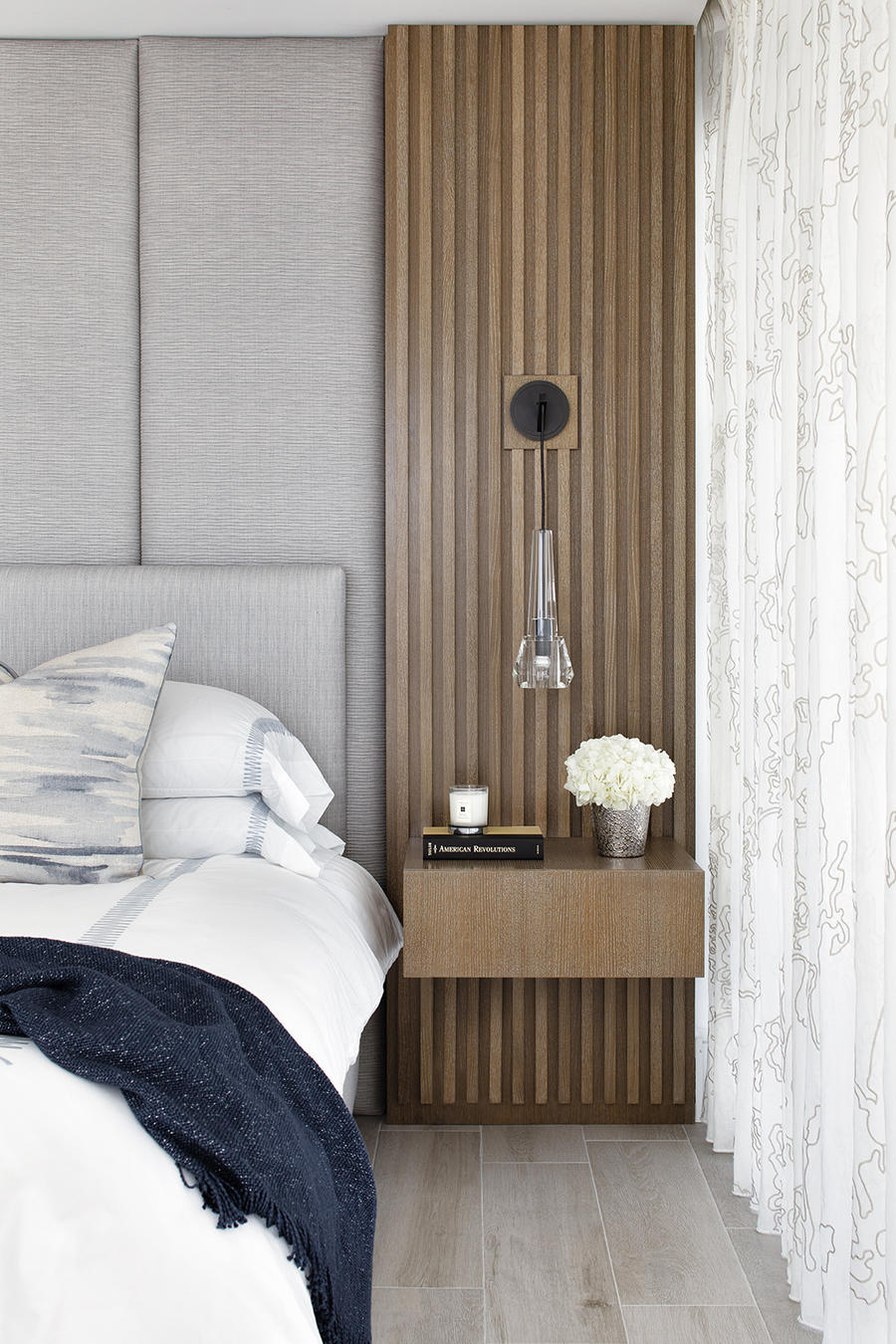 Courtesy of Czar Interiors
Increased flexibility around a project's scope is precisely what Jacksonville, Florida–based designer Andrew Howard has started implementing. Whereas before the pandemic, he may not have taken on something like a bathroom renovation, now he's willing to tackle smaller projects. "I'm taking any and all calls that come in at the moment," says Howard. "Two months ago, if someone wanted to do just a room or two, I may have said, 'I'm sorry,' and moved on, but at the moment, I'm willing to listen and be flexible. I know that if I say no to something right now, someone else is going to say yes. I would rather have the firm busy, even with small projects."
For designers, a bright spot of the current situation is that, with everyone stuck inside, many people have a renewed interest in investing in their homes—something that's evident in the growth brands are seeing in sales of paint, wallpaper and even office furniture. And while millions are facing financial difficulties, there are many who aren't. "The way I see it, there's always going to be someone that can afford you," says Houston-based designer Rhonnika Clifton. "If I lower my price now, how is that helping me meet my bottom line?"
While the pandemic and its resulting economic fallout will eventually ease, adjusting prices is a choice that can take years for business owners to rectify. "I know it's harder for younger designers, smaller firms or people who need to get new clients—it's a harder time all around," says Miller. "But that choice has longer-term implications that you have to then dig yourself out of. It's better to stick to your guns and charge what you charge."