Every designer has a tale of the one that got away—a project they were thrilled about that didn't quite pan out. We asked five designers—Shelby Ames Steed, Rhonnika Clifton,​​​​ Tiffany Cobb,​​​​ Lisa Kahn and Kristine Paige Kamenstein—to tell us about a project they lost out on that they still think about.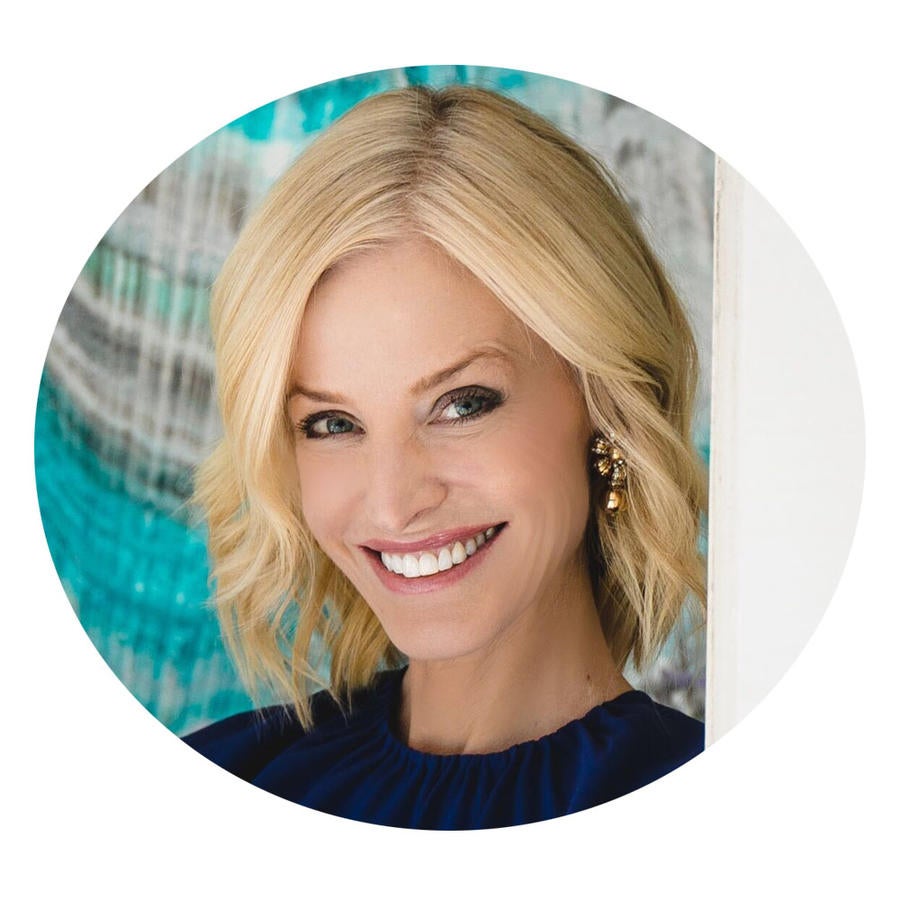 Courtesy of Kristine Paige Kamenstein
Down the drain
"A few years ago, we were hired to design a very large, multi-structured property in Malibu. We went through months of pre-construction and preliminary design meetings. Our clients ended up pulling away from the property due to drainage and land concerns along the cliff. I still think about that property. It was breathtaking." —Kristine Paige Kamenstein, Jackson Paige Interiors, Los Angeles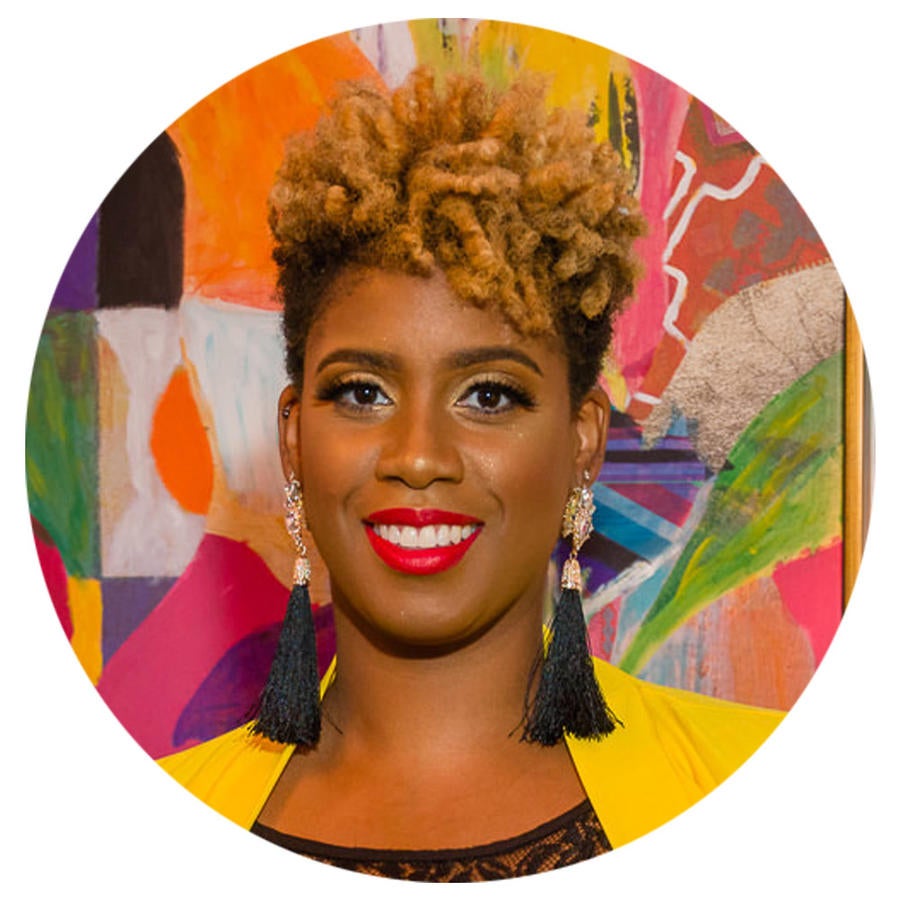 Courtesy of Rhonnika Clifton
Trust your gut
"Earlier this year, my firm was contacted by a bachelor to decorate a few rooms in his new home. I'd never worked with a single, male client and I was excited to find out he reached out to us after being referred by a Realtor friend of mine. We agreed on a tight timeline of six weeks—and with that, I advised the client that he would need to make decisions quickly and keep revisions to our contractual minimum of two. During the design presentation, the client began to question the budget he'd agreed to and requested to change some of the selections. Over the next couple of weeks, he continued to try to make changes, shop our furnishing options and trade vendors' prices, and even went as far as trying to refuse custom pieces despite already signing off.
"After much back and forth, I scheduled a meeting with him in the hopes of salvaging the project. Unfortunately, this meeting resulted in more disagreements and the client ultimately saying, 'I knew I shouldn't have hired a black designer!' (Mind you, he was also African-American.) This, among many other issues, resulted in my firm terminating his contract and not completing the installation. This was extremely unfortunate and disappointing to my firm because of the many hours we put into the short time-frame of this project and the custom pieces that were installed prior to the termination that we never got to see in person or photograph. Lesson learned: Always go with your gut and never be afraid to fire a client at the first sign of unease." —Rhonnika Clifton, RJ Clifton Designs, Houston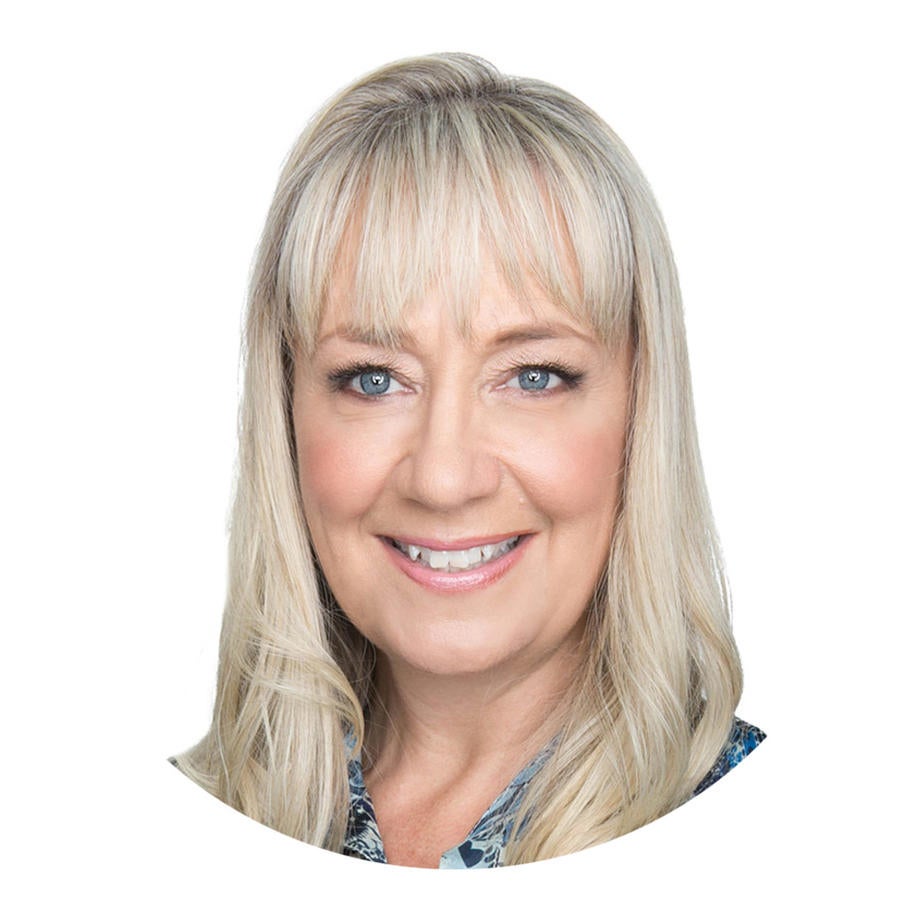 Playing the long game
"We bid on a 60,000-square-foot home that was going to be absolutely beautiful. I was so disappointed when we did not get the job, but we stayed in close contact with the clients. They eventually needed help with a corporate project and hired us to redesign their airplane hangar. The clients were not happy with the team that they hired for their house and we did get a job out of it after all, just a couple years later. Sometimes it pays to be patient." —Lisa Kahn, Lisa Kahn Designs, Naples, Florida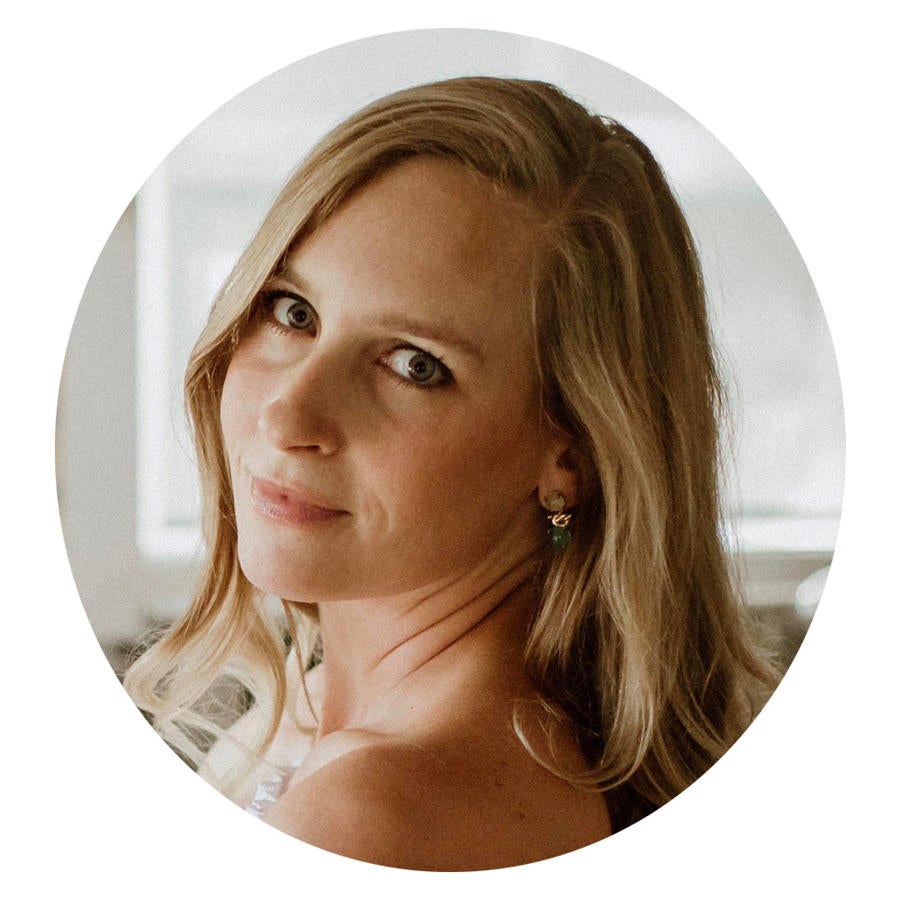 Courtesy of Shelby Ames Steed
No warning
"When I first started my business, I was hired to work on a project with an unlimited budget. We finalized the stunning selections, and the client approved the project. The proposal was sent to the client—and then they backed out entirely, without explanation. My time spent making selections and bringing in outside vendors and sources was entirely wasted. I was heartbroken. As a result, I had to make an extra effort to quickly seek out additional projects to make up for what was promised and ultimately lost. I had to move on and continue forward in building my business." —Shelby Ames Steed, Shelby Ames Interiors, San Antonio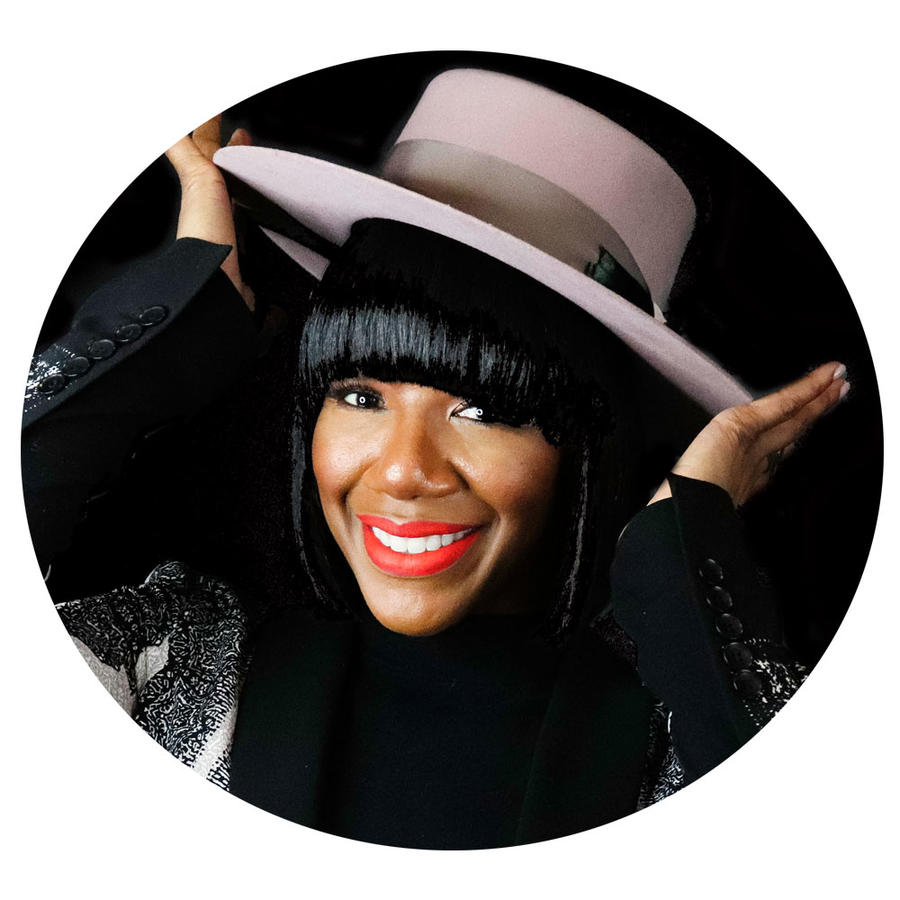 Keep it moving
There's a saying that goes, 'Sometimes when you lose you really win, and sometimes when you win you really lose.' I've found this to be true when reflecting on any project that I didn't secure throughout my career. I truly believe that rejection is protection from your selection—that is, what may seem like the best project ever may have turned out to be the project from hell! Everything happens for a reason. If I lose out on a project, I'm able to show gratitude for the opportunity, then keep it moving!" —Tiffany Cobb, Tiffany René Interior Design, Atlanta
Homepage photo: A Bel Air project by Jackson Paige Interiors | Courtesy of Jackson Paige Interiors