Design is thriving in the Motor City: According to a 2018 report by nonprofit Design Core Detroit, architecture and interior design were $489.6 million and $148.6 million industries, respectively, in the city's metropolitan area, and the design industry as a whole grew 15 percent between 2012 and 2016.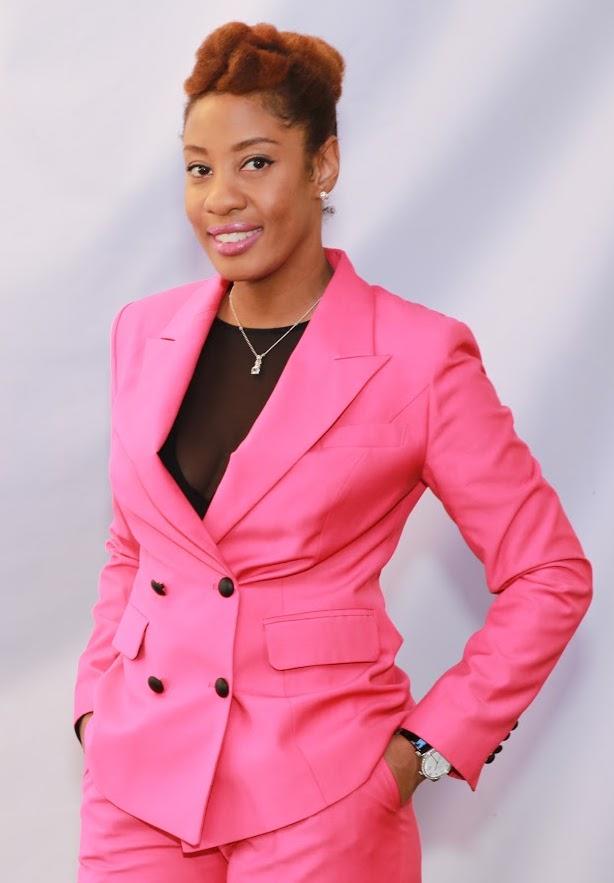 Courtesy of Rivet Design Collective
With growth comes new opportunities—but as urban planner Clarinda Barnett-Harrison notes, Detroit's rapid growth has sometimes failed to reflect the city's diversity. Her vision for the city includes designers and architects of color leading projects and influencing the aesthetic of their communities.
To achieve that, Barnett-Harrison partnered with local interior designer Tiffany Cobb to launch Rivet Design Collective, a multicultural organization that fosters networking events for the city's diverse designers and creatives. "What Tiffany and I are doing is debunking the notion that these professionals aren't available," says Barnett-Harrison. "We can really shine a light on individuals who have been here, doing the work, who can be a part of reimagining the city of Detroit."
As part of Design Core Detroit's Month of Design series, the collective will host a panel on multicultural design in a reemerging city on September 11 at SpaceLab Detroit, a co-working space for architects and designers of color in the city's financial district. The discussion, which will spotlight the contributions of Detroit's diverse design talents, will feature Cobb, local architect Chandra Moore and designers Loretta Crenshaw, Jeanine Haith and Danae Hoerauf.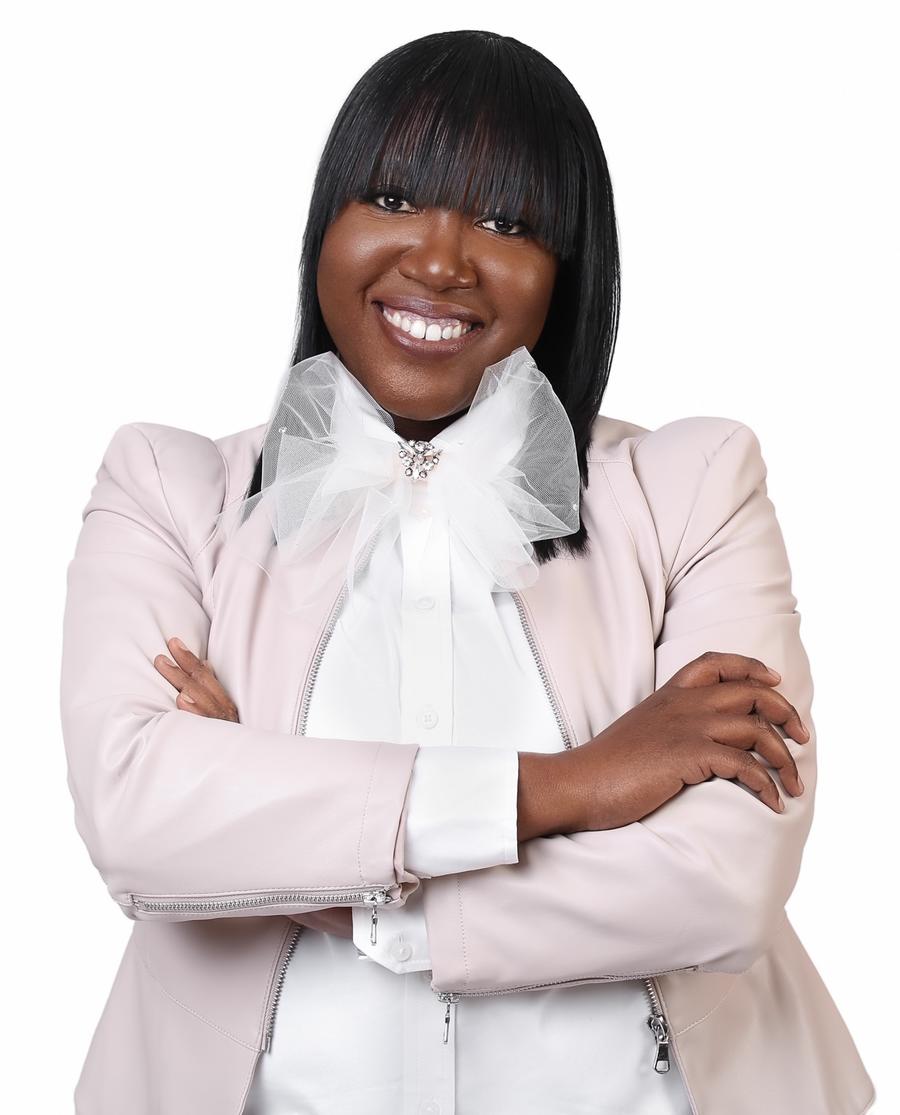 Courtesy of Rivet Design Collective
For Moore, representing the architecture profession on the panel in an honor, she says, because there aren't many like her—nationwide, only 464 of the 2,293 licensed African-American architects are women, according to the Directory of African American Architects sponsored by the University of Cincinnati. "There's no silver bullet to getting here," she says. "But if you keep at it, you'll succeed."
Design Core Detroit, which organizes the Month of Design series, was founded in 2010 by the College for Creative Studies to champion the city's burgeoning design industry—and the role design can play in boosting the local economy. The nonprofit was also instrumental in helping Detroit receive a UNESCO City of Design designation in 2015—the only American city recognized with the honor.
Why Detroit? "We're not surprised when people are surprised," says Olga Stella, executive director of Design Core. She points out that a robust design community in Detroit has strengthened the automotive and information technology industries, and that residents may not realize how much design adds value and attracts new business to the city. "When we were selected, it was because the other cities in the network and the folks at UNESCO felt like there was something valuable to learn about why design is making a difference in Detroit's revitalization," she explains.
In naming Detroit a City of Design, UNESCO acknowledged both the city's past and its promise: "In the light of its industrial past, Detroit has built itself as a cradle of American modernist design and as a global center for prolific designers, including Eames, Knoll, Saarinen and Yamasaki," according to UNESCO's website. "The industry of design has been a driver for the city's urban regeneration and represents today a significant lever for employment and an economic engine by employing more than 45,000 people and generating $2.5 billion in wages."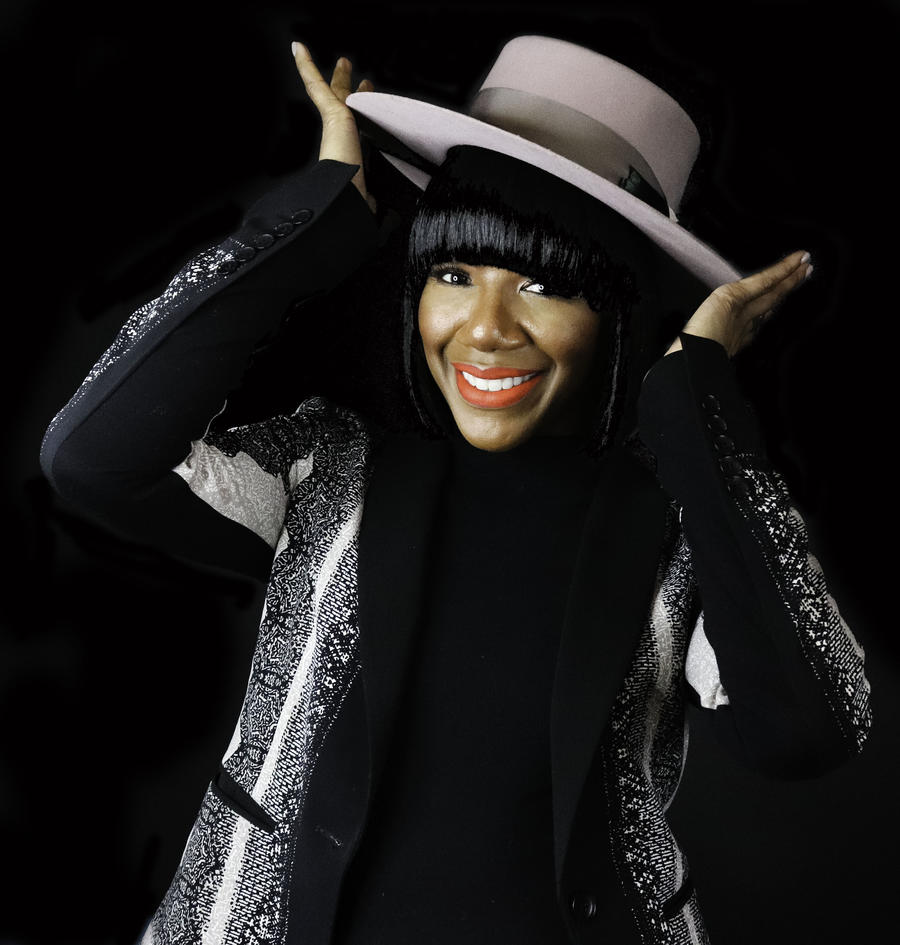 Courtesy of Rivet Design Collective
There is also a rich history of African-American designers in Detroit, which Crenshaw says she is eager to highlight during Rivet's panel discussion. She cited gallery owner Dell Pryor as a trailblazer and mentor, and says she is excited to speak on next month's panel with Haith, one of her mentees.
Crenshaw says she's noticed an uptick in African-American designers in the last five years—a shift she finds encouraging. "I don't see them as competition," she says. "I see them as people I'm proud of, glad to see doing well, bringing new ideas."
Fellow panelist Haith says that it was Crenshaw's encouragement that helped her take a leap of faith and when she left her corporate career at Ford Motor Company in 2007 to pursue interior design, and it will be a "full-circle moment" to speak on the panel together. As someone who benefited from a close mentorship, Haith says she's excited to build a support group with other African-American women—and hopefully become a mentor to someone else.
"There are voices and faces of color in design," says Haith. "There are opportunities out here for us to be influential in the rebirth of Detroit."
"Multicultural Design in a Re-Emerging City" will take place on Wednesday, September 11, at 6 p.m., at SpaceLab Detroit (607 Shelby Street, 7th Floor). Register here to attend. Design Core Detroit's 2019 Month of Design schedule is available here.