For the second iteration of the House Beautiful wellness-focused concept house, the Whole Home Project, the magazine has enlisted design firms from across the country to bring the newly built property to life.
"This year we decided to reach out to designers and ask them, 'What's your idea of a whole home?'" says Carisha Swanson, senior editor and market director at House Beautiful. "Last year we worked with a single builder and designer. We really wanted to take the ideas and that reporting that we did last year and put in the hands of multiple designers to get their points of view."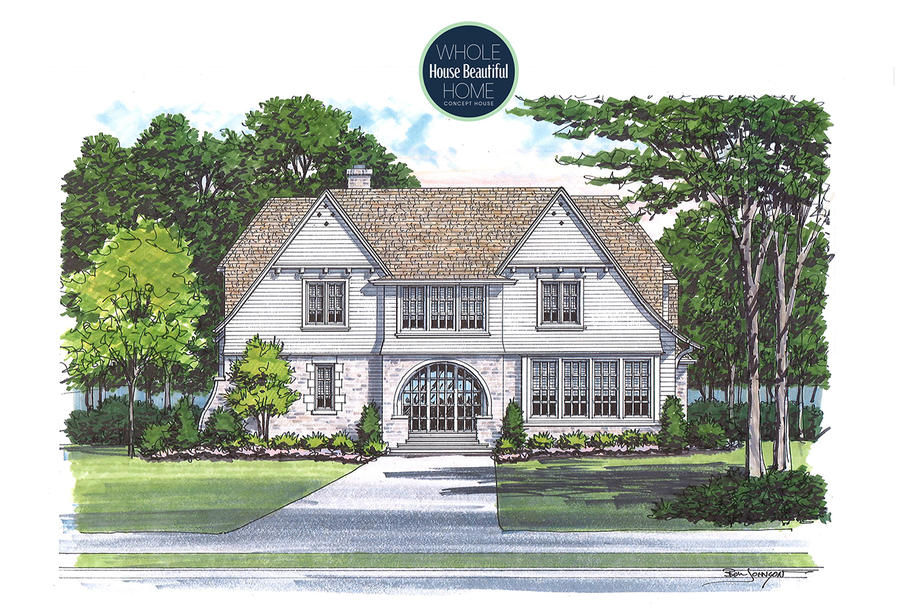 Courtesy of House Beautiful
Interior designers Amy Berry; Barclay Butera; Joy Huber and Rachel Haag of Castle Homes; Chenault James; Dani Arps; Tavia Forbes and Monet Masters of Forbes + Masters; Kristine Paige of Jackson Paige Interiors; Matthew Quinn and Richard Anuszkiewicz of Design Galleria Kitchen & Bath Studio; Vern Yip; and Lauren Moore, Evan Millard and Betsy Trabue of Modern Remains have all been tapped for the project, which is set in Nashville this year. The house, envisioned as a nearly 6,000-square-foot English Arts and Crafts style dwelling, will be built by Castle Homes.
"We wanted to make sure that the designers selected could not only speak to Whole Home, but understood our love for color, texture and pattern and understand how to layer those things to create a space that has our sensibility," says Swanson. "We've brought a diversity of designers to the table."
The team from Castle Homes will work with Wellness Within Your Walls, an organization that offers education about creating healthier homes by using eco-sensitive, non-toxic and sustainable materials. The organization will make their training available to the Whole Home designers as well. "These are issues we all need to be mindful of, but especially in the design industry," says Swanson. "Having that knowledge [built into the home] will really enhance the project overall."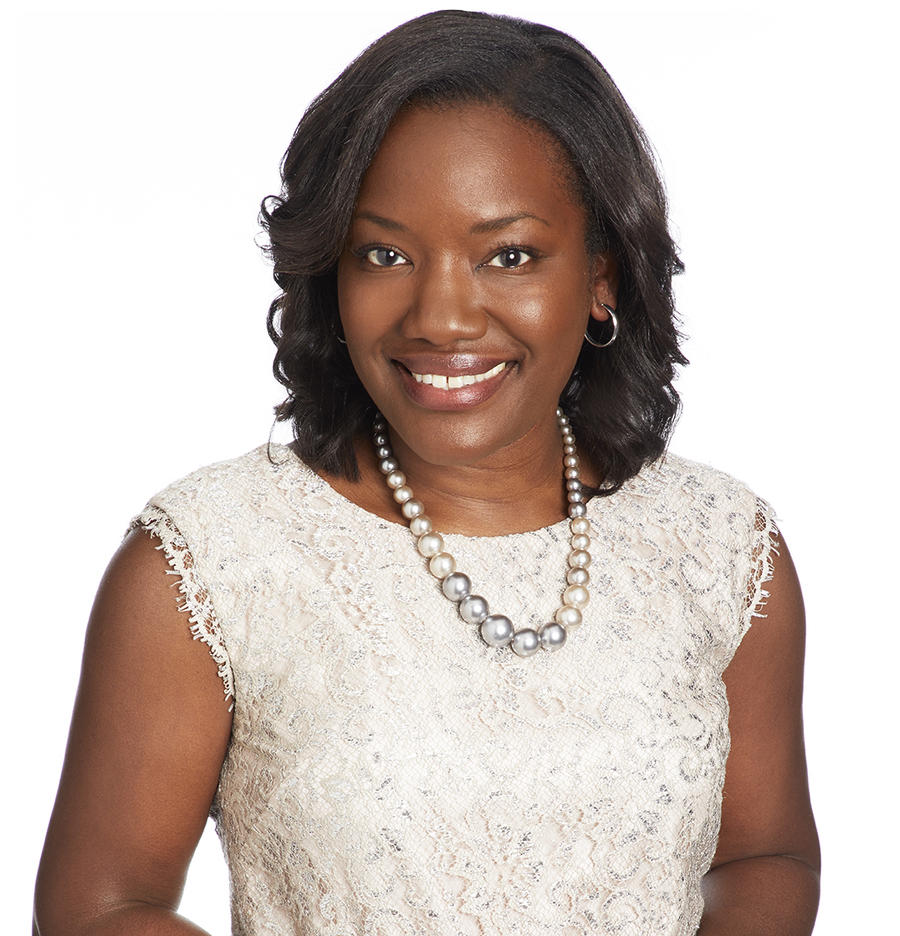 Courtesy of Carisha Swanson
The house will debut in tandem with the magazine's November issue, which hits newsstands on October 17. In addition to the print reveal of the house, House Beautiful will also launch a web series, with each episode focusing on a single designer and showcasing the before, during, and after of their design process. Decision-making, design plans and shopping for the home will all be highlighted in the series. "Video has become a really important component of our brand," says Swanson. "We're documenting this journey because so often you don't get to see the in-between moments, especially in our magazine—all you see is the beautiful end result. But how you get there is an important part of the storytelling, and certainly an important part of the education that we're trying to give our readers now."
Swanson says that though there is still an emphasis on wellness, the idea behind this year's house is all about how you feel in your home. "Our home should be the place that helps us breathe in and out every single day. What we're looking to do in this home is really take that idea and allow these designers the freedom to interpret that in whatever way they'd like to."