While a designer can fill many roles in a client's life, from decorator to friend (and sometimes even couples therapist), there are some moments when suggesting outside help is best. Whether it's landscaping or professional organizing, we asked eight designers—Christine Gentile, Deborah Hensley, Kesha Franklin, Melissa Morgan, Paul Sherrill, Amy Spargo, Kara Thomas and Mimi Wittstruck—what additional services they most often recommend to their clients.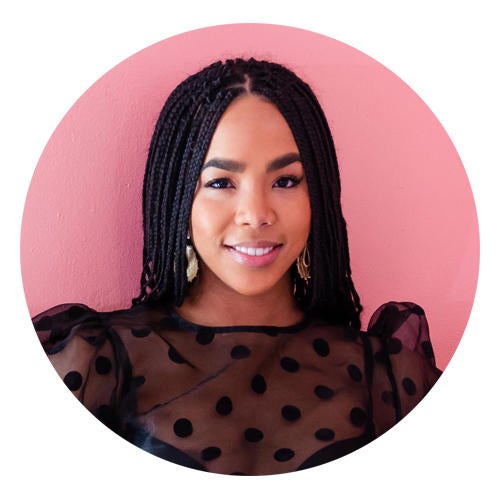 Leave it to the pros
"No matter how big or small a project is, I always recommend hiring an organizer. A few of my clients have asked me to help with their kitchen, closets, or basic organization throughout, and that is something I simply don't and won't do! I make that very clear upfront. It's tedious, and I have zero desire to sort through my client's things and try to come up with better organizational solutions. This job is much better suited for a professional." —Kara Thomas, Studio KT, Los Angeles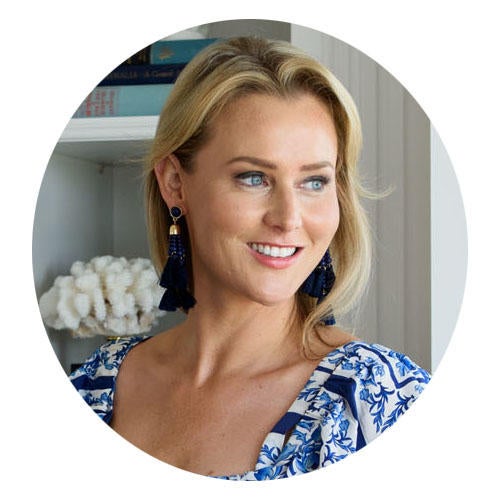 The Great Down Under Outdoors
"I believe that there needs to be a strong connection between the interiors and exterior of a home, so I am always recommending landscape designers for my projects. I have worked alongside one particular landscape designer on a number of projects now, and it's a delight working in our briefs together, as he understands my style and we work well as a team. Together, we create a seamless integration of the indoors and out, which is so important for our Australian lifestyle." —Amy Spargo, Maine House Interiors, Melbourne, Australia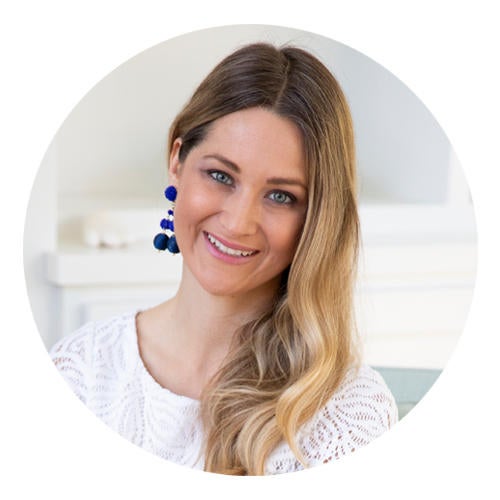 Courtesy of Mimi Wittstruck
Gallery Worthy
"Many clients come to me with sentimental art they've collected over the years, and I'll always recommend an art hanging service. It is a highly specialized skill and takes a lot of experience. For complicated gallery walls, I'll draw the elevation placement in CAD and the art hangers will take care of the rest." —Mimi Wittstruck, Mimi Wittstruck Interiors, Austin, Texas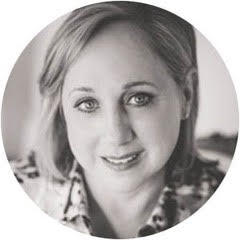 Courtesy of Christine Gentile
Greener Pastures
"We most frequently engage with landscape designers and garden pros. A good designer knows their limitations and who to call in for guidance. When planning an outdoor project, we spec the planters and colors, but I rely on a talented professional to source and install the plant materials. With large renovation projects, we work with a landscape architect who has a similar design aesthetic. We are able to collaborate on design, material selections for the hardscape, and plant selections. We have found the larger and more complex our projects become, the more we need to have an arsenal of professionals to rely on." —Christine Gentile, Ashbourne Designs, Centerport, New York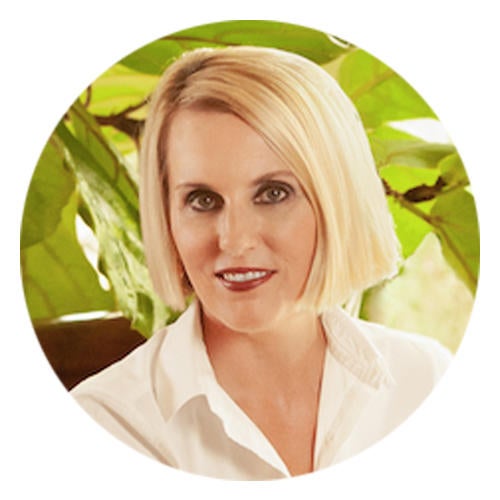 Courtesy of Melissa Morgan
the good (Clutter-Free) life
"Right now, the most important outside service we are not only recommending, but often insisting upon, is a home organizer. This is an absolutely essential task to be completed in so many projects. Especially now, when all of us are spending more time in our homes, having fully functional and organized spaces is the ultimate luxury. We recommend hiring a home organizer both before and after a project. Clearing out the clutter, literally and figuratively, is a great way to start and end a project." —Melissa Morgan, M Interiors, San Antonio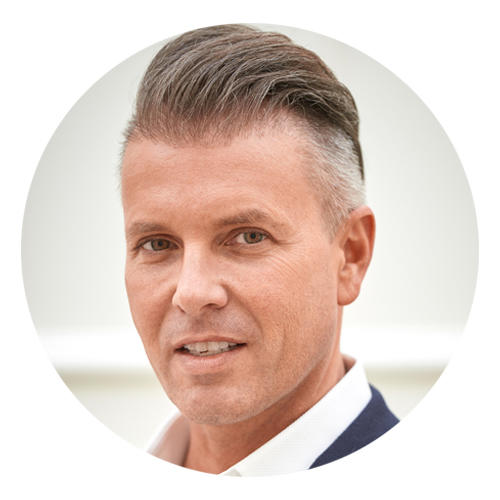 Courtesy of Paul Sherrill
Tech Support
"We know where our professional expertise lies and where it stops, so it is very important early on in a project to engage other experts so that we can all work together seamlessly. We find it very important to work with a technology consultant to make sure the home is meeting the client's requirements and that all systems are integrated aesthetically. For example, remote sensors and thermostat controls can be optimally concealed in order to leave clean walls that do not interrupt the interior architecture or compete with the artwork. Having an experienced technology consultant who takes these important choices seriously and works alongside us every step of the way makes all the difference." —Paul Sherrill, Solis Betancourt & Sherrill, Washington, D.C.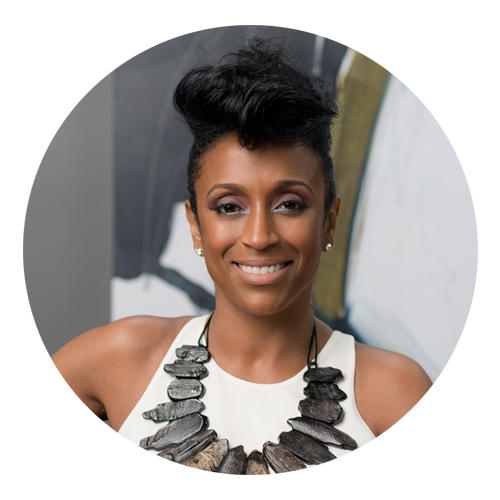 Courtesy of Kesha Franklin
The Icing on the Cake
"No matter the size of a project or the scope of work, a big part of a designer's job is to problem-solve. So, in addition to creating a design concept that encompasses form and function, I also recommend external services to complete the turnkey experience. A few services I often recommend are professional cleaning services, home organizers, and audio/visual installers. These outside services enhance the living experience for my clients by keeping their home clean, organized, and ready for entertainment!" —Kesha Franklin, Halden Interiors, Green Brook, New Jersey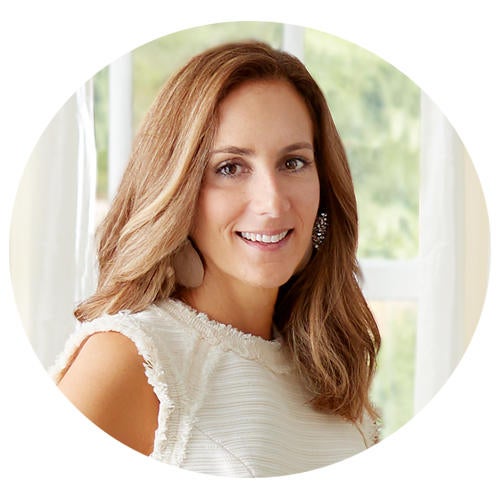 Quality time

"I am commonly asked which builder I recommend based on the quality of their work. That's definitely the most sought-after characteristic. I find that clients would rather do the job once, even if it's more expensive upfront. With so many fabulous builders in my area, it's tough to choose, so I usually recommend a few with different strong suits. All builders, just like designers, have a look and special qualities they are known for." —Deborah Hensley, Deborah Hensley Interiors, Raleigh, North Carolina
Homepage: A project by Solis Betancourt & Sherrill | Photo: Gordon Beall