Finalists have been named in the 2018 Lexus Design Award competition, the international honor that gives emerging designers the opportunity to present their work at Milan Design Week. The sixth-annual competition, which attracted more than 1,300 applicants from 68 countries, asked entrants to create concepts around the theme of "CO-," as in "with or together in harmony."
"It has been thrilling to gain insight into how the next generation of designers translate new concepts and philosophies into innovative solutions to the fundamental concerns of today," says Sir David Adjaye, one of the award judges.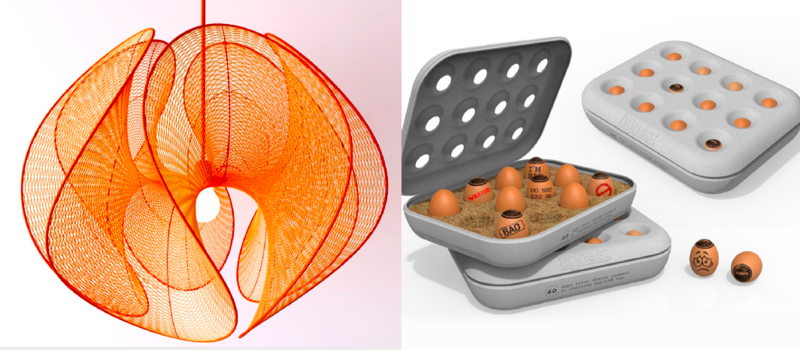 Adjaye joins fellow architect Shigeru Ban, MoMA senior curator Paola Antonelli, designboom editor Birgit Lohmann, design commentator Alice Rawsthorn and Lexus International president Yoshihiro Sawa on the A-list panel of judges.
The group selected four finalists, who were then individually matched with established creators to prototype their designs. Among the advisers is lighting designer Lindsey Adelman, graphic designer Jessica Walsh, architect Sou Fujimoto and experimental design studio Formafantasma.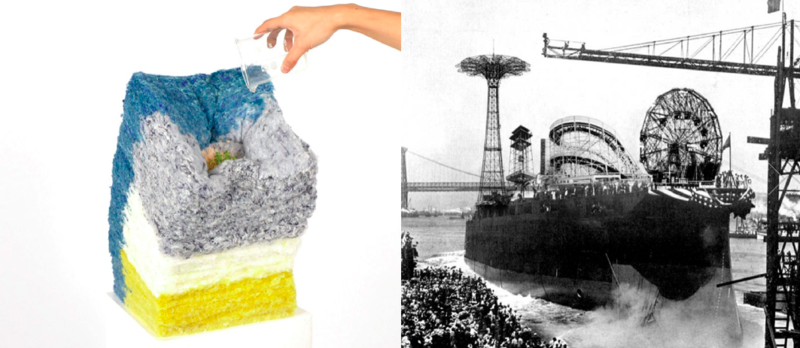 The final prototype designs will be showcased as part of the Lexus Design Event at Milan Design Week in April. Finalist projects on display will include CO-RKs, a cork-threaded installation developed by Brimet Fernandes de Silva and Ana Trindade Fonseca of Digitalab; Honest Egg, an egg-edibility detector created by Paul Yong Rit Fui and Jaihar Jailani Bin Ismail of Aesthetid; Recycled Fiber Planter made of repurposed textiles, by Eriko Yokoi; and Testing Hypotheticals, an of-the-future test site imagined by Christopher Woebken and Elliott P. Montgomery of Extrapolation Factory.
In addition to the finalist prototypes, the work of eight runners-up will be presented at the Lexus event. A Grand Prix Winner will be announced during Milan Design Week, coinciding with Salone del Mobile, from April 17 to 22, 2018.