Architect Shigeru Ban has been named a first-time judge for the 2018 LEXUS DESIGN AWARD, joining an esteemed roster of returning design professionals. Ban, known for using lightweight and environmentally conscious materials, will be working with Paola Antonelli, curator at the MUSEUM OF MODERN ART; Birgit Lohmann, chief editor of DESIGNBOOM; writer Alice Rawsthorn; and Yoshihiro Sawa, president of LEXUS INTERNATIONAL, among others. The panel will select 12 finalists and then the Grand Prix winner will be announced during Salone Del Mobile, which takes place April 17 to 22.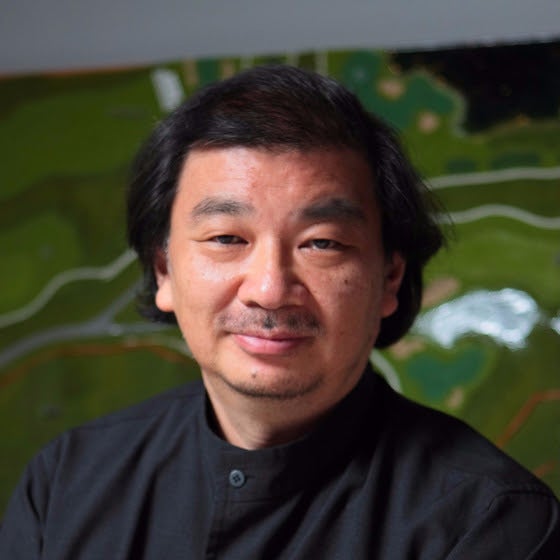 The competition, now in its sixth year, is centered around the theme "Co-," the Latin prefix meaning "with or together with harmony." The judges will select the finalists based on their interpretation of the theme and their adherence to Lexus's design goal of making the world a better place. They will then name four prototype finalists who will receive mentorship from international designers and architects—Sou Fujimoto, STUDIO FORMAFANTASMA, Lindsey Adelman and Jessica Walsh—and approximately $25,000 to materialize their submissions. The Grand Prix winner will be selected from the prototypes, and all 12 finalists will have their projects showcased at the Lexus experiential space during Salone del Mobile.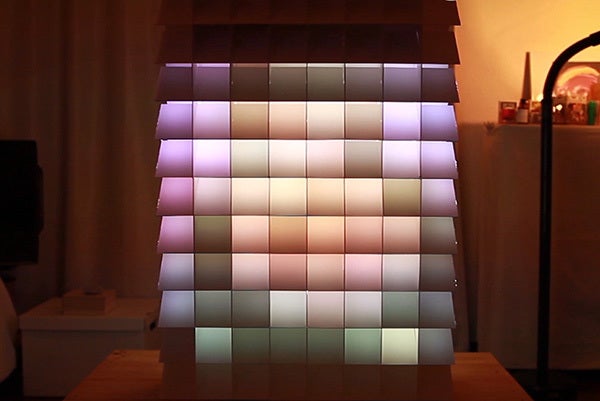 Like in years past, the mentors will provide hands-on support to the chosen finalists. The appointed designers and architects each bring a unique perspective to their mentorship: Fujimoto is a Japanese architect known for designing futuristic structures; Italian designers Andrea Trimarchi and Simone Farresin are the creative minds behind Studio Formafantasma, a Netherlands-based product design company; Adelman is a lighting designer who had her start in the editorial department of THE SMITHSONIAN INSTITUTION; and Walsh, a graphic designer, was named to FORBES's "30 Under 30 Top Creatives Designing the Future" list. Each mentor will be matched with one of the prototype finalists.
The SUBMISSION process is now open and designs will be accepted until October 26. The finalists will be announced in January 2018.