Attention students! A number of scholarships and prize money is up for grabs. Peruse our roundup of the latest funds available for your education.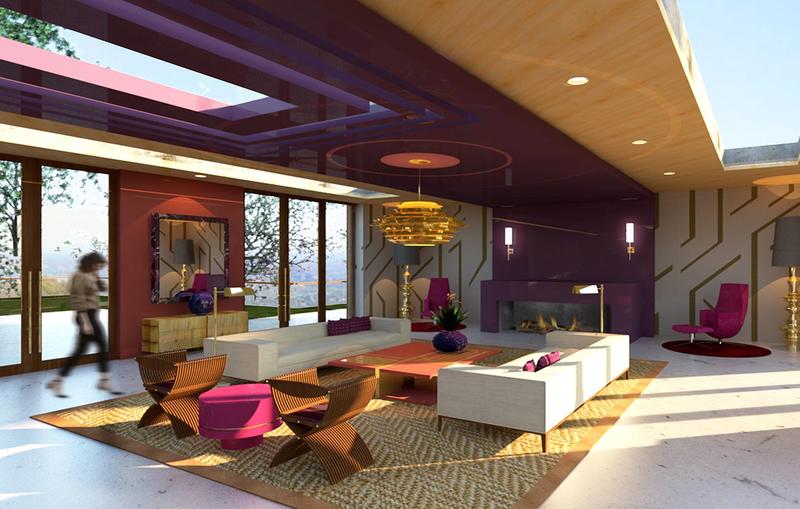 Chairish Scholarship Program
The e-commerce site is offering $10,000 worth of scholarships each year to design students. Offered twice a year, in increments of $2,500, the program is open for spring applications until June 30. "Chairish is excited to support future generations of design pros by providing scholarships to deserving students. The latest recipients are passionate about their design focused education and we're thrilled to support them as they follow their dreams," says Anna Brockway, the company's co-founder and chief marketing officer. Learn more and apply.
Sherwin-Williams Student Design Challenge
Now in its eighth year, the contest seeks top student-produced design and is open through March 15. Students are invited to submit their residential and commercial projects for the award: cash prizes up to $2,500, including $1,000 for their design school. "Sherwin-Williams is proud to encourage excellence among the future leaders of the interior design industry," says Sue Wadden, the company's director of color marketing. "The Student Design Challenge provides students a unique opportunity to showcase their work to top designers and celebrates their creativity."
Additionally, two first-place winners will have their work spotlighted in the 2018 edition of Sherwin-Williams's Stir magazine. All of the winners will be featured on the company's Facebook page and in a future issue of its newsletter. Learn more and apply.
Royal Society of Arts Student Design Awards
This British competition aims to answer the big questions in life via design, such as through wellness-infused interiors. "In today's marketplace, it can be difficult for graduates to get started," says Sevra Davis, director of the RSA Student Design Awards. "We're immensely proud of our program and the way in which it has helped so many students get a leg up, whether through paid placements or cash prizes that have allowed them to develop their ideas. As we've heard from our illustrious alumni over the years, winning an RSA Student Design Award is a mark of excellence that sets you apart from your competition, something that can be invaluable at early stages in your career." Final deadline is March 14.