Chairish and DECASO, which launched net pricing to their trade members earlier this month, have debuted a custom trade-only shopping experience defined by three perks: trade pricing viewable only to registered trade members; a 48-hour hold request to accommodate client approval; and dedicated trade support for sourcing and fulfillment.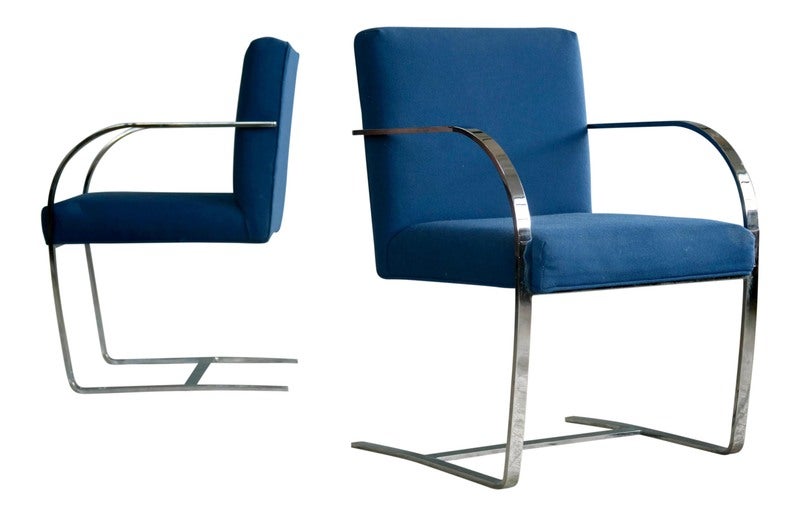 "Designers are VIP customers at Chairish and DECASO. I'm thrilled to announce vast improvements to our trade programs for both brands. Registered designers can now access net pricing on the lion's share of our inventory, with discounts ranging from 15 to 30 percent," explains Anna Brockway, co-founder of Chairish and DECASO. "Also coming soon, designers can request holds for items in our marketplace, allowing the trade crucial time necessary to obtain client approvals. Our goal is to make it fast, easy and fun for designers to source fantastically chic and unique inventory for their projects on Chairish and DECASO."
The discount amount depends upon the dealer. Explains the brand, "When a Chairish registered trade member signs into Chairish, he or she will see 'Net Pricing' on items that our sellers have pre-approved. This Net Pricing view will only be visible to Chairish Trade Members, not to regular shoppers."
Trade members can either purchase items immediately, using the Buy Me Now option for products with Net Pricing, or pay the list price for products without Net Pricing. The trade program's former 7 percent cash-back policy is no longer in effect.
There is also a Make an Offer feature, where designers place a bid less than the net price, but trade discounts do not apply to such items.
Designers can buy time by requesting a two-day hold; sellers have to approve the request. Explains Chairish, "If the designer wants to buy the item, they return to the Chairish product page, and select either Buy Me Now or Make an Offer. The designer will get an email notification letting him or her know that they only have 12 hours remaining before the item is released. When the hold expires, there is an email to the trade member and the dealer, letting them know that the hold has expired and the product is available for purchase by anyone."