"What Grounds You" is the name of an ongoing Instagram competition launched by Scott Group Studio. In the social media campaign, Scott Group chooses a luxury rug and asks readers to collect their own images on Instagram inspired by the rug and a particular design theme.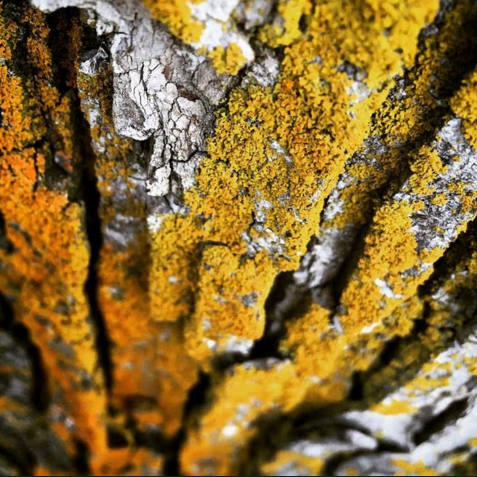 Six new rugs in total will be launched by the brand as part of the campaign. Instagrammers can use the hashtag #SGSwhatgroundsyou to share their images.
Why was social media the right fit? Libby Ferin, director of marketing and brand experience at Scott Group Studio, shares, "Our ne​w 'What Grounds You' ​brand campaign ​is crafted to make a bold statement in print about our handmade rugs,​ while also posing the question socially. The contest is an excellent way for us to have dialogue and conversation with a broader design community​, and we want​ to introduce both existing and new designers to our luxury brand through an immersive experience​. We know that a main inspiration vehicle for designers is Instagram, so let's use this as a key platform for sharing and promoting our brand.​"
At the end of each weekly new rug launch, Interior Design magazine and Scott Group Studio will select their favorite response and announce a winner. A grand-prize winner will receive a hand-tufted rug of their choosing from the campaign. ROUND TWO of the contest kicks off tomorrow.