The New York School of Interior Design (NYSID) Annual Gala unfolds on March 6, honoring Suzanne Rheinstein with the Albert Hadley Lifetime Achievement Award, Jorge Sánchez with the Thomas N. Armstrong III Award in Landscape Design, and Edwina von Gal with the Green Design Award.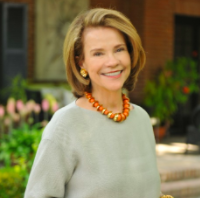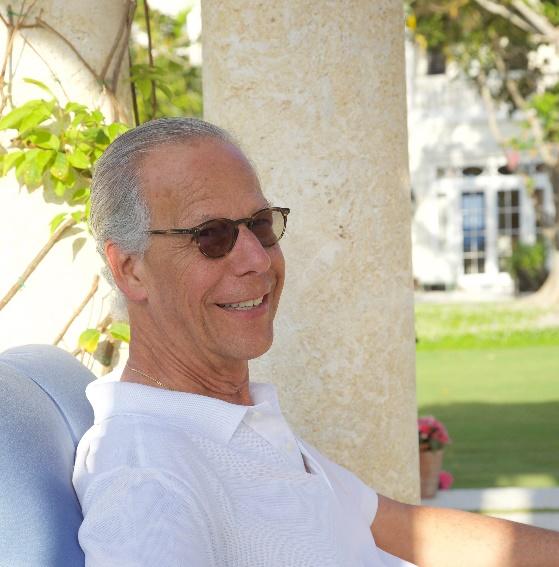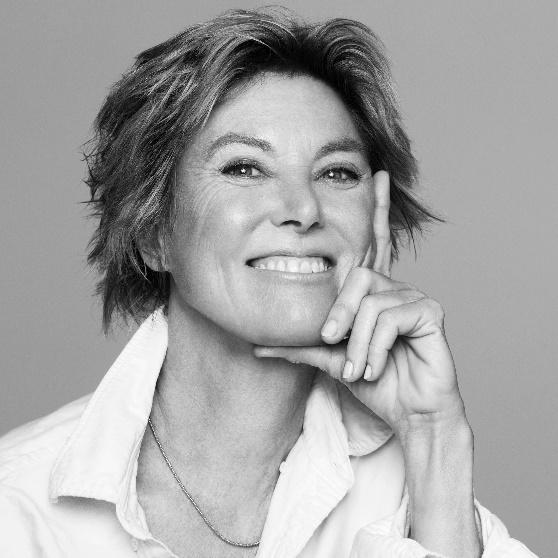 This year's dinner co-chairs include NYSID trustees Alexa Hampton, owner and president of Mark Hampton LLC; Betsey Ruprecht, owner of Decorative Antiques Ltd.; philanthropist Maria Spears; and Newell Turner, editorial director of Hearst Design Group.
"These awards represent our community and the design profession's highest honor, and are reserved for those individuals who have used their position to positively impact the world of interior design," said NYSID president David Sprouls. "Suzanne Rheinstein, Jorge Sánchez and Edwina von Gal's work embodies a wide range of styles and aesthetics, from elegant civility to exotic and thoughtful to environmentally sensitive. This year's recipients and their extraordinary accomplishments in their respective fields continue to pave the way for the next generation of creative leaders."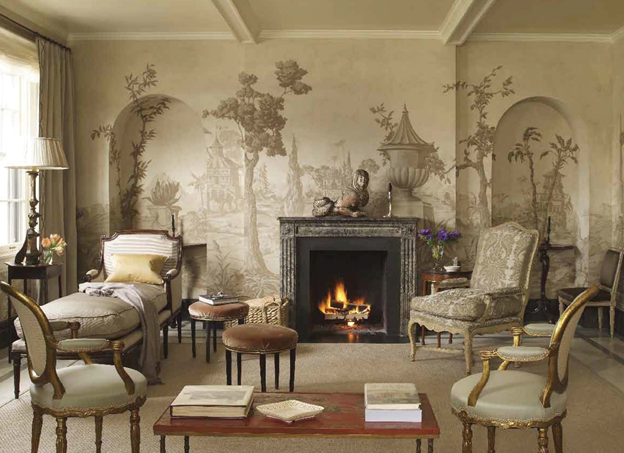 A little bit on the honorees, for the uninitiated: Hollyhock owner and AD100 designer Rheinstein is also a furniture and lighting designer, author of the best-selling book At Home: A Style for Today With Things From the Past, and designer behind the Suzanne Rheinstein*Hollyhock fabric and rug collections for Lee Jofa.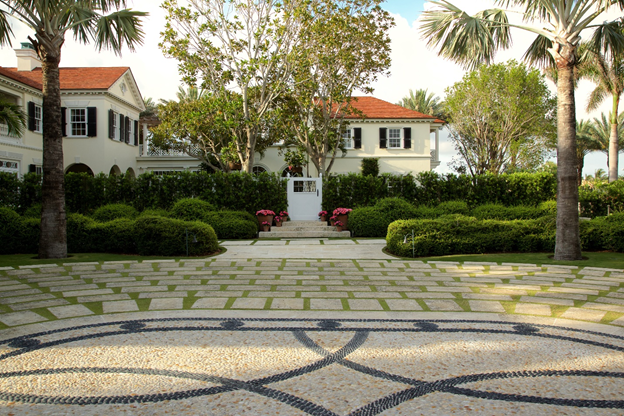 Sánchez, principal partner at SMI Landscape Architecture, is noted for his work on preserving and restoring old landscapes, and as NYSID puts it, incorporating a "'botanical garden approach fused with the historic and classical formal garden design framework." Among the many honors the firm has won is the Arthur Ross Award from the Institute of Classical Architecture & Art.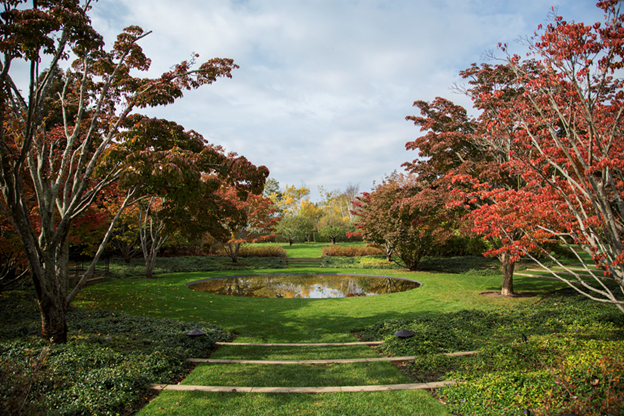 Landscape designer von Gal has worked on eco-friendly and sustainable projects, collaborating with architects like Frank Gehry, Annabelle Selldorf, Maya Lin and Richard Meier, on projects for Calvin Klein, Ralph Lauren, Richard Serra and Larry Gagosian. She is the founder of both the Azuero Earth Project, which encourages reforestation on Panama's Azuero Peninsula without the usage of synthetic chemicals, and the Perfect Earth Project, which raises awareness about toxic lawn and garden chemicals and their impact on health.
The event will be held on Tuesday, March 6, at University Club in New York.