William "Bill" Pittel joins the Hearst Design Group as associate publisher of ELLE DECOR. Formerly advertising director of Architectural Digest, Pittel replaces David Hamilton, who is taking on a new role as associate publisher of VERANDA.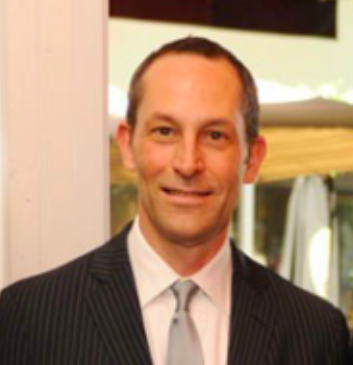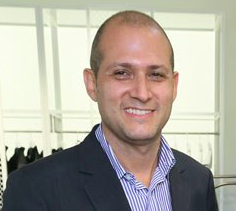 "David has done an outstanding job as AP of Elle Decor for the past five years—his knowledge of the luxury space makes him a natural to now lead Veranda," says Kate Kelly Smith, Hearst Design Group publishing director. Before his time at Elle Decor, Hamilton held prior roles as vice president and publisher of Interview magazine, in addition to chief revenue officer of Tasting Table, and roles at advertising agencies including Kirshenbaum Bond and TBWA\Chiat\Day.
"I am truly excited to welcome Bill 'home' to Elle Decor," says Smith. "He brings the expertise and relationships that will build on David's outstanding work over the past five years and take it to the next level. Along with House Beautiful associate publisher Brenda Saget, I am extraordinarily proud of the robust sales and marketing team at Hearst Design Group.
Pittel had served as advertising director at Architectural Digest since 2008, most recently managing a number of brands within Conde Nast's Lifestyle Collection. Prior to that role, he held a number of sales positions, including associate publisher at Elle Decor, which was then part of Hachette Filipacchi.
As part of a restructuring effort intended to streamline its publishing sector, Condé Nast let go of several of its top business officers last October, including Architectural Digest and Condé Nast Traveler publisher Giulio Capua, who had been with the company for 27 years.