Domino Media Group has moved—owners, that is. On Monday, St. Louis–based digital media company Multiply purchased the shelter publication from its group of investors, which had relaunched it in 2013.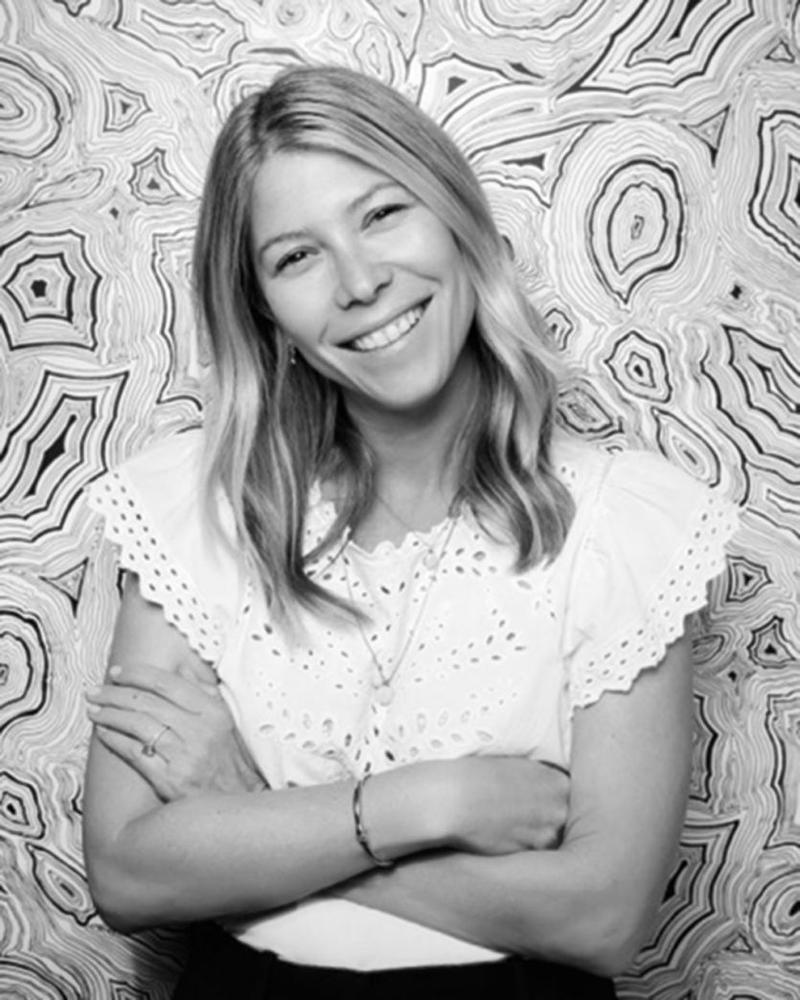 While the terms of the deal are not being disclosed, Multiply has announced that Domino will remain headquartered in New York. Nathan Coyle will be stepping down as CEO to lead Pride Media, publisher of LGBTQ-focused titles like Out and The Advocate. All other team members, including editor in chief Jessica Romm Perez and publisher Beth Brenner, will remain. Chris Hawkins, Multiply's vice president of operations, will serve as interim general manager.
"As a brand and as a team, Domino is the perfect fit for Multiply's immediate and long-term strategic objective: to invest in premium brands with strong editorial teams in high-value, commercially relevant verticals," says Max Wastler, marketing and public relations director at Multiply. "Domino has a passionate following, and demands further investment."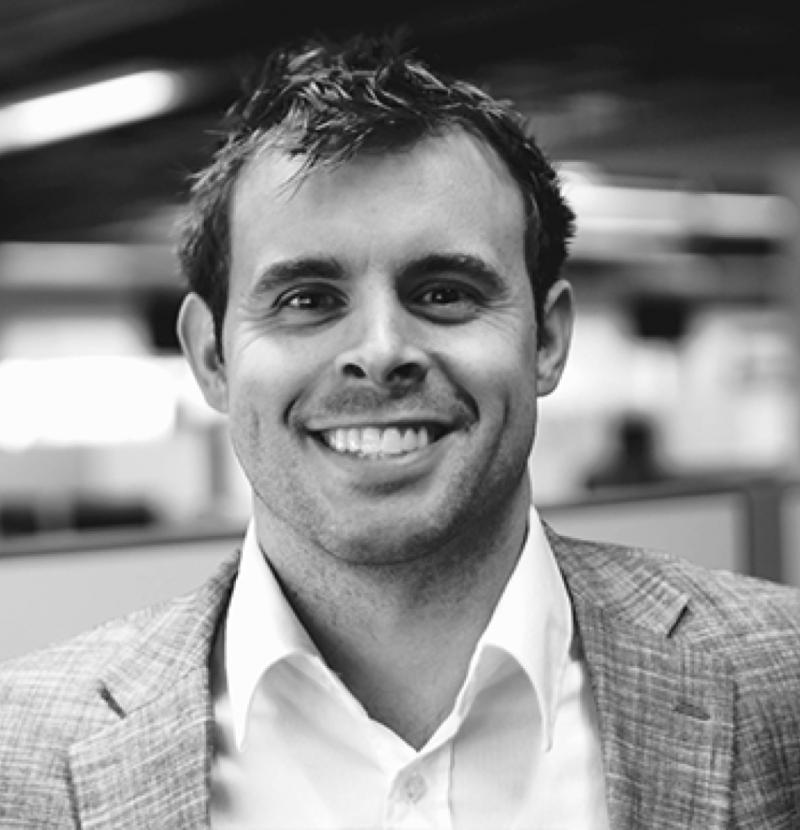 Privately owned Multiply is known for investing in premium lifestyle brands within "high-value, consumer-centric content categories." The brand's portfolio of digital-first editorial brands includes UK-based men's fashion source FashionBeans, holistic wellness journal HealthyWay, and daily digest of intrigue Urbo. All together, the brands garner an average of 135 million monthly views.
Multiply officially launched in 2016, but its team of executives has a history of digital expertise. Most are former employees of the online forum Answers.com, which was rebranded as Multiply after parent company Answers Corp. filed for Chapter 11 bankruptcy in 2017. In several ways, Multiply is the cool, start-up tyke to Condé Nast's urbane legacy. A cold-brew coffee keg, office chair massages and a "T-shirt friendly" environment are listed among the office perks that helped earn the privately owned company a spot on this year's Top Places to Work, as selected by the St. Louis Post-Dispatch.
"Investing in a well-appointed home is vital to a life well lived. No publication understands this better than Domino," says Rich Dredge, CEO at Multiply. "The deep affections shared by its influential readers and partners speak to Domino's importance within the design and lifestyle categories, and we feel confident continuing to invest in those categories and more so in their industries."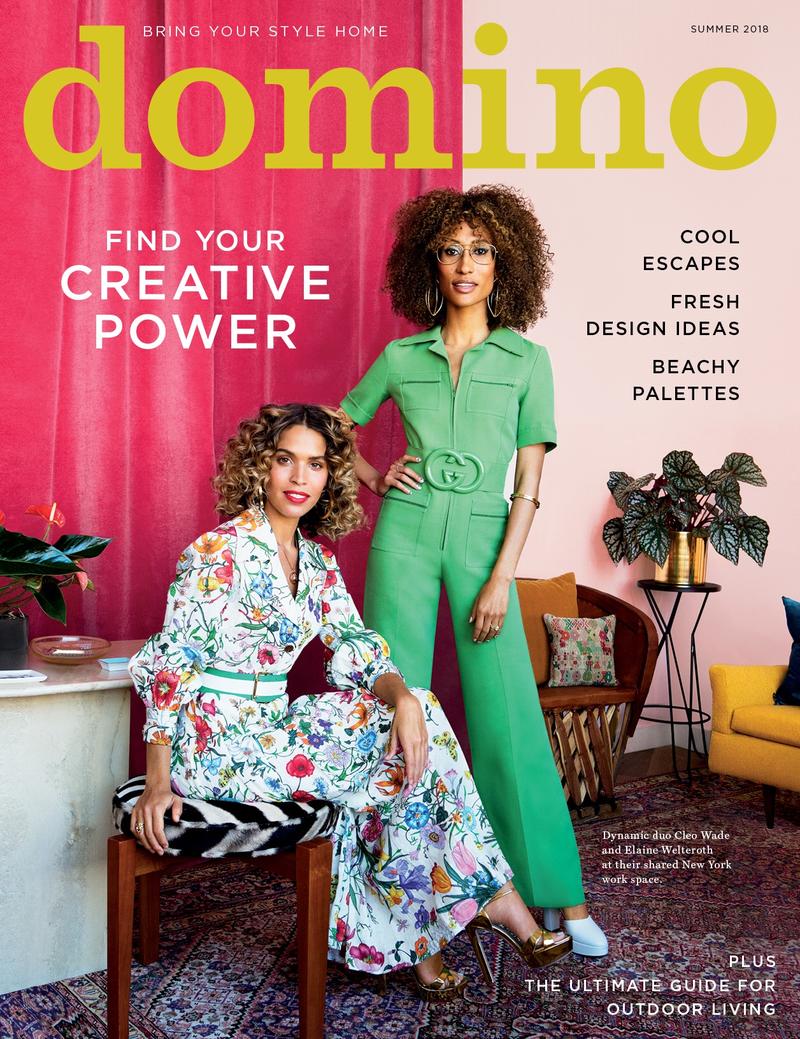 It's the same loyal readership that's been with Domino since it got its start in print in 2005. A product of Condé Nast, the magazine was cast to be a home decor resource for a younger, shopping-happy crowd. "We were educating and teeing up people to appreciate and love great design at a younger age, which nobody was doing at the time," said Beth Brenner, founding publisher of Domino, in a recent episode of the Business of Home podcast. "But being a catalyst for change so early hurt us."
Unable to find its niche among advertisers, Domino magazine was folded after a four-year run. For young design enthusiasts, it was a loss so profound that it garnered a three-page obituary in The New York Times.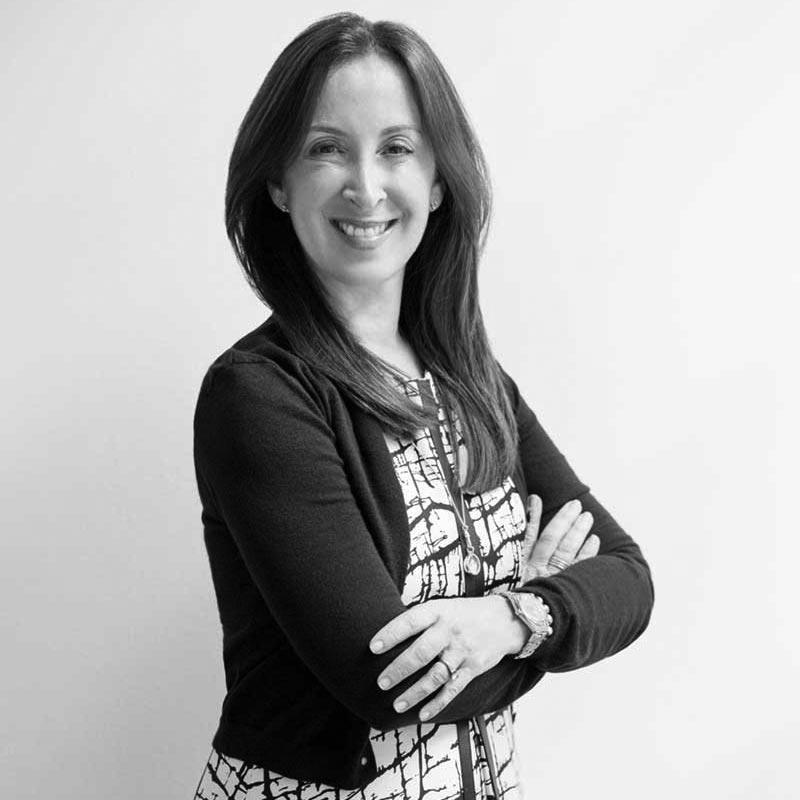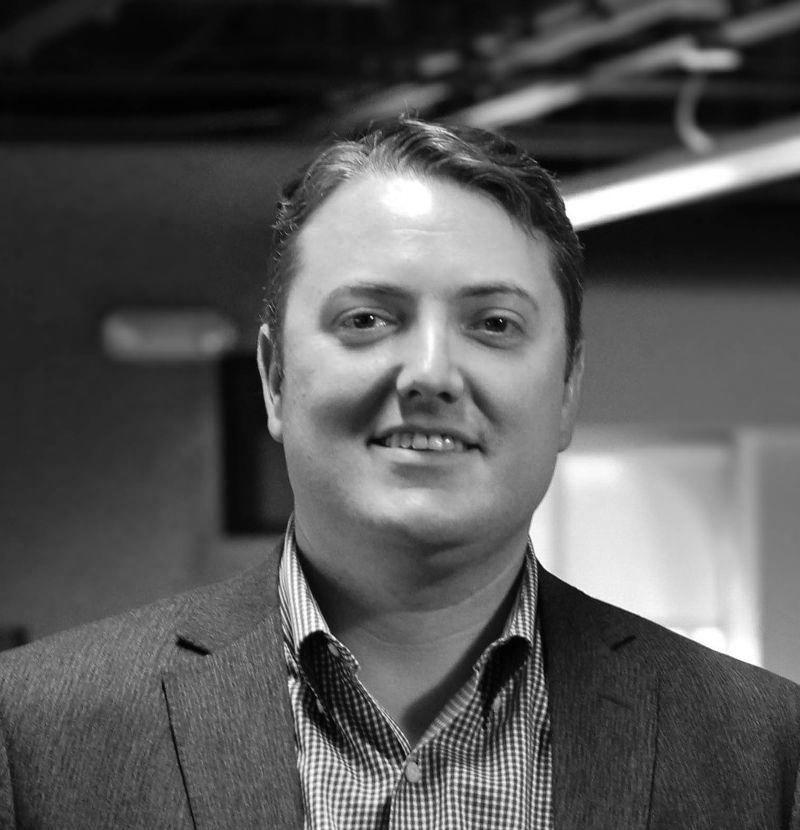 The rise of the internet showed promise for the consumer-centric brand, which was relaunched by a group of investors in 2013 across print, digital and commerce platforms. The bloated budgets and elaborate photo shoots of yore were gone, but Domino's devoted fan base was back.
It was the shelter publication's strong consumer following, in fact, that served as a driving force behind Multiply's recent purchase. "Since its establishment in 2005 and through its relaunch in 2013, Domino has provided its passionate audience with visually and culturally rich stories," says Dredge. "By featuring the living spaces of creative individuals, it has become a treasured resource for design-obsessed readers. In order to compete in today's digital economy, you need to have a support structure centered on analytics and technology. Utilizing Multiply's platform, Domino will thrive."
Moving forward, Multiply plans to "experiment" with Domino Media Group's commerce channels, which reach a majority-female audience with a median household income of $100,000-plus. There's growth potential for the shelter publication, too, which will get access to the parent company's proprietary digital tools. "Supplying Domino with Multiply's enhanced technology and analytics platforms will allow them to better reach their intended audiences and produce the kinds of content their readership craves," says Wastler.
But the media brand doesn't stop at content. In recent years, it has hosted pop-up shops with the likes of CB2 and The Home Depot, licensed a tabletop collection with Lenox, and partnered with top interior designers on a home staging business. With no plans of slowing down, Domino will be debuting its first licensed fabric collection next year.
Safe to say: The sales team has a lot to work with. All sales teams under Multiply's ownership will now cross-sell the company's portfolio of lifestyle brands. "Cross-pollination and the connectivity of editorial leadership will better enable our sales teams to provide advertisers with necessary reach to be as effective as possible," says Wastler.
As for Domino, the corporate shift marks one more plot in the brand's storied saga. "With the expertise of Multiply and its highly skilled technology and innovation teams, Domino is positioned to better reach our core audience of design-obsessed readers," says Romm Perez. "Their reach and our voice is a winning combination."