"Beauty," says designer Eric Soroe's life partner and caregiver, Jerry Galanti, "is a word that comes right to my mind when thinking of Eric: In his 'Prince Valiant' looks (which is what I called him the moment we met), in what was created by his talent, and in his outlook on and appreciation of life." The Los Angeles–based, New Orleans–bred drapery designer died last November following stage IV cancer, leaving behind clients, friends and a transcendent love story.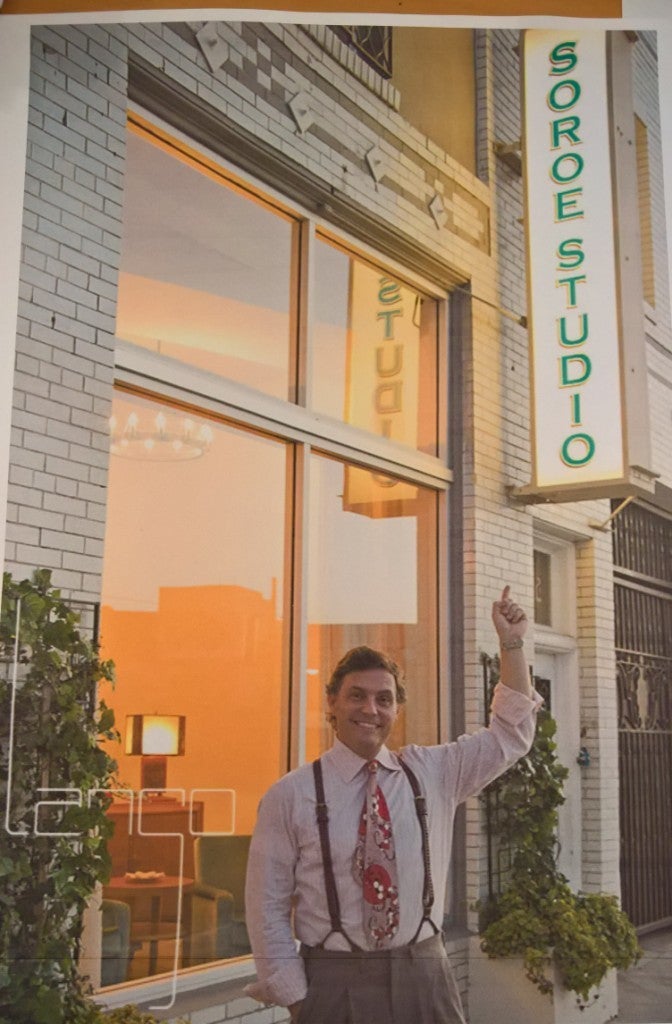 Galanti, a landscape designer, recalls a partner and friend whose magnetism drew in clients, acquaintances and friends alike; it was a combination of devotion to each other and dedication to the craft that carried both men through the disease's harrowing maze. "What I can say, looking back, is that Eric ran that path [of diagnosis and treatment] with such force, gratefulness, composure, compassion and bravery that I have ever seen or known. How he was able to handle varied treatments, daily information and discomfort, and still bring his 110 percent approach to every job and designer, truly stumbles my brain and words."
Their partnership spanned work and love, says Galanti. "I was so lucky to have him not only by my side but to be on my side. We shared inspiration, praise and solutions constantly in our work, with him opening ideas for my landscape design business and my steady approach to his ventures. It was a perfect blend for our lives and our work: the inside and outside guys."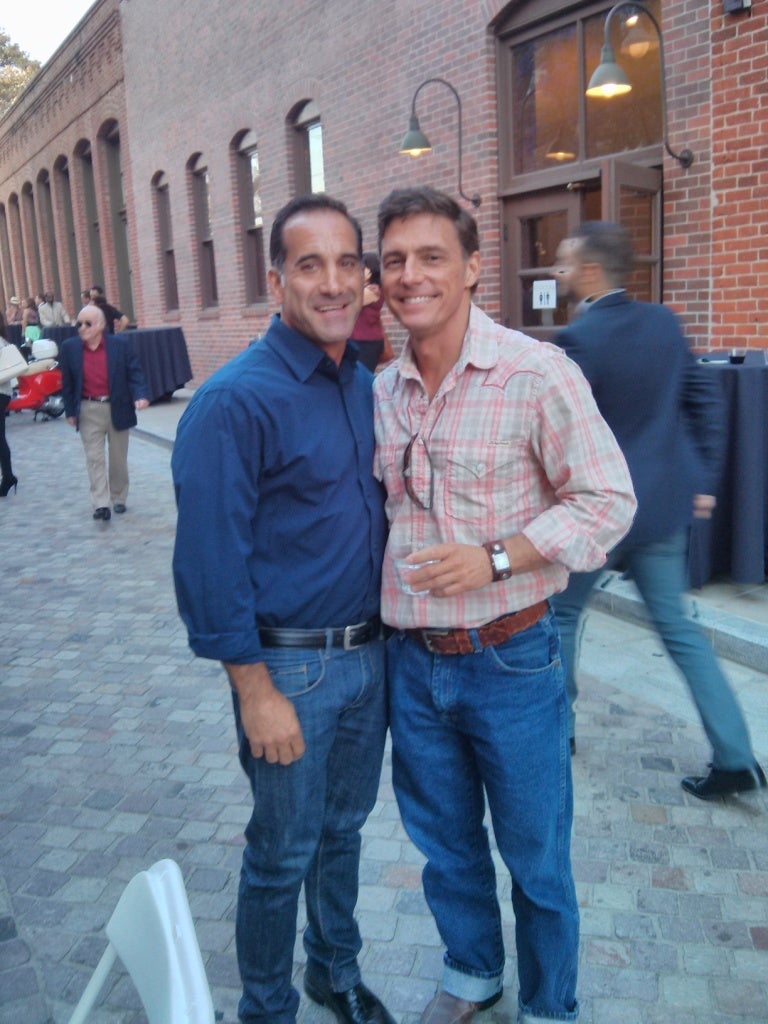 Soroe attended Loyola University for general studies in New Orleans and Delgado Community College, also in his hometown, where he studied interior design. In 1991, he moved to New York, opening his own drapery workroom in 1993 and running it for about 13 years before migrating to Los Angeles, where he opened his shop in L.A.'s Mid-City neighborhood.
Among the lines he carried at Soroe Studio, which Galanti closed on January 31, were David Gibson textiles, Zoom-Room beds, and his own decorative hardware lines and furniture creations. At the time of Soroe's death, his shop was also about to represent The London Clayworks, a New Orleans ceramic studio and brand. Soroe's website is still running, and is now being transformed into more of a tribute to the designer's life.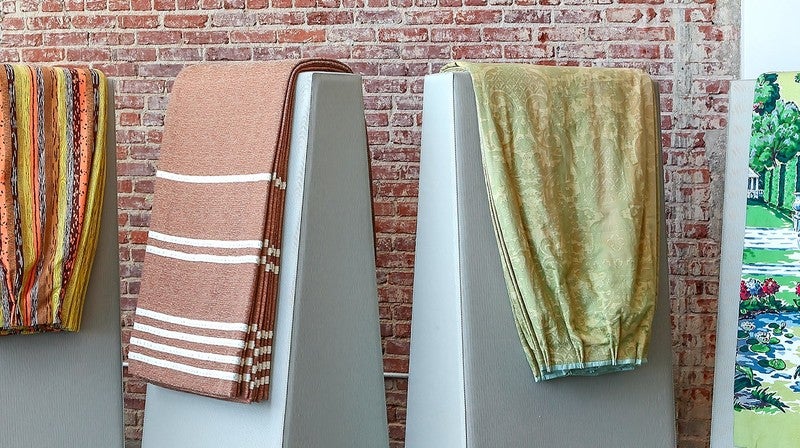 Clients and friends recalled a playful, positive personality. "He really just lit up a room. I could be having the worst day and walk into a project angry or upset and the second he started speaking I would somehow magically feel better. There are not many people in this world that have that special gift, and I feel so grateful to have had him in my life," says Jessica Spink, of Lucas Studio, who worked with Soroe for seven years.
"I very much enjoyed working with him on projects in Palm Springs and Rancho Santa Fe. He was a perfectionist in the very best way; a can-do artist," John Bokina, of McNutt & Dennen, says. "I will miss his talent, his smile, and his hysterical sense of humor. Where some of those one-liners came from I'll never know."
And in a statement, Culver City, California, furniture lighting and drapery hardware company J-Art Iron Company shares, "Through the years, we have seen him learn and elevate himself into the consummate designers' designer he had become. His reach for expecting himself and others to create perfect work was one of Eric's grand attributes."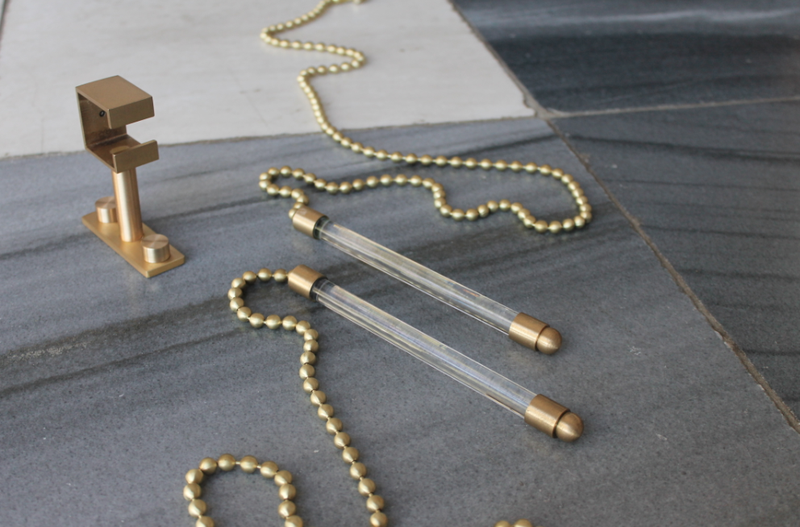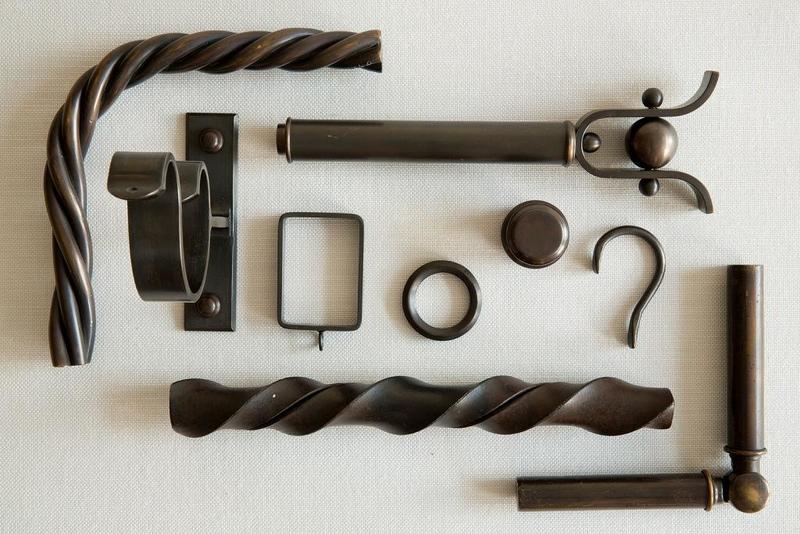 Galanti has established a memorial campaign to raise funds to provide Providence Saint John's Health Center in Santa Monica, California, with garden benches for its Stewart Rose Garden, where he and Soroe would spend time together during stays at the hospital. "There was never a place to sit," reflects Galanti. "I brought him out there in a wheelchair and I would sit on the ground." Now Galanti and the hospital are preparing for an install, dedication ceremony and reception this coming spring. The campaign debuted earlier this week with the goal of raising $30,000.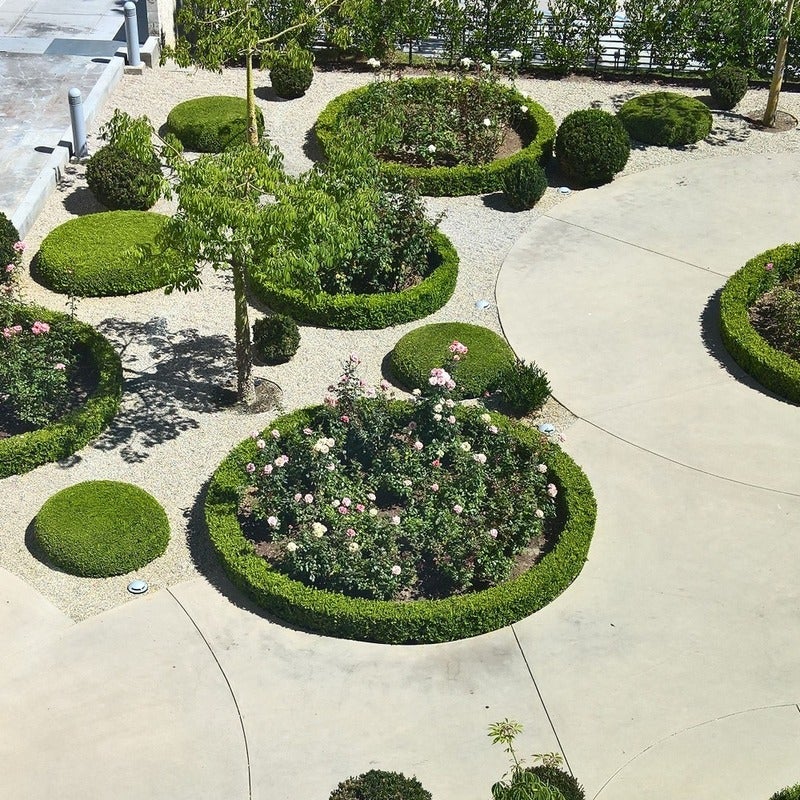 "I am forever grateful to know this man, and be continually inspired by who he is and what he was able to bring to the design community, many, many friends and to my life," says Galanti. "I will miss him every day."
Read more about the memorial campaign.