The Indiana Design Center's Designer on Call Workshop Series will focus on outdoor living, small space design, and kitchen and bath trends, among other topics, in discussions and reports led by designers through the first half of this year.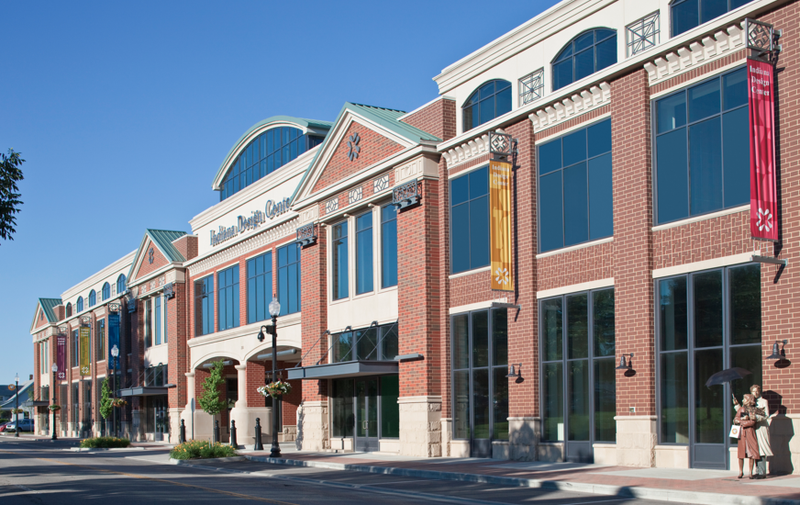 The workshops are free of charge; participants are asked to donate an item for the nonprofit Second Helpings, which provides culinary job training and works to prevent hunger in Indianapolis. 
The schedule, courtesy of the IDC, is as follows: 
January 17, 10:30 a.m.
Patina vs. Perfection: Natural Stone Tips, Facts & Alternatives
Presented by Lonna Heshelman, Santarossa Mosaic & Tile Co.
March 21, 10:30 a.m.
Inspired Outdoor Living: Turn Your Outdoor Space Into an Oasis

Presented by Randy Sorrell, Surroundings by Natureworks+
April 18, 10:30 a.m.

Master the Art of Small Space Design

Presented by Dianne Wright, Coats-Wright Art & Design


May 16, 10:30 a.m.
From High Point to Home: 2017 Interior Trends Report
Presented by Rebekah Clark, Decorating Den Interiors
June 20, 10:30 a.m.
2017 Kitchen & Bath Industry Trends

Presented by Adam Gibson, Adam Gibson Design