While it's normal for designers to become friendly with clients, drawing clear lines between your personal and professional relationships is key to running a successful firm. We asked nine designers—Jeremy D. Clark, Keisha Gilchrist, Angie Hranowsky, Mary Maloney, Nicholas Obeid, Kerri Pilchik, Sherrie Suber, Corinne Vassallo and Riley Scout Walker—how they set distinct boundaries with their clients.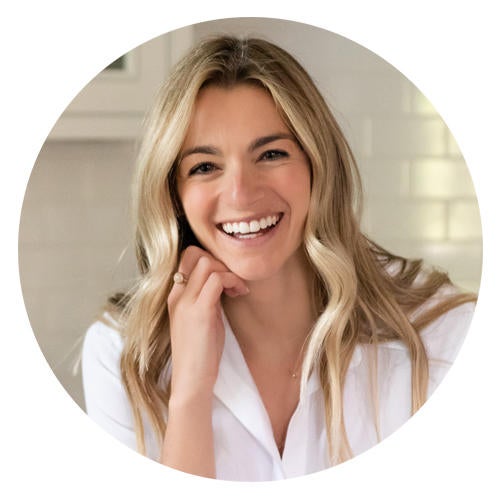 Courtesy of Corinne Vassallo
Regular reminders
"I'm a bit obsessed with clarity as far as my clients are concerned, and clarity around boundaries is such a key part of maintaining a respectful, fun and successful relationship. Boundaries always start with a letter of agreement, but don't end there. Let's all be honest—how many of our clients are really reading the contract from start to finish? Gentle reminders along every step of the way, such as in my welcome packet, weekly check-in email, and during our in-person conversations, are successful ways to maintain boundaries throughout the entire relationship." —Corinne Vassallo, Corinne Victoria Design, Essex Fells, New Jersey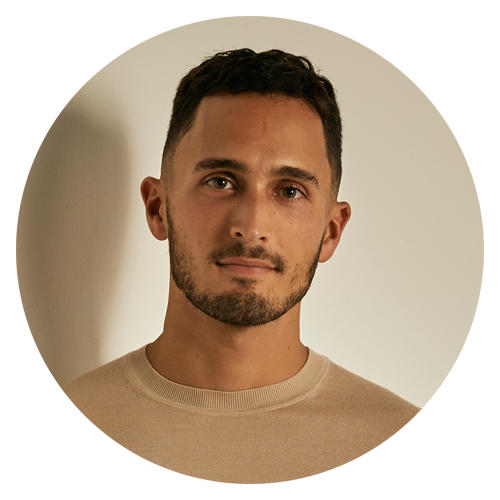 Courtesy of Nicholas Obeid
Stay flexible
"Running my own business has taught me that this is, in fact, more about creating boundaries for myself. I am in the service industry, and [clients] are spending a fortune with me, [which] they have for a reason—they're busy. Emails often come through outside of business hours, but it's all about having the discretion to know when to make yourself available and when it can wait. If a vintage sideboard needs to be put on hold, I don't mind receiving a quick text. If they only get a chance to do a video call at 7 p.m., I make it work. My one rule is to reply to every text with an email—I simply cannot keep track otherwise." —Nicholas Obeid, New York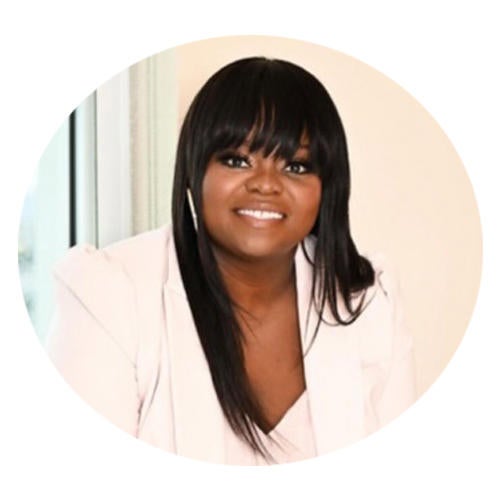 Courtesy of Sherrie Suber
Stick to a plan
"I honor my business hours. If a client calls after-hours, I try not to respond until the next day. I also communicate my planned vacations so that I can address any issues that may arise in my absence. Another thing that helps me is regularly scheduled phone calls. I plan times when my clients and I can go over design plans and answer any questions they may have outside of site visits. It also allows me to separate work from home." —Sherrie Suber, House of Interiors, Spartanburg, South Carolina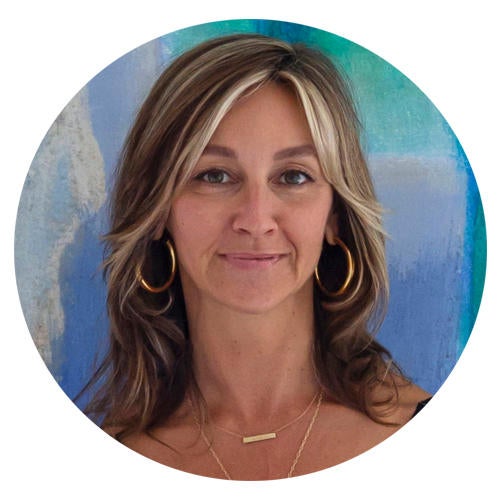 Courtesy of Angie Hranowsky
Rule of thumb
"I think it's important to have a friendly relationship with the client, but I try to keep it very professional. We are there to work and design a home that they love. Our clients have fun, and so do we, and I do believe that needs to come through as well. Once the job is complete, then we can have coffee or a cocktail together. In terms of communicating throughout the project, I do not have anything in my contract, but our studio communicates via email as much as possible, and we save texting for when we need immediate answers. Ultimately, you have to set up your own rules so they work best for you, your firm and your client." —Angie Hranowsky, Charleston, South Carolina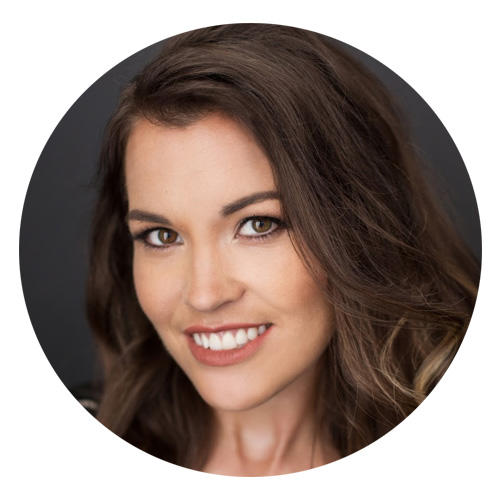 Courtesy of Riley Scout Walker
Shared values
"It is an ongoing challenge with each client to [achieve a] balance between providing personalized, curated and high-quality design but also ensuring that our time is valued and not abused. Not every client has worked with designers before, so many need to be taught how best to engage respectfully and within the scope of the project. Many clients need clarity about our working hours and how many changes are acceptable before a contract needs to be renegotiated. The ball is in the court of the designer to make sure not to enable this type of behavior by responding during off hours or allowing alterations after final changes have been submitted. All of this comes down to valuing ourselves and our time at the level we deserve. Remember, the best clients are ones who value that too!" —Riley Scout Walker, Interior Scout, Raleigh, North Carolina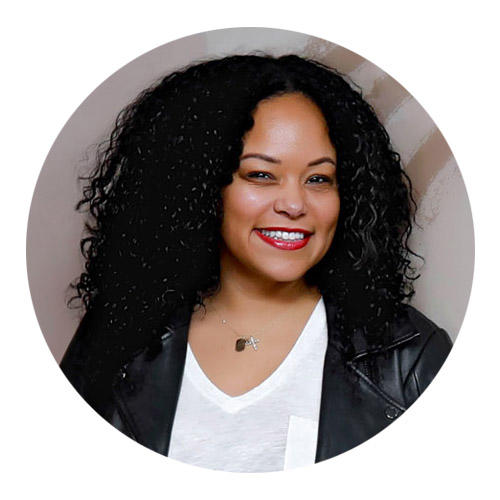 Courtesy of Keisha Gilchrist
Trust the process
"I discuss the design process thoroughly with my clients before we begin a job, and provide clear turnaround times so they know what to expect and when. We also discuss the best ways and times to communicate. They walk away understanding the various phases of the job. Once design decisions are made, the communication wanes a bit while my office focuses on ordering goods. My clients have my cell phone number because I am often on a job site, and we use texting as a way to communicate urgent needs. I try to reserve Sundays for my family, and my clients are awesome about it." —Keisha Gilchrist, SDV Decor, Baltimore and Washington, D.C.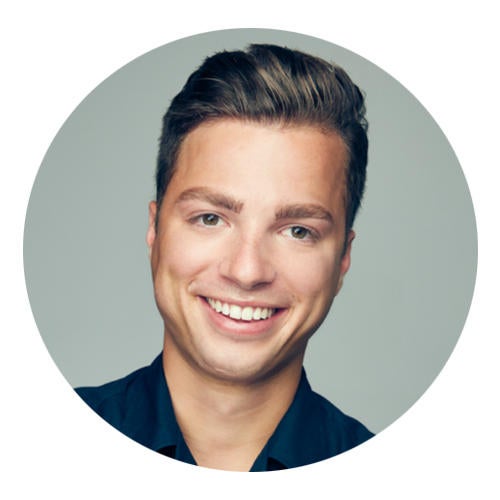 Courtesy of Jeremy D. Clark
A hard lesson
"This has been my most challenging business teaching to date, and I've learned it, as we all do, the hard way. I ask that all design decisions be made via email or in person, as opposed to over off-the-cuff text messages. I spell this out in my contract in addition to reiterating it in person during our initial meetings. While there is always an exception to every rule, this, coupled with spelling out formal studio hours in my contract, has helped tremendously. Boundary-setting is ever-evolving for me, but a necessary practice I'm grateful for as growth continues." —Jeremy D. Clark, Jeremy D. Clark Studio, Birmingham, Alabama, and Nashville, Tennessee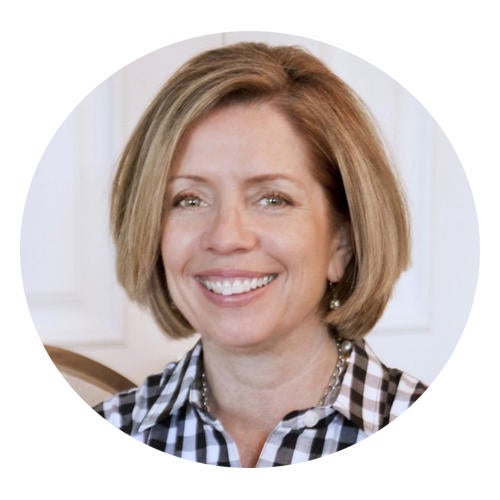 The importance of down time
"When I first started out, my partner and I would take calls at any hour. We are a service-based industry, so, we thought, Clients rule. Then we smartened up! We still work crazy hours, but we now have rules for communicating. We review communication protocols in our onboarding meetings, so everyone knows what to expect from the get-go. Our ideal clients know we will stand on our heads for them, and they appreciate our dedication and devotion, but they also respect our private time. Those that do not are not a good fit for us. Creative work is consuming, and we need time to refresh so we can deliver our best efforts for each client project." —Mary Maloney, Bee's Knees Interior Design Studio, Hopkinton, Massachusetts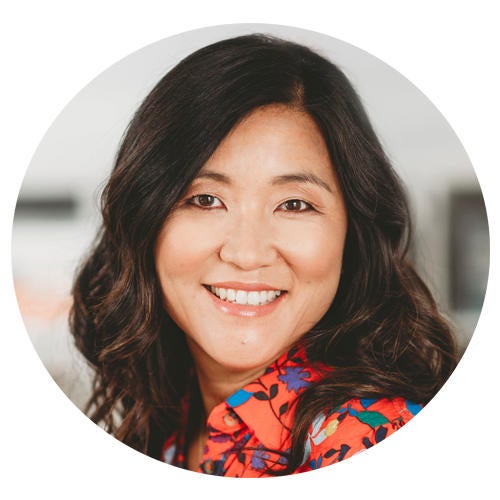 Courtesy of Kerri Pilchik
From the beginning
"I have found that setting up expectations from the very beginning is key. My contract includes a provision that both parties should respond to communications in a timely manner, and I try to set the example of responding within 24 hours. I also ask clients in an initial questionnaire how they prefer to communicate, and I respect that. I don't have a hard-and-fast rule about communicating on weekends or evenings, because so many of my clients work full-time, but I try to refrain from responding to texts and emails after 6 p.m. and on Sundays, and I never expect a client to do so, either. I tend to always be 'on,' though, so this is a hard one for me!" —Kerri Pilchik, Kerri Pilchik Design, Ridgewood, New Jersey
Homepage photo: A project by Kerri Pilchik | Photo by Jane Beiles