The 2017 U.S. Houzz Kitchen Trends Survey pinpointed a number of kitchen trends, including the finding that spending is on the rise, with almost one in 10 homeowners spending more than $100,000 on their full kitchen renovations.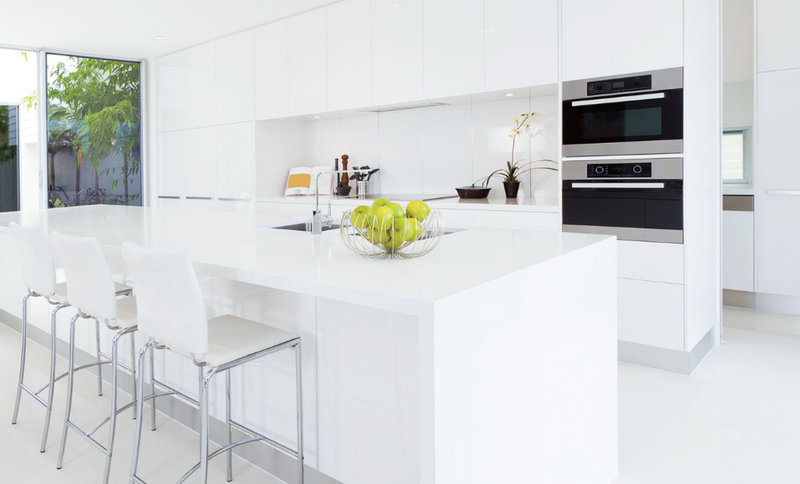 Among the other findings: Contemporary style has now surpassed traditional as the most popular kitchen design over 2016 to 2017; millennial trends include pantry cabinets and islands, as well as white counters and gray walls; and the hiring of professionals continues to remain high, with 88 percent of the surveyed homeowners choosing to hire for kitchen renovations. Kitchen designers, interior designers and architects are also "in very high demand," notes the report. 
"Houzz research from the past three years shows that only one in six millennial homeowners and one in 12 older renovators starts a kitchen renovation to improve the resale value of their home in preparation for a sale," shares Nino Sitchinava, principal economist at Houzz. "With the growing trend of homeowners choosing to stay in their home for the long-term, the return on investment from a kitchen remodel is less tangible, measured in healthier habits and more face time with family and friends instead of dollars."
Check out the full study.