Robin Baron, Bjorn Bjornsson, Cynthia Spence, Vanessa DeLeon, Russell Groves, Jacqueline Hosford, Young Huh, Lucinda Loya, Sarah Magness, Anna Maria Mannarino, Kim Radovich, James Rixner, Cheryl Settino Mosher, Bonnie Steves, John Stedila and Jaime Walters are the designers on tap for this year's Holiday House NYC.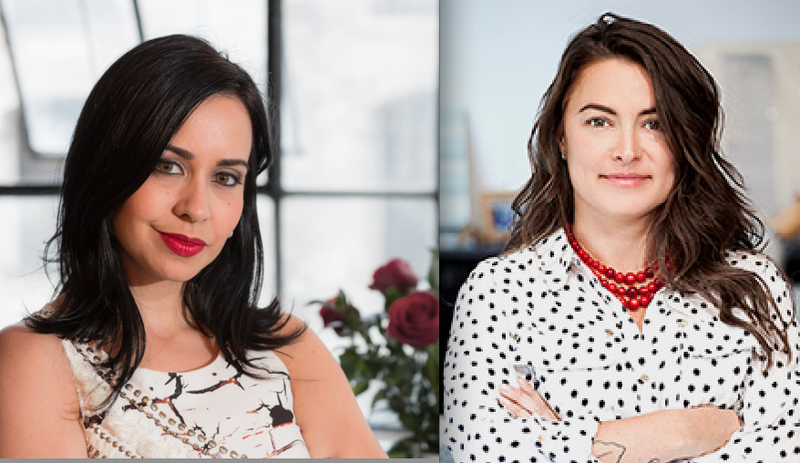 Returning to Academy Mansion on Manhattan's Upper East Side November 15 through December 7, the event will be hosted by Holiday House founder and breast cancer survivor Iris Dankner, along with honorary chair Christopher Hyland, and design chairs Thom Felicia and Alexa Hampton.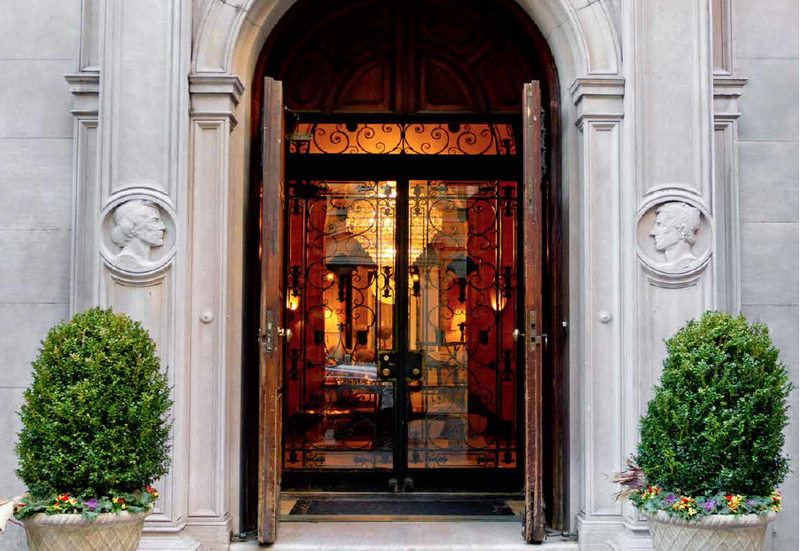 Celebrating the event's milestone anniversary, Dankner's new book, Holiday House: Ten Years of Decorating for a Cure will be available later this month, coinciding with Breast Cancer Awareness Month. Holiday House is also coming to London for the first time ever this November, with notable designers including Nicky Haslam, Philippe Maidenberg, Nina Campbell, Oleg Klodt, Rachel Laxer, The Invisible Collection, Turner Pocock and others on hand to reimagine the two featured northwest London homes.