A March 8 event held at Maison Assouline in London, chaired by interior designer Rachel Laxer and breast cancer survivor and philanthropist Joyce Misrahi, served as a kickoff to the first-ever London edition of Holiday House, the charity founded by Iris Dankner in 2008 in New York.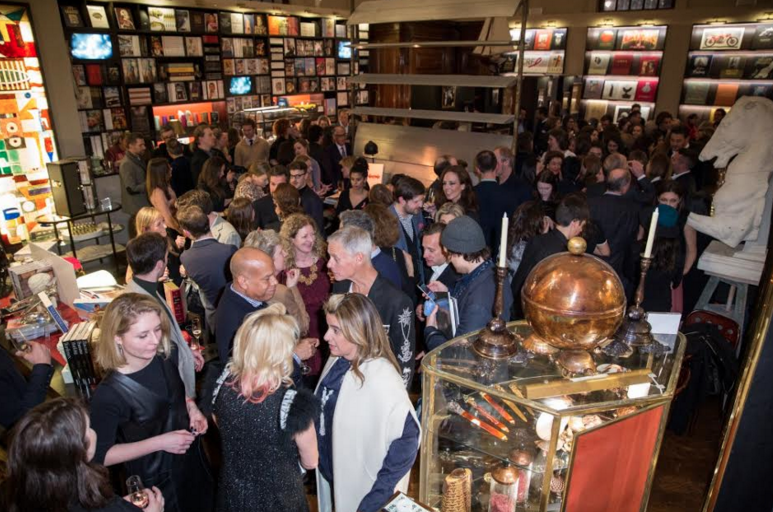 The packed London launch party
The showhouse, which will take place in two large mansions near Regent's Park in northwest London's St. John's Wood district, will feature notable names Nicky Haslam, Nina Campbell, and Rita Konig, among others. Longtime Holiday House supporters Farrow & Ball and 1stdibs are among the sponsors of the London edition. 
Officially opening in September, Holiday House London will raise funds specifically granted to research programs in the U.K.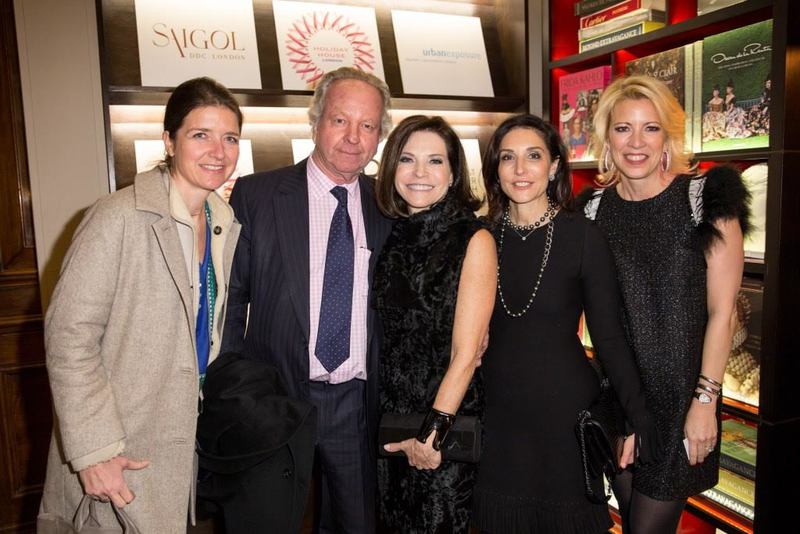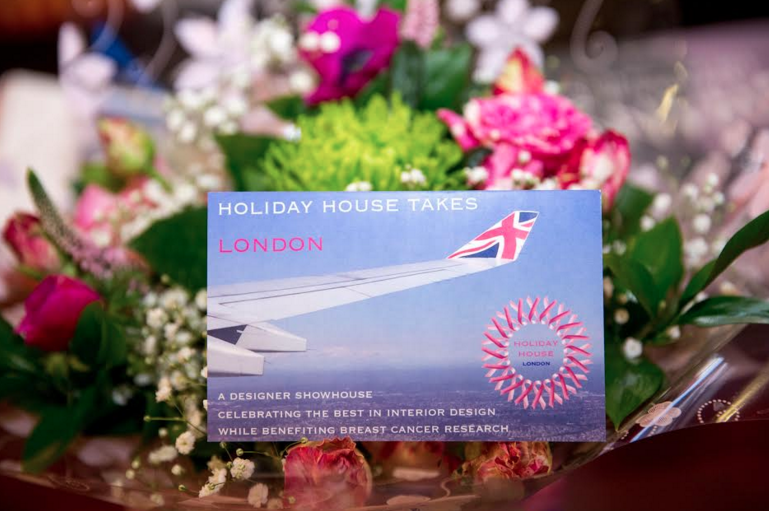 "This is my 10th year of creating Holiday House events," says Dankner. "I'm thrilled to be introducing all of the beauty and inspiration that these showhouses offer to London. We have received so much enthusiasm from U.K.-based designers and design companies as this event will be the first of its kind in the market. The committee and I are incredibly excited about the launch of Holiday House London and hope that London design enthusiasts enjoy touring exquisitely outfitted townhouses and taking away home decor ideas from some of the most talented designers in the business."