Charlotte Moss and Century Furniture are teaming up for an October High Point Market product launch. The partnership, say the pair, "will feature a mix of shapes and forms inspired by the 1970s" and will make its debut in a space designed by Moss, inside Century's showroom at 200 Steele. The line will include seven upholstery frames and three tables, with a number of fully upholstered designs.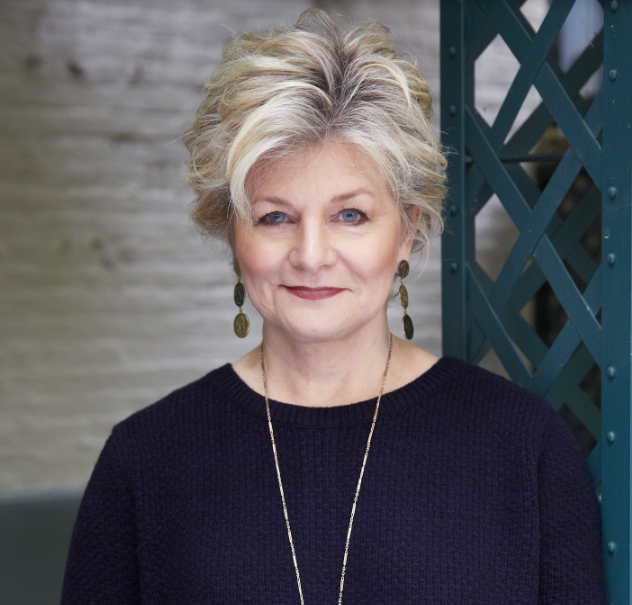 "I am feeling the vibe of the early 1970s," says Moss. "Maybe there is a chord of nostalgia. I remember all the design magazines with bare floors, low tables, natural materials and the legs of sofas and chairs were upholstered, defying a particular style. I like that defiance; it's very bipartisan, so I figured we could use some of that."
"We are excited to work with Charlotte Moss on a new capsule of product," says Alex Shuford III, president and CEO of Century Furniture. "Charlotte brings not only her background as an interior designer, but also her extensive knowledge of furniture design and history as a scholar of our industry. She has an immense passion for design and an eye for detail that helps elevate and refine the product."
Moss isn't the only partner for the brand at the forthcoming Fall Market. Century Furniture had announced earlier in the year that it would also be launching a line from Jesse Carrier and Mara Miller, the New York–based husband-and-wife team behind Carrier and Company. "We're delighted to introduce our first-ever collection of furniture, which we hope captures the essence of our brand of interior design—spaces that are both dressed up and paired down, timeless and always livable," the duo had said of the collaboration, at the time of the announcement.