Boston Design Week kicked off yesterday and will run until April 9, with events that span categories including Designing Boston, with an emphasis on architecture, historic preservation and the future design of the city; Professional Focus, with a bevy of conferences, events and networking opportunities for pros and students; and Design and Social Impact, focusing on sustainable design, recycling and social purpose.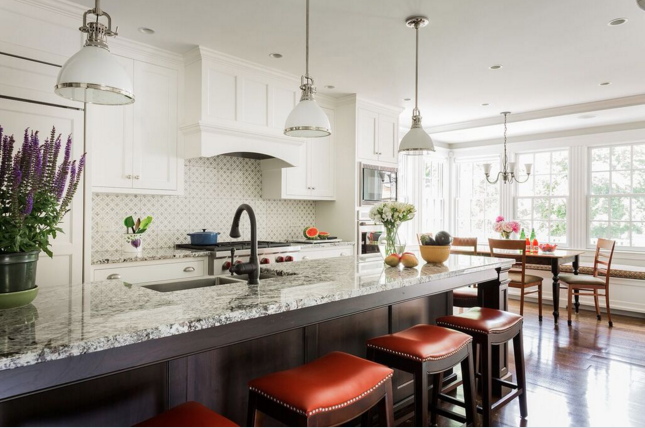 Among the planned events for the citywide design festival: Room & Board will host a panel in their Back Bay show room on social media; FBN Construction will present on avoiding remodeling nightmares; and the Boston Design Center and The Innovation and Design Building, both sponsors, will host a number of events geared toward the interiors industry. (The 12-day fair's full calendar can be found here.)
Additionally, AD20/21: Art & Design of the 20th & 21st Centuries will run April 6 to 9, with a gala preview unfolding on April 6 that will honor decorative arts curator and Fuller Craft Museum director Jonathan Leo Fairbanks. The show will host exhibitors including furniture makers Infusion Furniture and Artistic Endeavors; Glen Leroux Antiques; and art galleries including Childs Gallery, Martha Richardson Fine Art, Renjeau Galleries, and Susanna J. Fichera Fine Art, among others. 
Some of Boston Design Week's nonprofit partners include ASID, Boston Preservation Alliance, Boston Society of Architects, Fenway Alliance, French Cultural Center, Imagine Boston 2030, ICAA, The Junior League of Boston, MIT Museum, Museum of Fine Arts Boston, Massachusetts College of Art and Design, and Society of Arts & Crafts.