The Danish brand, which provides urban home and office furnishings from top designers like Oki Sato and Karim Rashid, is expanding further across the East Coast under the direction of BoConcept franchisee Terrace Daniels, a former logistic expert. Over the last 12 years, Daniels has been a member of the BoConcept team, with 11 years spent serving as the brand's U.S. logistics manager and, more recently, one year as their franchise operator in Philadelphia, after taking the reigns at the decade-old but failing Philadelphia location. Daniels discusses the expansion with EAL.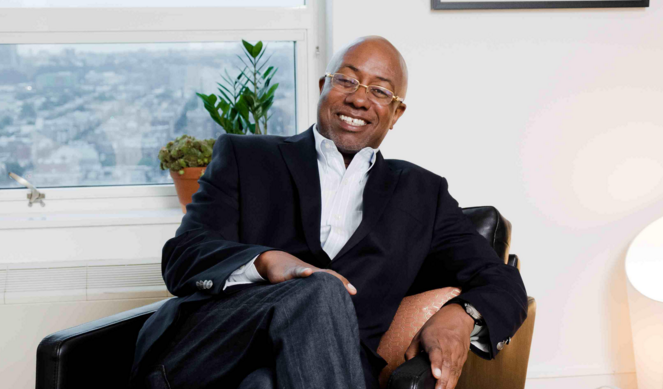 How has your experience in the logistics industry informed your work at BoConcept?
Having worked at Humanscale and then BoConcept in Logistics has made explaining logistics to the consumer very easy. Most people don't care, they just want the product on the date promised, but explaining lead times it helps with their patience and understanding. Also, my past experience has helped me shape the last mile, which is the delivery part, and after sales. This is the most important part as this brings comfort and repeat business when it's done correctly.
What are the next locations you plan to open, and when? How did you determine where and when to open?
Within the next six months, we are planning to open another location in Philadelphia in the Old City area. We like this area. This part of the city has a cluster of furniture stores and a great deal of new construction. This will be a vibrant part of the city with over a half-million residents.
Do you have any particular programs, such as a trade discount or specific events, that target interior designers?
We offer tiered discounts to designers and project managers for new developments. Our entry level discount is 10 percent off of the cost, but discounts can range as high as 30 percent off at different levels.