Artistic Tile, founded by CEO Nancy Epstein in 1987, is celebrating its 30th year in business. Epstein now runs the family firm with her sons, Zachary Epstein, vice president, and Michael Epstein, VP of marketing, and her cousins, Joshua Levinson, wholesale president, and Lauren Cherkas, retail president.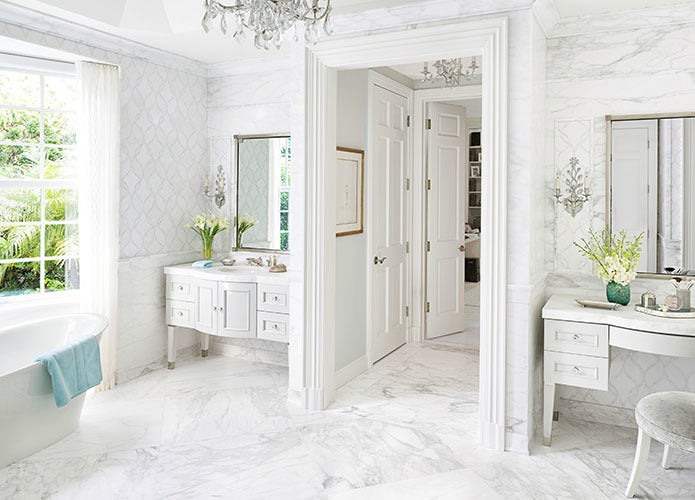 "I'm enjoying watching the next generation taking over," says Nancy Epstein. "I've watched Artistic Tile grow to a point where it's a large enough business that it no longer depends on me. The next generation is just as passionate and involved, and I believe the future will continue to bring what I've worked so hard to build."
The company first took root in 1986, when a carpenter hired to create Epstein's custom cabinets, which she designed for her sons, hired her to work in his New Jersey showroom. By the following year, Epstein bought out her employer and founded Artistic Bath, Tile and Hardware out of the same showroom space. Today, the brand's products are sold via 200-plus domestic and international dealers. This year, Artistic Tile is moving from its A&D showroom in New York to a large space in the building, in addition to renovating several of its showrooms and expanding its existing product line, including planned designer collaborations.