In a new round of financing, Artemest, the luxury e-commerce platform specializing in Italian home decor, has raised $5 million, bringing its total funding to more than $11 million.
The financing comes from French private equity company OLMA Luxury Holdings and the Swiss holding company Brahma, which join Milan-based Chinese investment firm NUO Capital as investors in Artemest. Based in Milan and New York, Artemest plans to use the new funds to further develop digital tools that will enhance the shopping experience for interior designers and consumers, and to improve upon the digital sales strategy and online visibility of its vendors.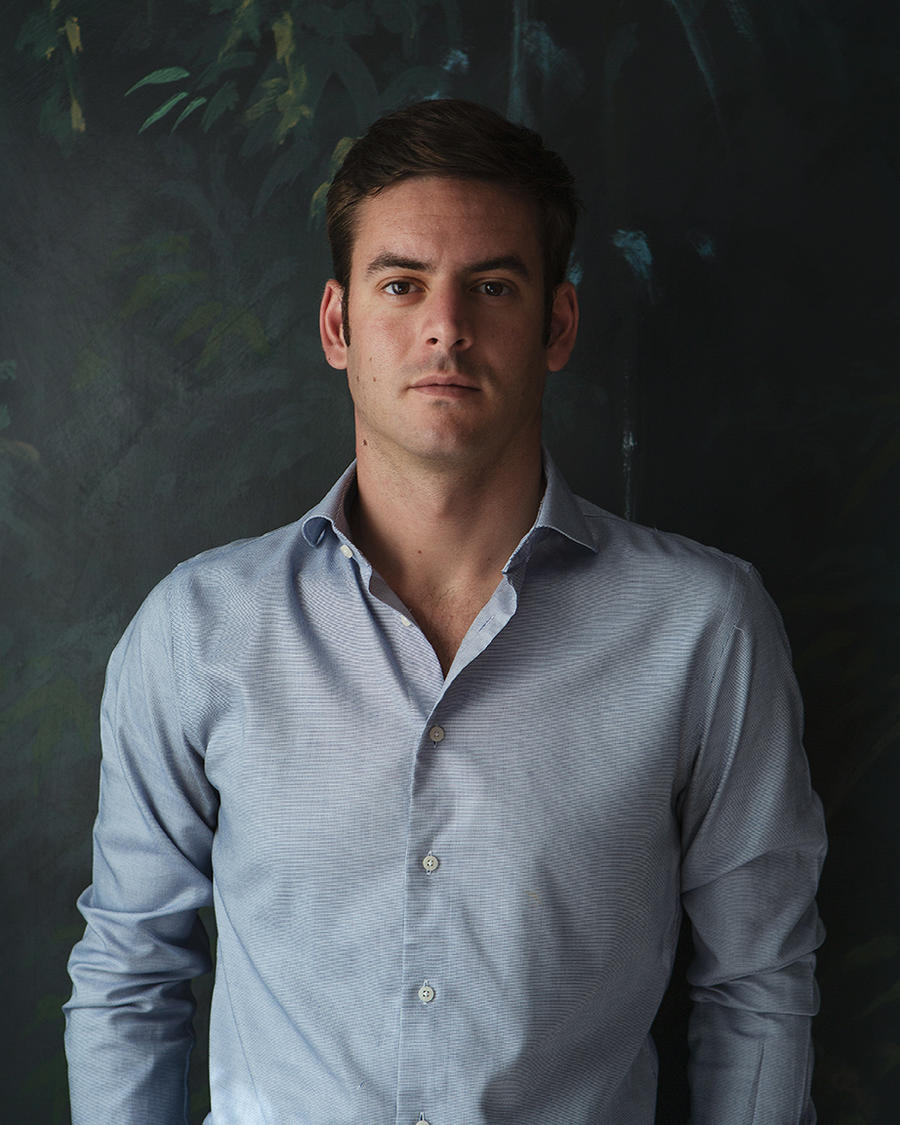 Artemest was founded in 2015 by Marco Credendino and jewelry designer Ippolita Rostagno, who is also the company's creative director, with the goal of bringing small luxury brands to a global audience. "We are an e-commerce company, but we are also a service company for the trade," Credendino, the company's CEO, tells BOH. One of Artemest's greatest attributes, he says, is its role as a middleman between designers and artisans. "We have all of these services—customization, logistics, multiple-order management and quality control." The latest round of funding, he adds, will help the company continue to build out those tools as it attracts new trade customers.
The round, which closed last week, was initially scheduled to close at the end of March. Then COVID struck, and the investors decided to press pause. In such a challenging business landscape, Artemest thrived: Despite the lockdowns in Italy earlier this year, many of the small-scale artisan makers who make up the company's supply side were able to stay open, and only a few dozen experienced any delays in shipping. Though Artemest saw a decrease in orders from hospitality groups, the company had triple-digit year-over-year growth in consumer and trade sales. "We had very good business results," says Credendino.
High-end designers who were accustomed to jetting to Venice to consult with artisans were suddenly homebound; design fairs like Salone del Mobile in Milan and ICFF in New York were canceled, making discovery more challenging. "We started to become the only place online where you could find high-end contemporary design products," he explains.
That growth was fueled in large part, Credendino says, by the company's suite of services for trade customers, from logistics to customization: "As a company, we are a touchpoint for interior designers and architects. Most luxury clients have special needs, whether it's the size of a project, quality control, or shipping to the other side of the world. We have a team in Milan [devoted] to serving trade clients and meeting their needs."
The latest round of funding will help build out additional tools for trade professionals, including the ability to log in, have folders for various projects, and generate one shipping cost for several products coming from several suppliers.
"When people work on a project, they spend 80 percent of their time managing it and 20 percent selecting [items]," says Credendino. "We want designers to be able to spend 80 percent of their time on our website finding the best products for their clients and getting to know the stories behind the artisans. We aren't selling chairs, we're selling the story behind the producer and the traditions that make that chair unique. If we can [do the management] and provide the tools for the designer to teach the client, we can really provide added value."
The e-commerce platform is currently home to more than 1,000 artisan brands making luxury home decor, tabletop and objet, the majority of which have exclusive distribution deals with the company. (Artemest added its thousandth supplier last week, the same day the paperwork for the new round of funding was signed.) But Credendino insists that growth for the platform does not mean aggressively growing its supplier list; instead, he sees the site's curated perspective as one of its greatest strengths. "We want to keep Artemest a curated marketplace," he says. "We visit the workshops and select the products we want—we aren't [carrying] a supplier's entire assortment. Sites with a million SKUs aren't solving an issue, they're creating a new one."
Growth also doesn't mean tapping into an expanded network of artisans, an option the company has explored but rejected, at least for now. "We receive inquiries every single day from artisans who are not Italian," he says. "For now, we have decided to focus on quality over quantity because of the control we want to have on the supply chain. That means we are only bringing online products that are made in Italy."
It's an irony, then, that two of its new investors are decidedly not Italian. NUO Capital, the Chinese fund with an office in Milan, invests in luxury businesses in the fashion, design and beauty spaces; Credendino says they will play a key role in helping Artemest expand its reach in China and throughout Asia, the company's second-biggest customer base after North America. The other, OLMA, is a Parisian private equity firm with partners that all hail from luxury houses in France. "Design online is like fashion 20 years ago—underdeveloped and with logistical issues that need to be solved," he says. "They know the market, and that there is room for growth in this space."
As he looks ahead at the company's road map for the next two to three years, Credendino says that his mantra for the company will be "quality over quantity."
"When you grow as a company, you need to have internal tools in place to check every process in order to keep the quality of service high," he says. "It's easy to acquire customers, but I don't want to lose quality by growing—I want to keep the quality of service even when we're doing two to three times the revenue."
The funding also brings financial stability to the business as it pursues growth. "In any industry, e-commerce often loses money," he says. "We believe that's OK for a limited period of time—but if you continue to lose money, you're doing something wrong. I don't want to be the company raising $200 million to sell $200 million [of goods]; I believe a business needs to be sustainable, and that in two to three years, we can reach that financial sustainability."
Homepage image courtesy of Artemest