Something old, something new, something borrowed—something Italian? Earlier this week, high-end online marketplace Artemest launched its own wedding registry program. The move feels like a natural expansion for the brand; its tabletop category, a top registry pick, already comprises a majority of the company's business.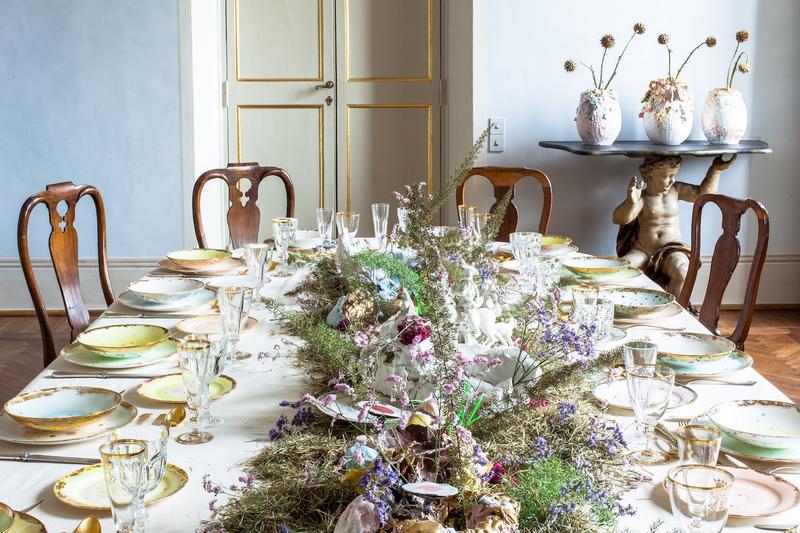 But this was no obligatory next step in the company's business plan. The team began creating the service only four months ago, after a series of customer requests rolled in. Early on, Artemest allowed shoppers to include their product on registry sites like Zola that integrate offerings across hundreds of retailers' e-commerce platforms. Though convenient, the online experience—artisan-made sculptures alongside microwaves and wares from mass retailers—didn't always jibe with the bespoke service Artemest prided itself on, and managing custom orders through third-party platforms proved impossible.
"As a luxury design destination online, we felt that the market was missing a high-end service with the human touch people really need during such an important moment," says Marco Credendino, who co-founded the site with jewelry designer Ippolita Rostagno in 2015.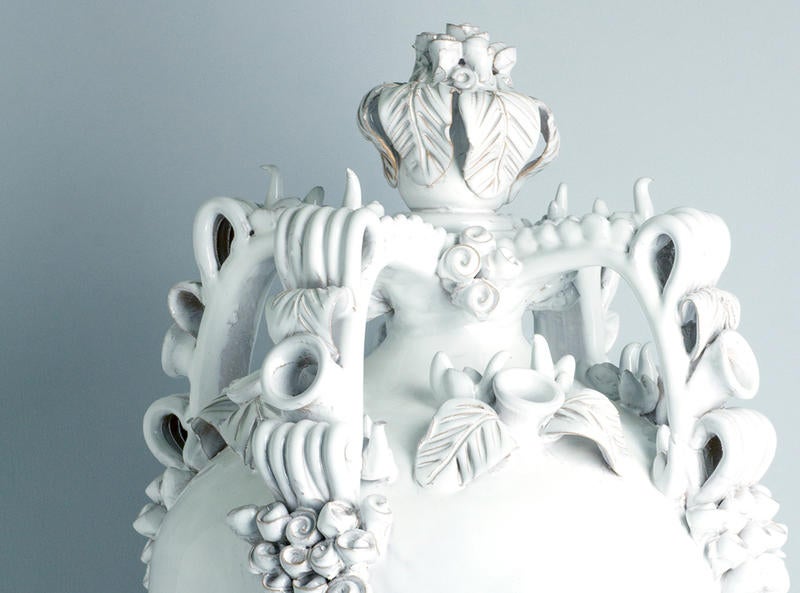 Artemest began to test what a registry program might look like using its concierge team and found that there was enough demand to warrant an investment in the technological infrastructure. "Our customers don't need the basics—a new table, a washing machine," says Credendino. "What they need is one-of-a-kind tabletop, small pieces of art, and a web environment that is unique." To meet those needs, the registry platform allows clients to add customized pieces to their registry; the site also operates as an online resource that provides information about the wedding and the couple's photos.
Artemest also offers couples support in choosing the goods they register for. A dedicated concierge team creates curated collections of popular products from the site's 20,000-item catalog; they will also connect with clients by phone or email, review pictures of living rooms and make suggestions, and facilitate the creation of custom items. (One recent order for a well-to-do London couple included a complicated family logo on every product.)
"We are selling products at the very high-end price range, so we cannot use technology instead of people," he says of the mix of touchpoints for consumers. "This is a personalized shopping experience, and sometimes you just need to be able to call Roger or Brian—someone who will listen, provide information, and make suggestions. Having a person behind every registry managing the relationship with our small producers makes people feel more confident."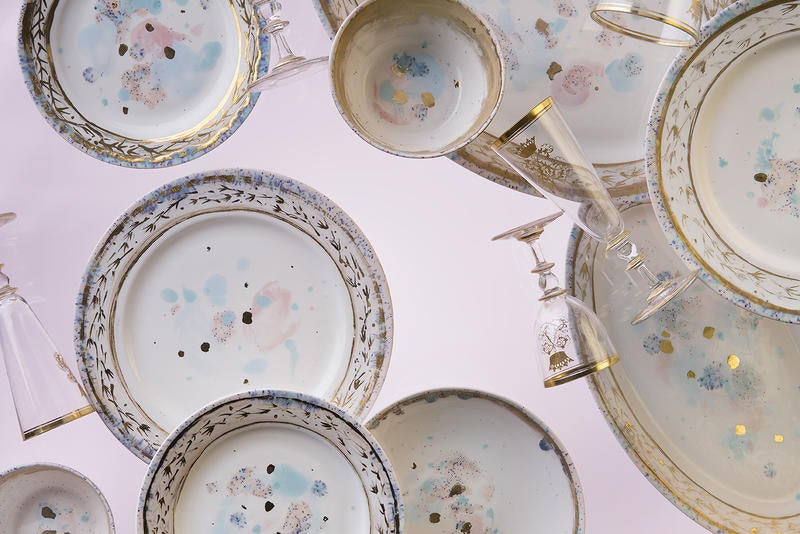 One of the program's offerings that speaks to the site's tailored approach is its wide range of shipping and logistics options. "Maybe the couple is renovating a new apartment or moving to a new city," Credendino suggests. Or perhaps, in the midst of wedding planning, they just don't want to be inundated with boxes at home. "We're able to offer logistics support, consolidating all of the products and then shipping them when and where the couple wants them—whether it's after the honeymoon, or some products go to one house and others go to another."
Artemest's team in Milan coordinates storing and shipping product, as well as white-glove delivery all over the globe. Though 60 percent of the company's business is in the U.S., Artemest regularly ships to customers in Australia and Canada; in 2018, its Milan–based logistics team coordinated white glove deliveries in 47 countries.
Other perks of the site are less practical, more social: "It's a way for people to show their guests that they are part of the community of Artemest customers," says Credendino. "All of the other registries are very mass market." The company also offers the couple a 10 percent discount on any items not purchased out of the registry as a gift. Though Credendino cites the brand's service and assortment as primary drivers for couples to sign up, "a discount, even for people shopping at the high end, is always accepted and used."