High-end marketplace Artemest has big plans, which it can begin to roll out now that it has secured $5 million in Series A funding. Launched in 2015 to connect Italian artisans and small luxury brands with the global marketplace, the e-commerce platform looks to boost its trade offerings with the new deal.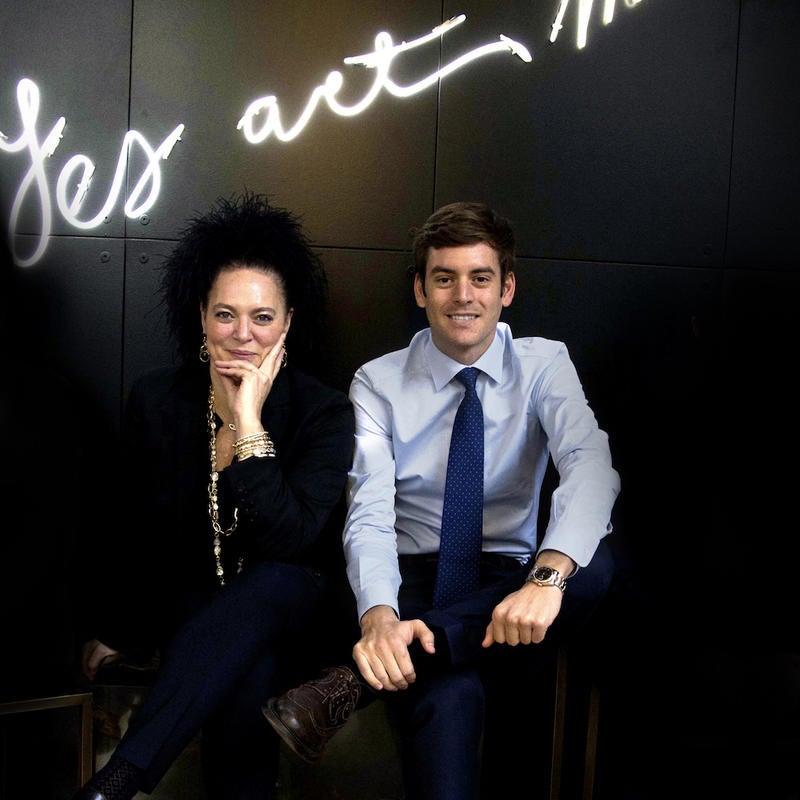 Developed by jewelry designer Ippolita Rostagno and Marco Credendino in Milan, Artemest has grown over the past three years into a network of more than 400 independent Italian craftsmen and designers. Listings include customizable furniture pieces, home decor, tableware and handmade gifts, and a majority of the product offerings are sold exclusively by Artemest.
The brand's first to-the-trade initiative is among the top points of the marketplace's to-do list following the close of its first round of funding, which was led by Chinese investment firm NUO Capital, backed by the PAO-Cheng family of Hong Kong, Italian Angels for Growth (IAG) and Bagheera Holding.
"We are launching a trade platform that will allow architects and designers to manage all the projects they are working on and the related orders," Credendino, Artemest founding partner and chief executive officer, tells EAL. "The technology will also give them the possibility, through augmented reality, to show the products in spaces with the Artemest app and help their clients easily finalize their orders."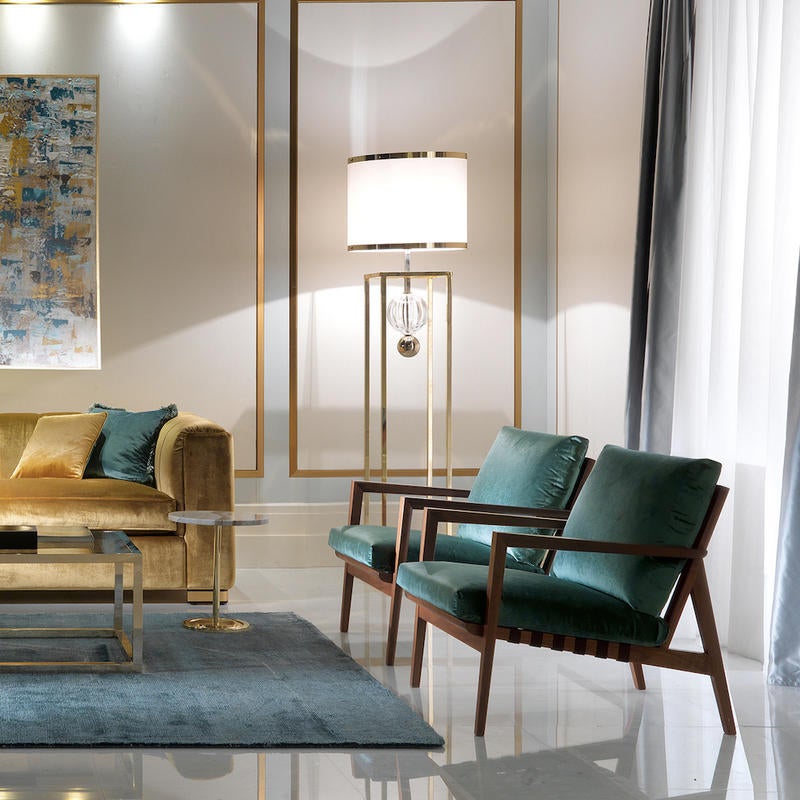 The trade-specific site is just the start. "Artemest plans to expand the overall assortment of products and increase significantly the number of suppliers on the online platform," says Credendino. "Moreover, we will open to offline distribution and launch our own private label collections."
For investors, it's the marketplace's international ties that hold the most potential. "NUO Capital is honored to join Artemest, by far the most promising Italian luxury design online platform, with a strong management team and passionate shareholders," says Tommaso Paoli, the investment firm's CEO. "With our investments, we aim to create a bridge between Italian excellence and Asian society, which is ready for true quality and keen to get it also online."