A recent 60 Minutes STORY explored the life and work of Peter Marino, the iconic architect and designer whose New York firm employs some 150 designers and architects working on 50 to 100 projects each year, and who is known across the fashion, art and design worlds for his signature leather look.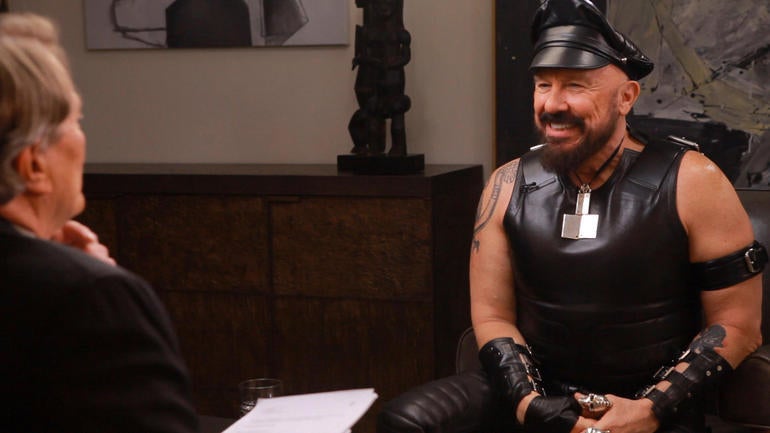 ; courtesy CBS News
"I like more the fact that I like to think out of the box," Marino tells 60 Minutes correspondent Steve Kroft of his approach to design, both interiors and fashion. "Thinking out of the box goes along with dressing out of the box and living out of the box. If you want to come up with a really original design idea and you want to capture a whole new design direction, perhaps the best way to arrive at that is not by acting and thinking and doing like everybody else. That's all."
Watch the full interview.