Repeat business is crucial to a thriving design firm. We asked 12 designers—Eva Bradley, Tiffany Brown, Vanessa Calle, Alicia Cheung, Jenny Dames, Romina Tina Fontana, Ruchi Agrawal Mohan, Doniphan Moore, Holly Hickey Moore, Neecy Patton, KD Reid and Shawna Underwood—how they maintain relationships with past clients to foster new business.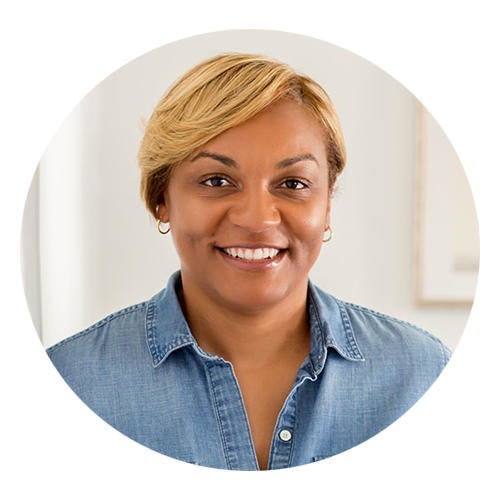 Courtesy of Shawna Underwood
Drop a line
"I view my clients as extensions of my family, and I'm truly invested in staying in touch with them long after the project is completed. These genuine relationships typically result in repeat business or referrals to friends and family. I try to stay in contact by checking in periodically via email or social media or sending special gifts and handwritten notes throughout the year, especially around the holidays." —Shawna Underwood, Shawna Underwood Interior Design, Washington D.C.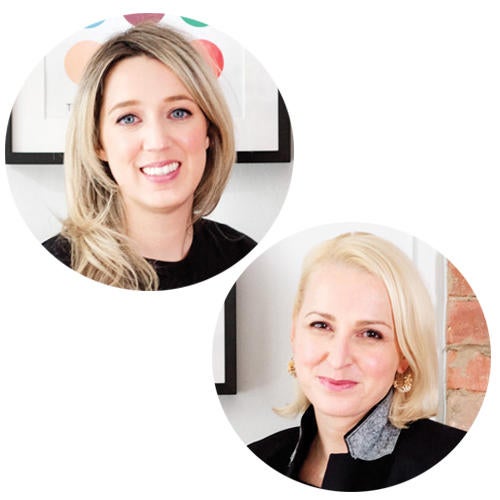 Courtesy of Fontana & Dames
Sensory experience
"Our quarterly newsletter updates current and past clients on our latest projects and other happenings at our studios. We also like to send out small gifts. Recently, we worked with a local candlemaker to create two custom candles—a pine-scented one at Christmas and lavender for spring and summer. Also, when we have projects professionally photographed, we leave the floral arrangements for the homeowners to enjoy." —Romina Tina Fontana and Jenny Dames, Fontana & Dames, Toronto and Knowlton, Quebec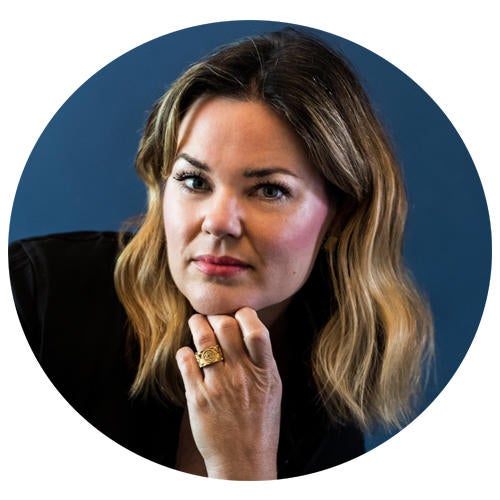 Courtesy of Holly Hickey Moore
Social situation
"The clients I stay in touch with are typically the ones with whom I've had the longest working relationships with. Those bonds don't just go away. Longer projects foster repeat business holistically. When projects have ended, staying visible through social media and my newsletter help remind past clients that I am still out there and active in my career. They're seeing the exciting new things that I'm doing, with some of my personal life sprinkled in, which keeps them engaged, even if it's to say happy birthday or congratulations on a new milestone. Being responsive, visible and available to all of my clients, past and present, is really what fosters repeat business." —Holly Hickey Moore, Holly Hickey Moore Interior Design, Dallas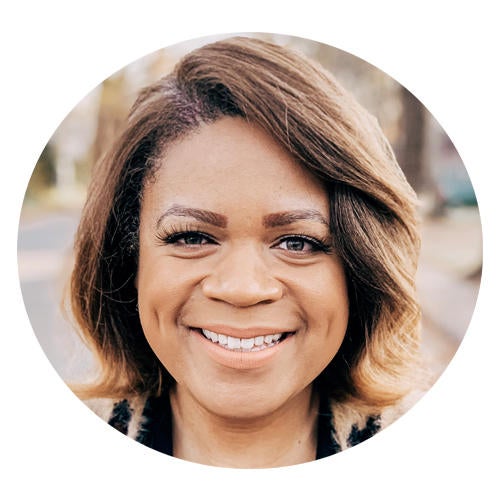 Courtesy of Tiffany Brown
Thinking of you
"My clients, past or present, stay with me. Whether I randomly see a home decor item they may like or do an activity that reminds me of a certain client, I will share it with them afterwards. This thoughtful reminder that someone is thinking of you is the feeling we all hope for in our daily lives." –Tiffany Brown, Brown Builders Design, Charlotte, North Carolina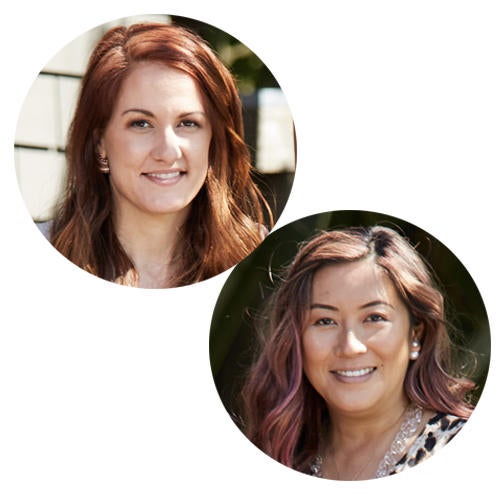 Courtesy of Studio Heimat
The more you know
"We ask clients to fill out a 'getting to know you' questionnaire where we ask for all family members' (including pets!) birthdays, anniversaries, etc. We ask how they met as well as what their favorite meals, restaurants and hotels are. We love gift giving! It also is a great way to have them remember you, especially if it's been a while since the project ended. Another thing we love to do is buy extra tickets to galas and design events throughout the year and invite our clients to join us. It's a great way to spend time together in a festive environment and get to know each other better." —Eva Bradley and Alicia Cheung, StudioHeimat, San Francisco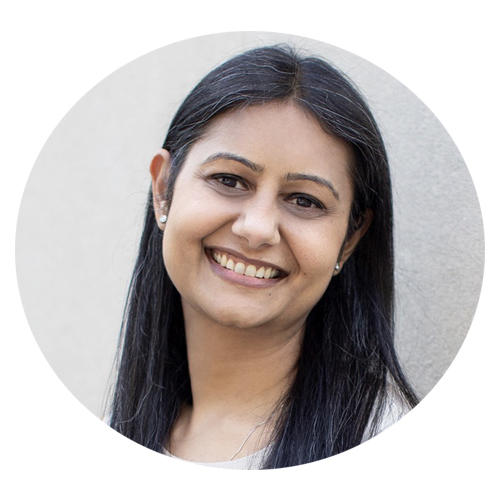 Courtesy of Ruchi Agrawal Mohan
In my thoughts
"I like to touch base with my clients during the holidays and make sure there is at least an annual check-in from my end. Sometimes, I write a small 'thinking of you' note to clients. Some of my clients are on Instagram, so they are really easy to keep in touch with. During the pandemic, I wrote personal emails to all of my clients from over the years to see how they were doing. It was heartwarming to get the replies." —Ruchi Agrawal Mohan, DesignbyRuchi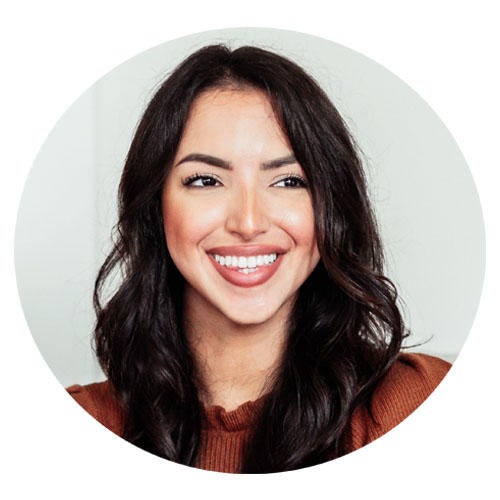 Courtesy of Vanessa Calle
Social studies
"Social media helps us foster relationships with our clients after the job is done. We're so thankful for Instagram! Instagram helps us keep in touch with our past clients where the client relationship eventually evolves into friendships, and that is what makes this business so much more rewarding." —Vanessa Calle, Orange Grove Design, Ocala, Florida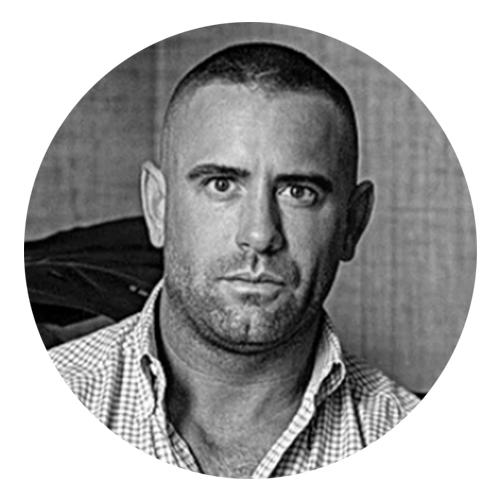 Courtesy of Doniphan Moore
Give me a break
"My number-one principle for fostering client relationships is giving them a break when they need it. Some clients need space and time for some perspective during the design process. When I sense that they are overwhelmed or need some time off from spending, I initiate a break to signal to the client that I have their best interest in mind. Rather than piling on costs and obligations, I like to take the opportunity to do something fun or entertain them outside of business. When I'm able to identify when my clients need a break, and initiate one when they're ready, it's been a great way to build relationships." —Doniphan Moore, Doniphan Moore Interiors, Dallas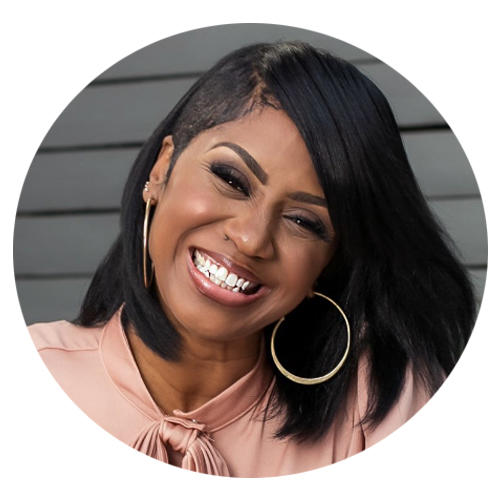 Post it
"I believe that a mix of traditional and modern advertisements are a great way to keep in contact with my clientele. One of the tools I use is Postable, a card program that enables me to send notes to my clients via mail. Depending on the occasion, I can customize any message I want to be distributed. I also send small tokens of appreciation to clients on Christmas with my branding, so it makes the client feel I am more than a one-time partner, I am here to stay. This method allows me to have a conversation while adding a personal touch to my services." —Neecy Patton, Creative Re-Design by Neecy, Valley Stream, New York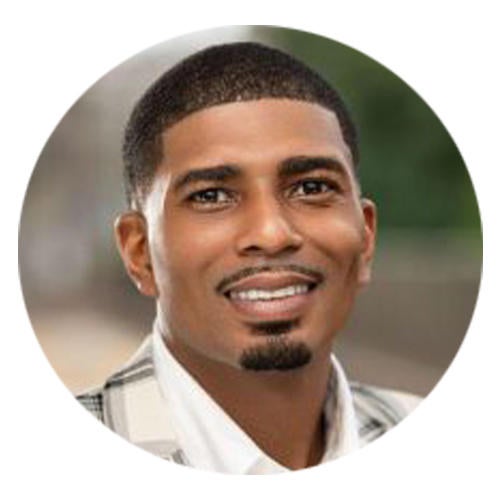 Tell me about it
"Clients will express their feelings about your company, whether they like it or not. To demonstrate that you are paying attention, invite client input. Place comment cards on the counter of your shop or conduct a survey. Client feedback allows you to fine-tune your consumers' needs so you can provide the finest solutions to their difficulties. Your business will expand faster if your offering satisfies their wants." —KD Reid, KD Reid Interiors, Newark, New Jersey
Homepage photo: A kitchen by Holly Hickey Moore | Photo by Lindsay Selin Photography