An initial interaction with a client can determine the tenor of an entire project. For many designers, the first glimpse of a potential client's personality comes from an intake questionnaire. We asked six designers—Annie Fair, Chad Graci, Wendy Haworth, Nile Johnson, Melanie Love and Cameron Schwabenton—whether they have clients fill out a questionnaire and how it shapes their relationship.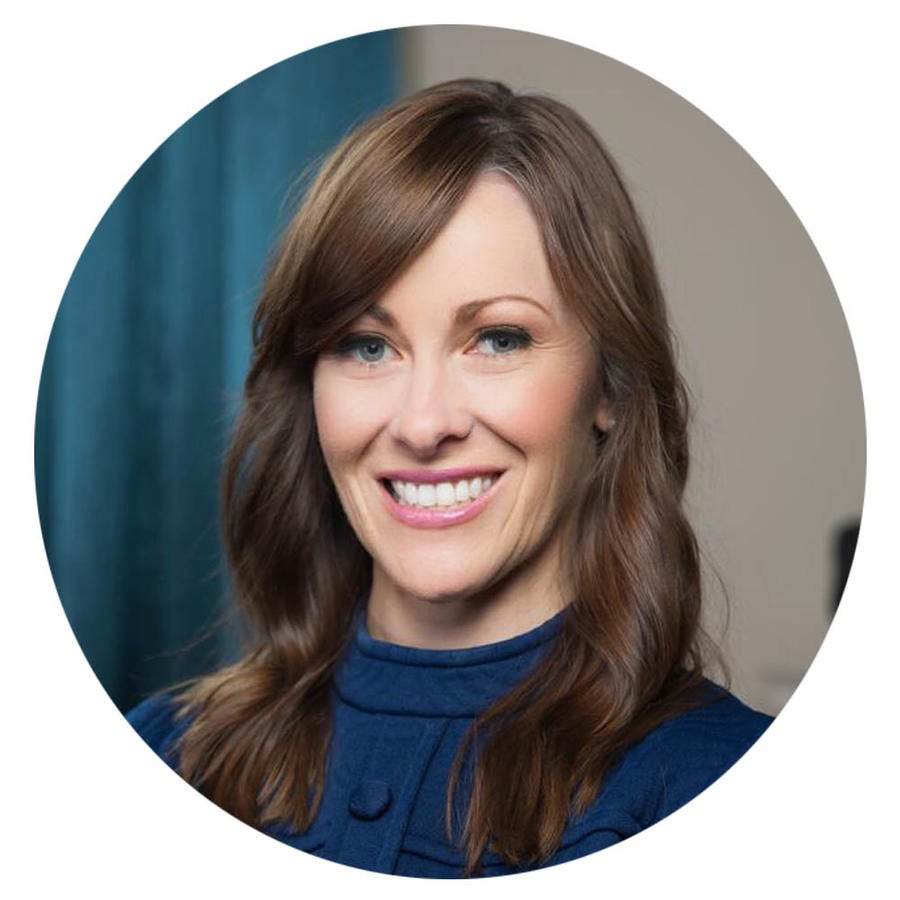 Courtesy of Cameron Stewart Design
A little magic
"When I first started my company in 2007, I utilized a questionnaire to cover project basics and client wishes. I quickly discovered that my clients are typically fairly busy, so a questionnaire is not an ideal use of their time. I also found that new clients often don't know the wealth of options available to them or even the direction and details they ultimately want. Serving as my clients' aesthetic alchemist is my great joy and passion. There's nothing better than translating a feeling, beyond someone's imagination, to the physical plane. Asking questions, careful observation and my razor-sharp intuition have gone a long way to make that a reality." —Cameron Schwabenton, Cameron Stewart Design, Charleston, SC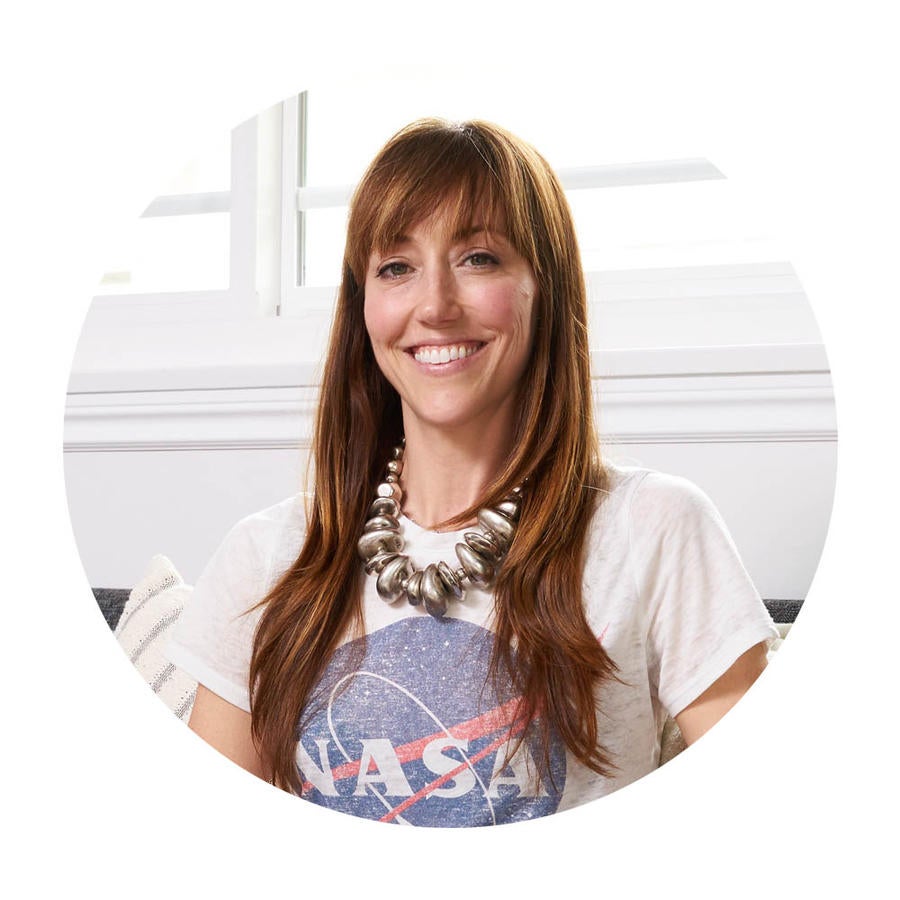 The Power of First Impressions
"For me, it's like speed-dating. We need a good idea of the client's personality, aesthetic, daily life and aspirations. We use these questions at the start of the programming phase rather than when we onboard. The questions range from likes and dislikes for each family member, family traditions and collections, to an overall vision (or level of involvement) for the process. We then review their answers in person (and if possible, in the space). It's an opportunity to frame the conversation around how they want to live, and how we can best deliver this life and lifestyle. I've found asking these questions invaluable, and it gives me a greater understanding of my client." —Annie Fair, Annie Fair Design, Charlotte, NC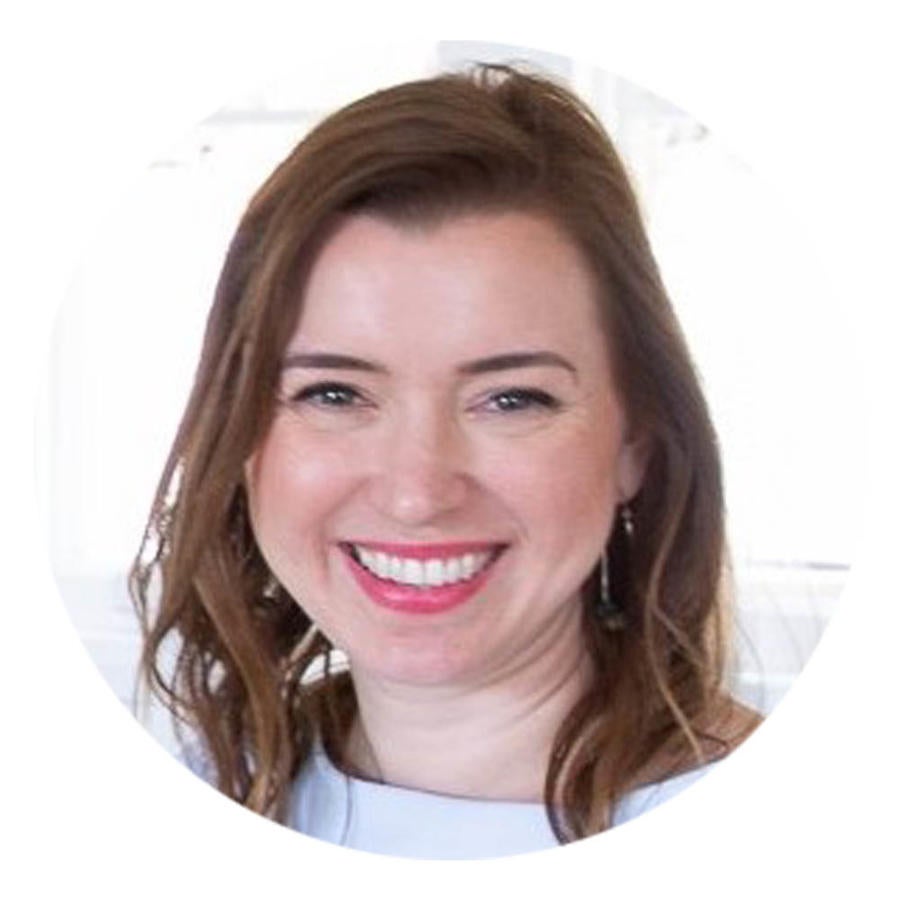 Phone up
"The beginning stage for potential clients is the initial phone consult, which includes a brief client questionnaire. I consider this the initial step in the discovery phase of the project. During this call, I like to get a broad overview of the client, their needs and the needs of the space. If the client is a couple, I try to schedule a time that allows both of them to be on the first phone call. This initial interaction tells me a lot about the dynamic in the home and helps me ensure everyone is on the same page so that we can avoid surprises later.
"During the first call, I ask several questions to get an idea of whether we are a good fit for one another and to uncover potential red flags. For example, I ask if they have worked with a designer in the past and why they are no longer working together. One of the ways I get a sense of their budget is asking where they have shopped for furniture in the past, which helps me to understand what type of investment they may be comfortable making." —Melanie Love, Love & Interiors, San Francisco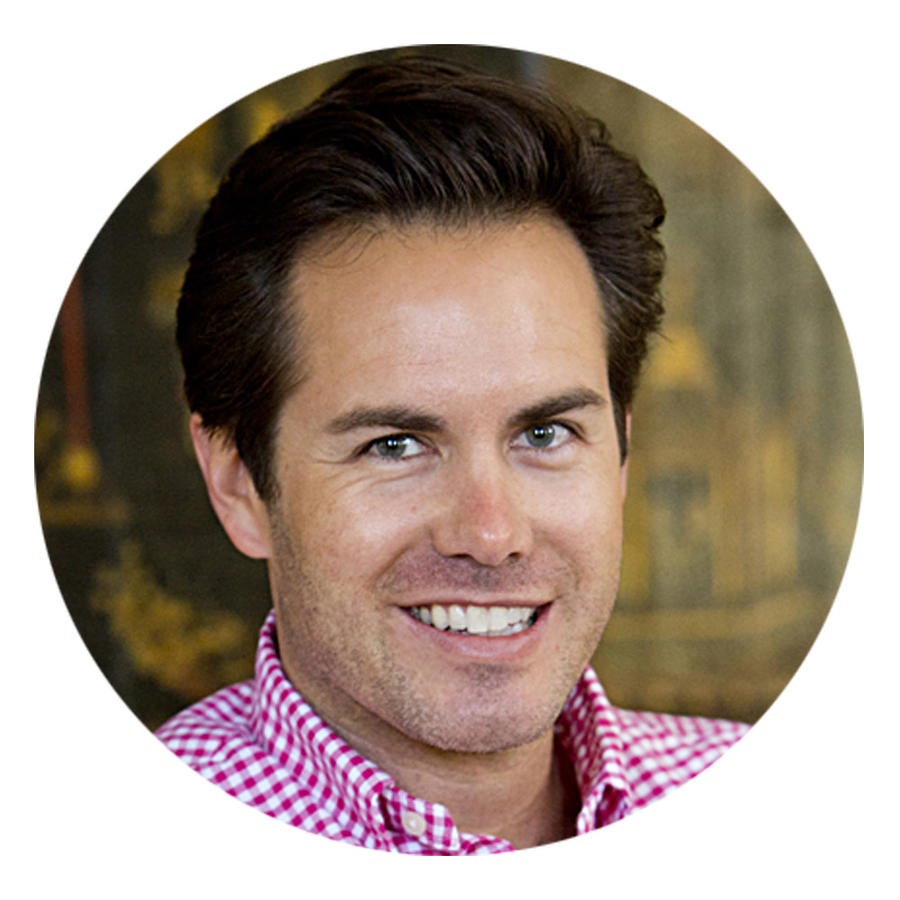 Talk it out
"I usually don't use a questionnaire, but I do have certain key questions that I pointedly pepper throughout conversations. I find it easier and more pleasant and am actually able to find out more during the course of the design process through this dialogue.
"When interviewing potential clients, I do more listening than asking up front. I can usually find out all that I need to know in the first 10 minutes rather than going in with a set questionnaire. People tend to reveal themselves when talking about their homes—it's such a personal exchange." —Chad Graci, Graci Interiors, New Orleans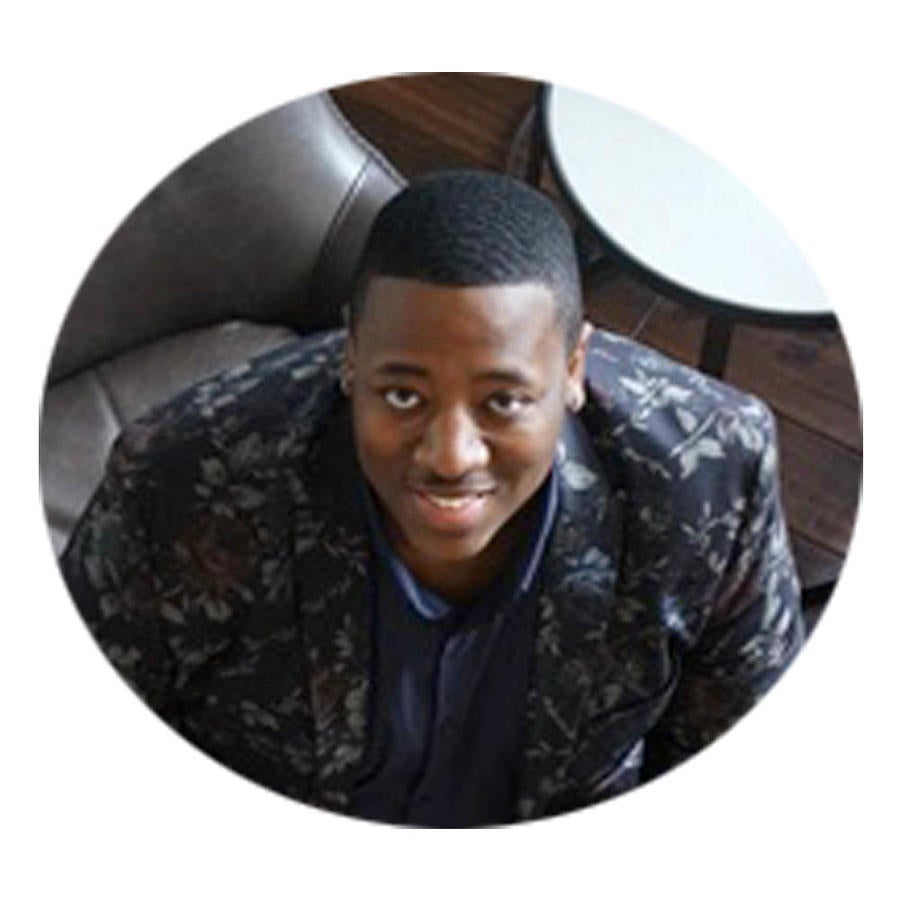 Scorecard
"I absolutely use a new client questionnaire. It is permanent in my process. It helps me get an objective picture of the project before a verbal conversation is had and an emotional attachment is made. I ask for basic [contact] information, along with a brief description of the scope, budget and timeline, as well as how they anticipate their involvement in the process, and how they envision the completed space. I have a point and scoring system. If the questionnaire does not add up the score necessary for moving forward, I refer them to another firm. If the score is borderline, then I schedule the call to get a better feel [about whether to] move forward." —Nile Johnson, Nile Johnson Interior Design, Philadelphia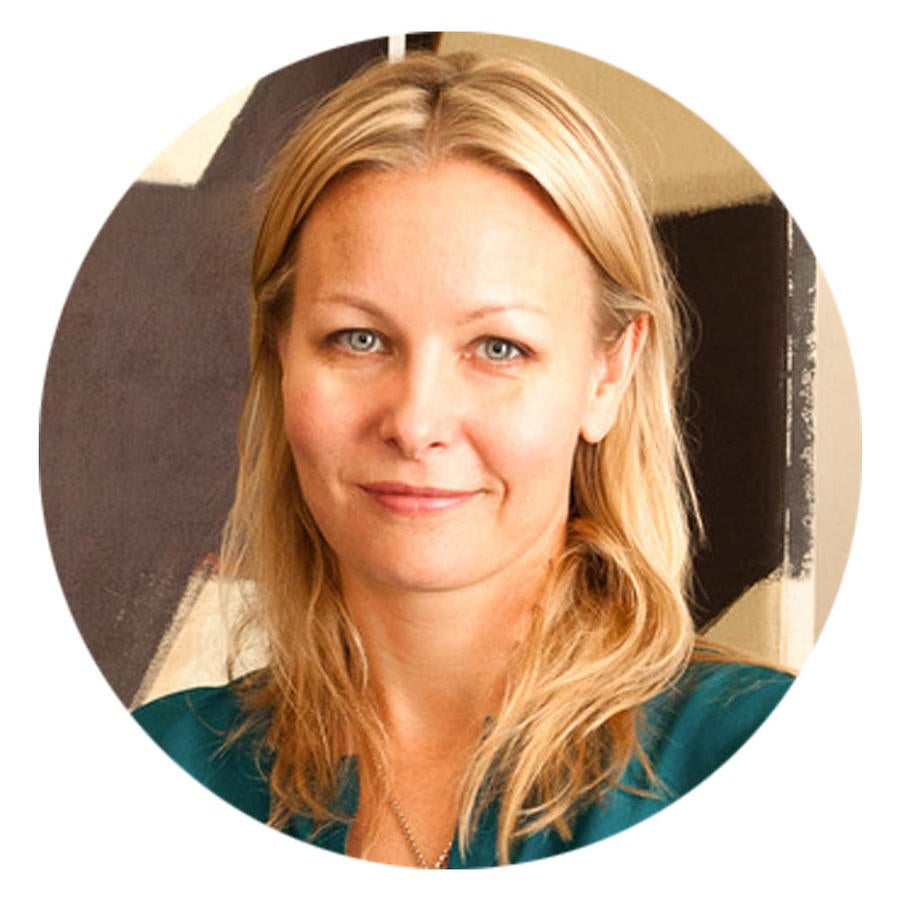 Courtesy of Wendy Haworth
getting to know you
"When we receive a client inquiry, we have a basic outline that we follow to find out more about the project. We prefer a phone conversation to email if possible. The questions we ask are fairly straightforward, such as project scope, timeline and budget. We're an intentionally small firm, so we are unable to throw our hat in the ring for each inquiry. Obviously, interior design is a personal (and sometimes long-term) process, so it's important that both the client and designer have open communication and enjoy each other—I like 'dating' a bit in the beginning so each party feels confident in taking the next step." —Wendy Haworth, Wendy Haworth Design Studio, Los Angeles
Homepage photo: A project by Cameron Stewart Design; photo by Mike Ledford