The financial realities of what good design costs can give even the most affluent client sticker shock, but what do you do when they won't budge from an unrealistic budget? We asked 10 designers—Bob Bakes, Laurence Carr, Jill Croka, Maiya Kathryn Dacey, Laetitia Laurent, Valerie Legras, Kate Lester, Jessica Nicastro, Ashley Ross and Heather Smith—how they tackle those tough situations.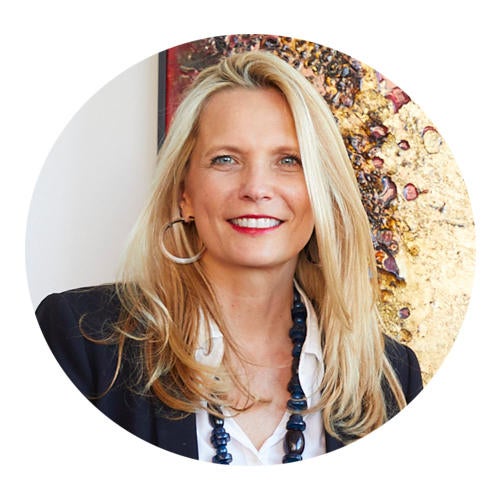 Courtesy of Valerie Legras
From the outset
"Before meeting with prospective clients, we send a questionnaire to gather all kinds of information, including budget. This way, we can assess the scope of work, the overall vision and the budget (which needs to include our fee). Budget is usually the most difficult question. People have a very hard time answering, generally because they have no frame of reference. Most of the time, there is a disconnect between the wish list and the financial reality. When the budget does not allow for us to complete the entire vision at once, I always encourage our clients to consider breaking up the project into smaller phases." —Valerie Legras, Valerie Legras Atelier, New Orleans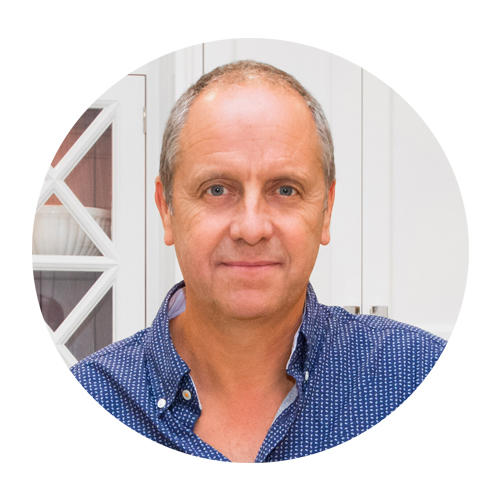 A value proposition
"Establishing budget parameters is part of our very early dialogue with any client. If a potential client misunderstands our position in the market and comes in with an unclear expectation of budgetary requirements, we will clearly and considerately provide the information needed to determine if we can work together. We also encourage all of our designers to feel comfortable being forthright about our costs when speaking to potential clients, out of respect for both their time and ours. Being transparent about the budget is very important and reinforces the value of what we do." —Bob Bakes, Bakes & Kropp Fine Cabinetry, New York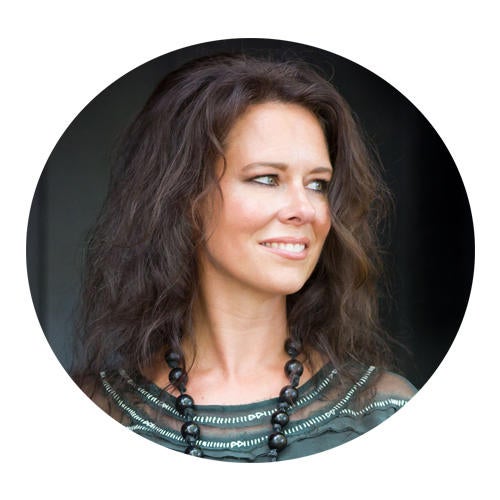 Courtesy of Heather Smith
Make it work
"I'm OK with unrealistic expectations, as part of my job is to deliver dream spaces, and we've pulled off things that even I thought were impossible in the beginning. We like pushing the boundaries and always start with the client's loftiest wishes and enjoy the challenge. However, the other part of my job is executing on the vision, and sometimes things like budget and timing can be like a cold bucket of water for the client. If it can be done, we can make it happen, but we're sure to set expectations upfront and never overpromise." —Heather Smith, Circa Interiors & Antiques, Charlotte, North Carolina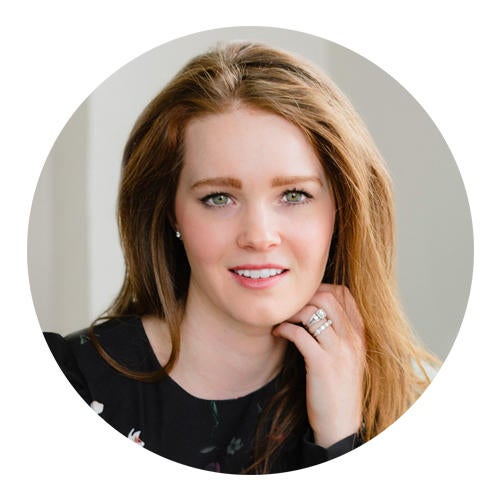 Courtesy of Maiya Kathryn Dacey
An open dialogue
"Talking about how much a project will cost is such a horrible way to get started with a client, but it's possibly the most important conversation, as it quickly tells us their level of commitment, what they value, how they respond to our expertise and if they are willing to go on a journey. But it's not just about the number, it's the conversation—because does anyone really know what something costs until it's in the shopping cart? I don't expect clients to fully realize the financial requirements for furnishing a home, but I do expect them to be willing to learn." —Maiya Kathryn Dacey, Maiya Kathryn Design, Washington, D.C.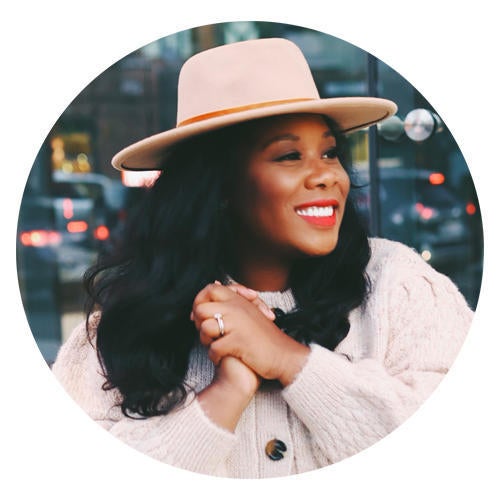 A teaching moment
"I approach unrealistic clients as unfamiliar clients and do my very best to educate them on both the industry standard and where our firm fits into it. I don't mind having a conversation about how and why we do business in the manner we do. If you ask me, an educated client is a trusting client, and trust has always translated into more dollars spent. No one walks into a doctor's office fully expecting to know why the bill is high—that's why the receptionist is there to break it down for you. So first, we communicate how we work, and if that is not enough, we assign homework in the form of an Excel sheet prompting clients to list the highest and the lowest they'd pay for each item in their design concept. When they are done, we barely have to say much because the totals are right there and it was no one's doing but theirs." —Ashley Ross, Muse Noire Interiors, Charlotte, North Carolina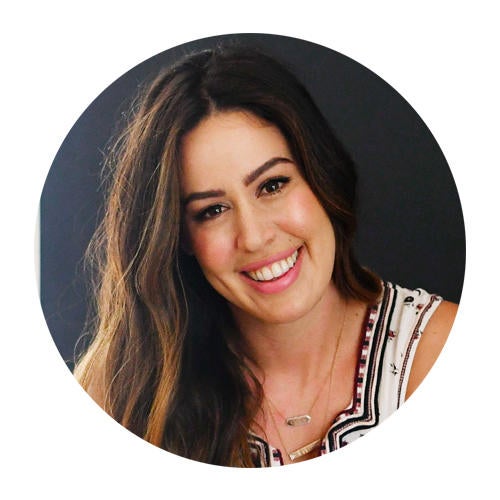 Courtesy of Jessica Nicastro
Diluted visions
"We do not take on clients with unrealistic budget expectations, because we find that since we bill hourly, it takes our team longer to find items that fit into those budgets, and the end result is a watered-down version of our design." —Jessica Nicastro, Jessica Nicastro Design, Studio City, California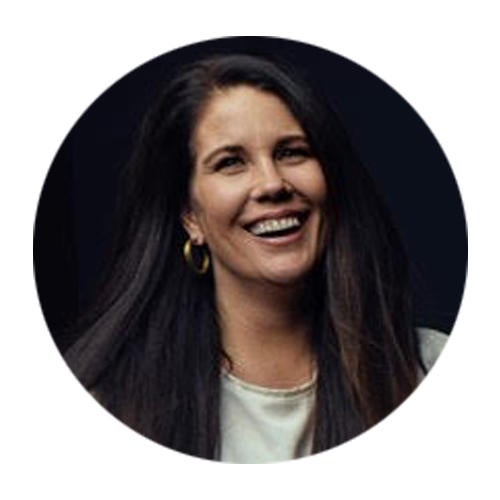 Working with a trusted team
"I believe in teaching clients why costs are what they are from the very beginning. It is an important step in making sure we work with clients that respect all of our subcontractors and vendors and understand the importance of craftsmanship. This helps when discussing and leveraging costs. If a client is on a budget that doesn't allow for use of our vetted vendors and wants a replica of intentional, special designs, they are not a great fit for what we do and are set up for." —Jill Croka, Jill Croka Designs, Tulsa, Oklahoma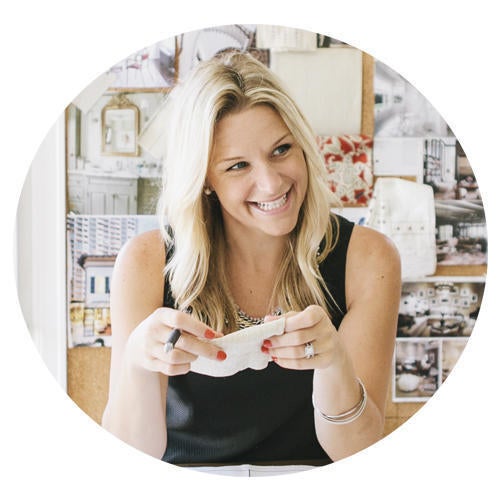 A matter of record
"I think it's really important to have the hardest conversations first, so right from the get-go, we talk about the kind of investment we expect our clients to put into the project based on the size and square footage. We run reports of past projects and give them accurate ranges of what previous projects of their size and scale have invested, and using hard numbers and statistics helps take the emotion out of it. I find that being honest with your clients about the financial investment upfront saves a lot of drama later on—and makes the whole process more fun! Not to mention it makes you look organized, professional and knowledgeable and shows your clients you will be a good steward of their money." —Kate Lester, Kate Lester Interiors, Hermosa Beach, California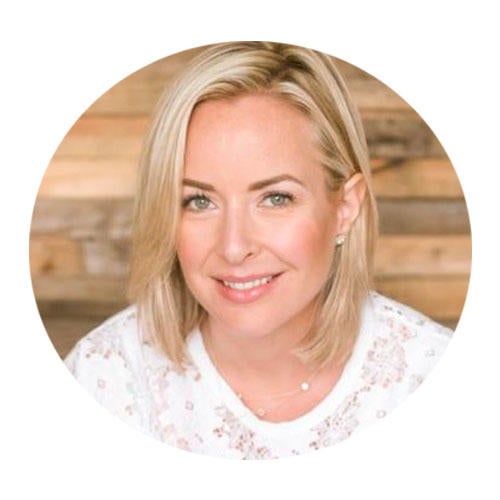 Courtesy of Laetitia Laurent
By the numbers
"I tell clients that approximately 20 percent of the home's value should be dedicated to the decorative budget. By explaining this rule of thumb, the designer and client have a good starting point for the project's budget. I also express the importance of prioritizing quality and long-lasting pieces. If a client is taking the time to redesign their home, investing in timeless pieces is the more sensible and cost-effective option. Purchasing more affordable alternatives may benefit the client short term, but in the end, it will cost that much more with the regular replacement costs it will require." —Laetitia Laurent, Laure Nell Interiors, Boca Raton, Florida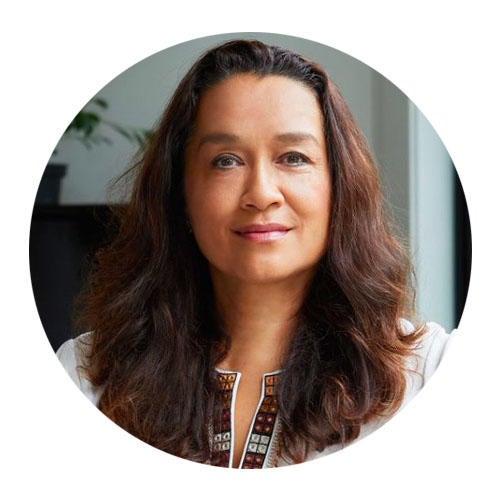 Courtesy of Laurence Carr
Pass it on
"If I get the sense that a client has unrealistic expectations, we have a frank discussion, and if there still seems to be a disconnect, I'm happy to refer them to another firm. While I am sensitive to every person's unique financial circumstances, we are firm in our budgets and don't offer room for negotiation, unless the client is prepared to adjust the design specs to reduce costs." —Laurence Carr, Laurence Carr Inc., New York

Homepage photo: A project by Bakes & Kropp Fine Cabinetry | Courtesy of Bakes & Kropp Fine Cabinetery