Two designers face off on the question of painted floors—a charming choice or a maintenance nightmare?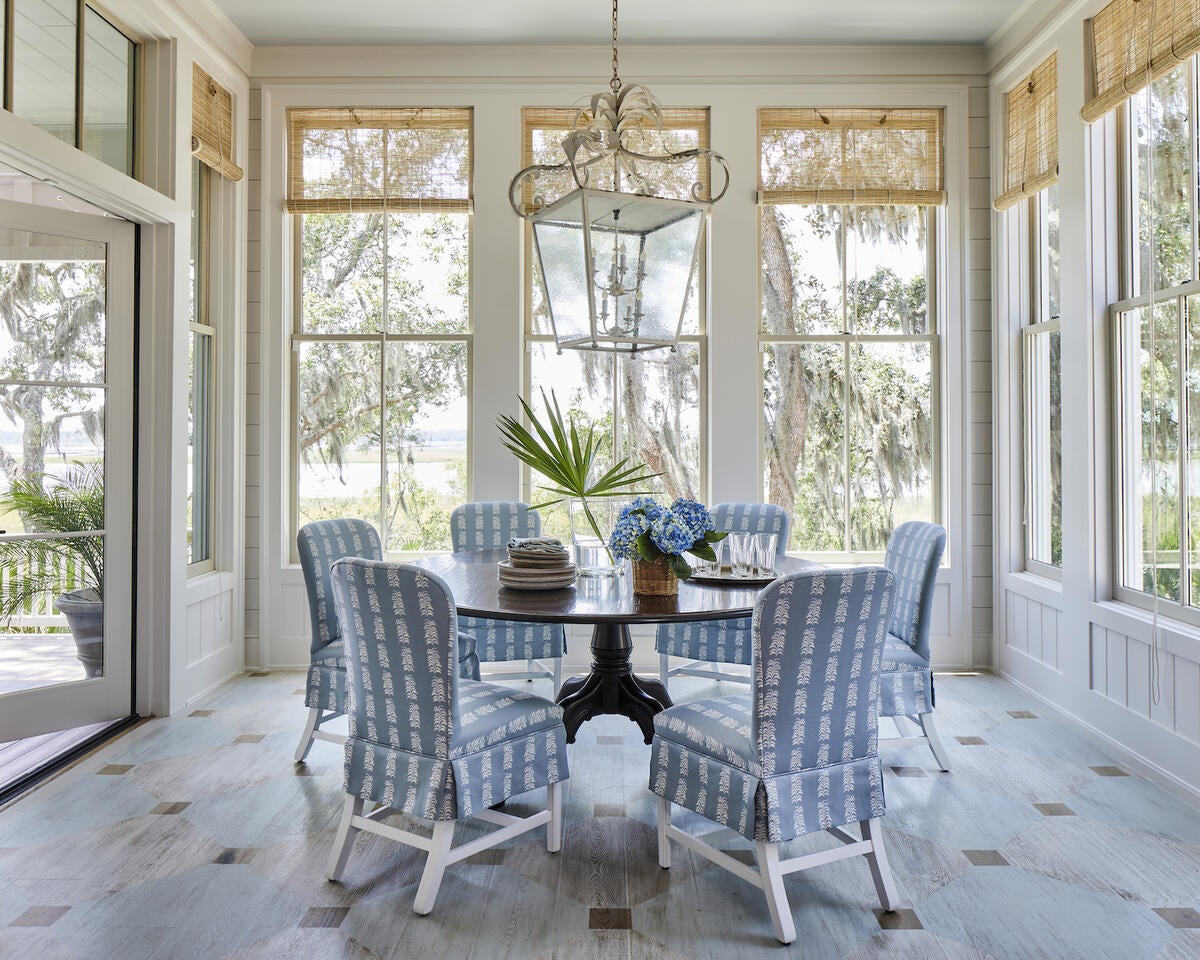 Heather Chadduck Hillegas

Heather Chadduck Interiors
I love painted floors in rooms with minimal fabrics and soft goods, like kitchens, entry halls and bathrooms. Visually, this design choice adds pattern and, quite often, texture—especially if you choose to distress them during the finishing process. I experimented in my first house by painting the 12-inch reclaimed hardwood floors in a bedroom a beautiful moss green using porch and floor paint for durability. There was no pattern, but the texture on the rustic wood created a warmth and softness in the space that only got better with age and wear. The wide painted thresholds also made an easy transition to the traditional hardwoods of nearby rooms. The majority of the painted floors in my portfolio are classic color combinations: black and white, dark green with natural wood or shades of blue. Like area rugs, the pattern of a painted floor offers a dynamic component to the room. This is not a place to try out a trendy pattern—go for a classic motif like checkerboard that will translate well over time. It's also not suited for a DIY project; definitely bring in an expert. It may seem easy and fun, but a lot of math goes into getting it right. When done well, a painted floor is one of my favorite decorating details to incorporate additional pattern and texture.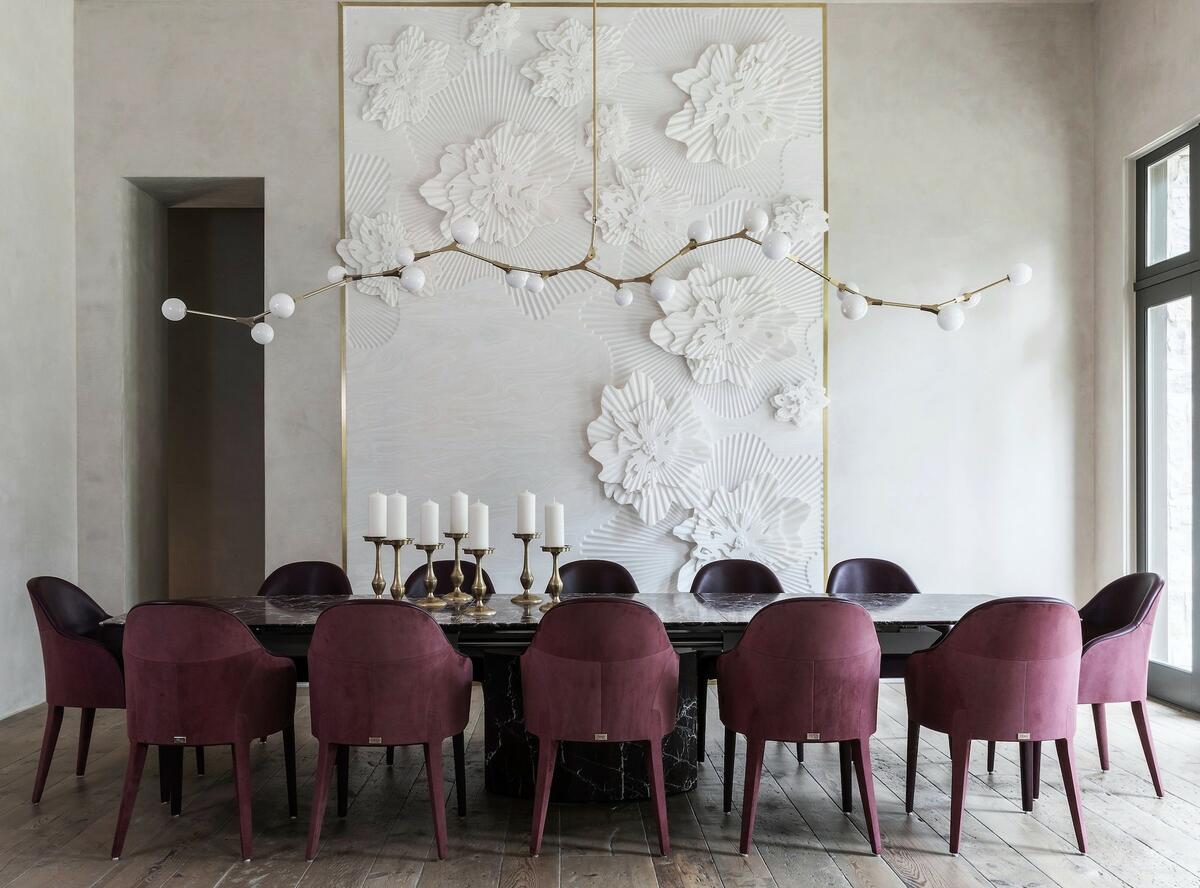 Nina Magon

Nina Magon Studios 
I find that hardwood flooring—especially oak and walnut—exudes timeless elegance and evokes a soothing and organic ambiance, creating the welcoming atmosphere I seek to cultivate. While painted wood floors can offer a unique and artistic touch, they do not normally go with the aesthetic of my interiors. They also come with drawbacks that should be carefully evaluated: I find them more prone to wear and tear, and feel that they can diminish the natural beauty of wood. By painting them, you may be missing out on the warm embrace of the wood's grain, the subtle variation that tells a story, and the timeless appeal it adds to a space. Instead of channeling your inner Picasso on your floors, consider reveling in the organic elegance and versatility of natural wood. Painting over that natural variation and character can result in a loss of these unique qualities. If that's not the look you're after, let's not forget about other fantastic flooring options like tiles, which offer myriad colors, styles and textures; or natural stone, with its luxurious and captivating presence. While you're getting your paint cans ready, we'll stick to the endless possibilities of sleek and sophisticated natural flooring materials.