Magnolia House, a hotel in Greensboro, North Carolina, once listed in the Green Book guides for Black travelers during the segregation era, fell into disrepair over the decades. With the help of a local design firm, Natalie Pass-Miller returned the bed-and-breakfast to its former glory.  
Throughout much of the 20th century, travel could be dangerous for Black Americans. That was especially true in the South, where Jim Crow segregation laws allowed hotels, bars and restaurants to turn away nonwhite customers—to say nothing of the harassment and violence that lurked in unfriendly locales. From that fraught landscape emerged the Green Books, a series of guides compiled by writer Victor H. Green that identified establishments catering to Black travelers.
The Magnolia House in Greensboro, North Carolina, was just such an establishment. Founded in 1949 as a bed-and-breakfast, it became a welcoming haven for Black travelers making their way through the state. The Magnolia House catered to everyday people, but it hosted a dazzling array of Black celebrities too—Jackie Robinson, Ray Charles, James Baldwin, Miles Davis, James Brown, Gladys Knight, Tina Turner and Sam Cooke all laid their heads in Greensboro.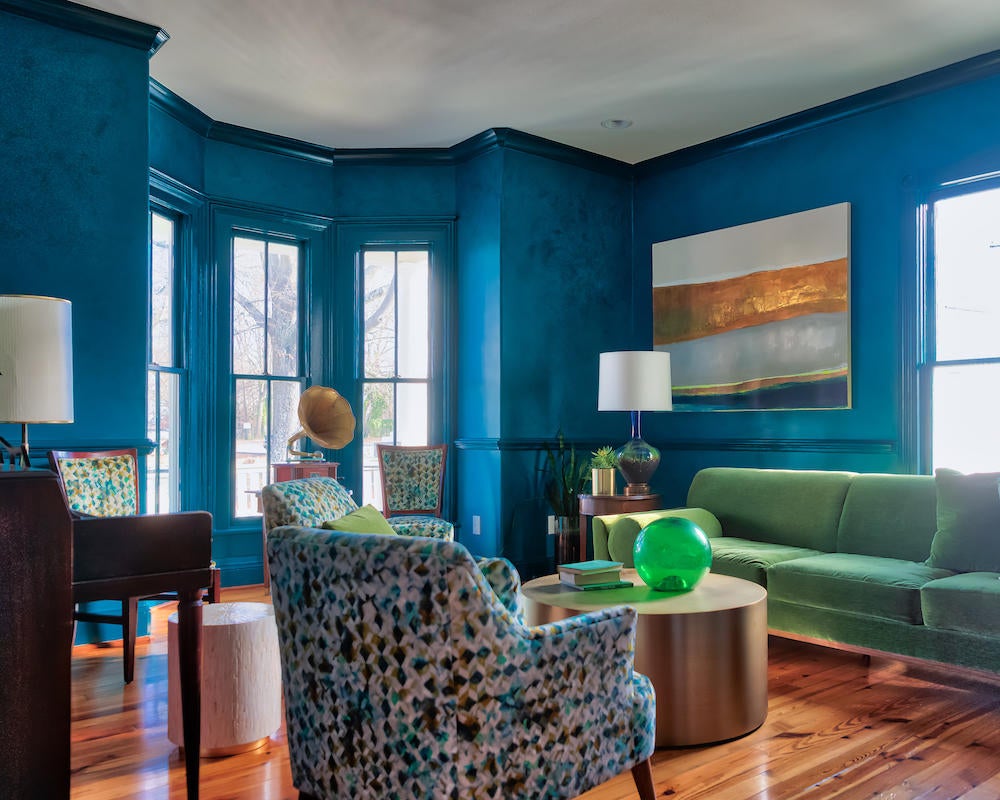 Courtesy of Magnolia House
After the passage of the 1964 Civil Rights Act outlawed segregation, the Green Books went out of publication. Over time, the bed-and-breakfast ceased operations and the house fell into disrepair. In 1995, Greensboro resident Sam Pass purchased the property to save it from demolition, kicking off a decades-long journey to restore Magnolia House to its former glory—a project that was finally completed late last year by Pass's daughter, Natalie Pass-Miller. 
"My father was one of the local kids who would be running up the street to see the fancy cars and who was going to be staying at Magnolia House, so he was very aware of what it meant to the community," says Pass-Miller. In 2018, she took over the restoration. Within a few months, the movie Green Book came out. "A week later someone sent me an email with a Green Book page with Magnolia in it," she recalls. "I had to sit down and digest what this really meant."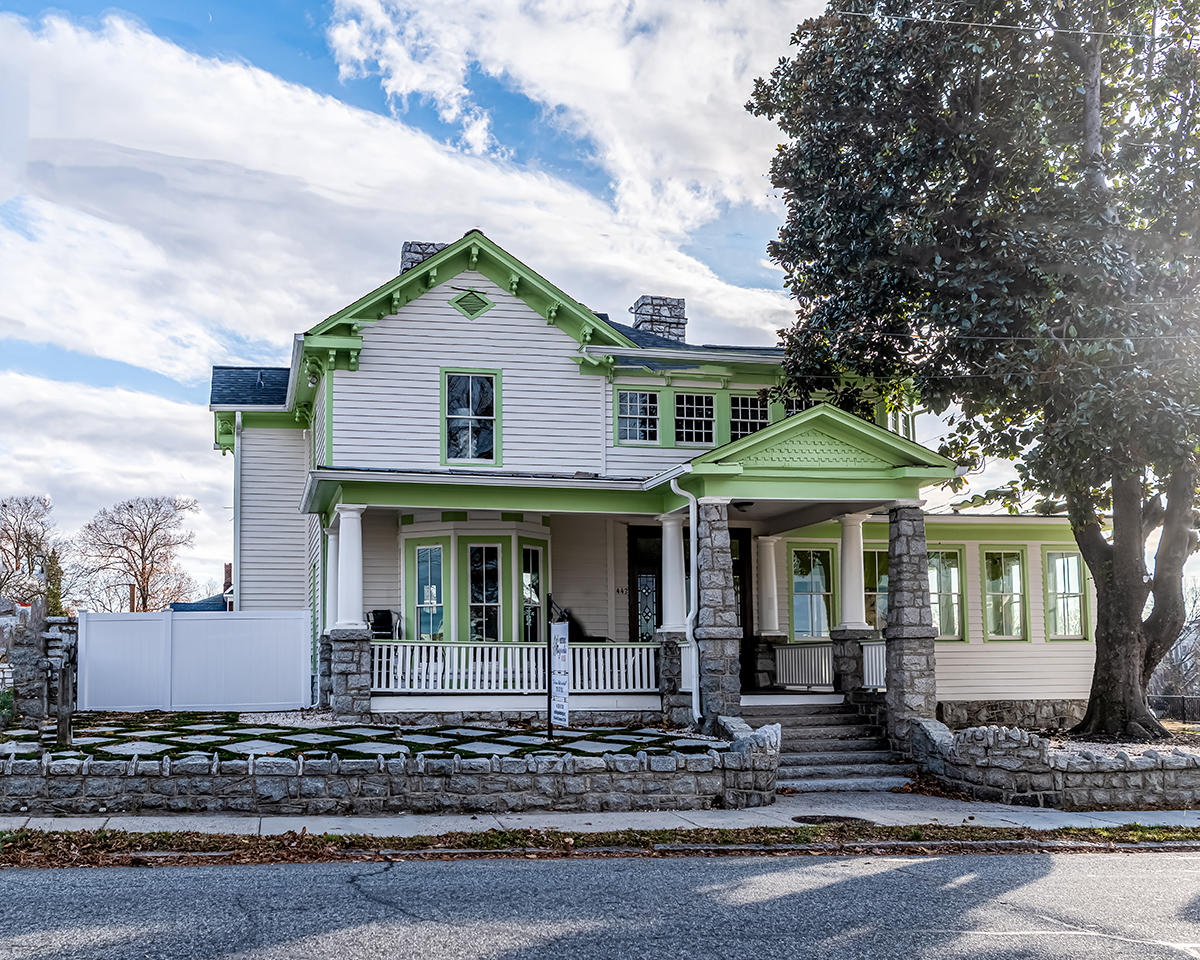 Courtesy of Magnolia House
Pass-Miller's goal is to revitalize The Magnolia House as a "living museum"—both a memorial to the historical importance of the house, and a functioning bed-and-breakfast and event space. To execute the design, she contacted Greensboro firm Vivid Interiors after meeting its principals, Laura Mensch and Gina Hicks, through a class offered by the local chamber of commerce. 
"We started out thinking it would be a few hours of design work; then we saw the project [and realized] this is more than a couple of hours," says Mensch. "We were so excited by it that we decided to volunteer our time to see it through. It's an amazing opportunity to honor the history of the house and the people who stayed there."  
Though details from the original property remained intact, no photos of the interiors had survived. Instead, Mensch and Hicks took stylistic inspiration from the era and updated it with a contemporary feel. The four guest rooms pay tribute to the luminaries who once stayed there, from a vivid pink interior celebrating the queens of soul to a "Legends" room that pays homage to star athletes like Robinson.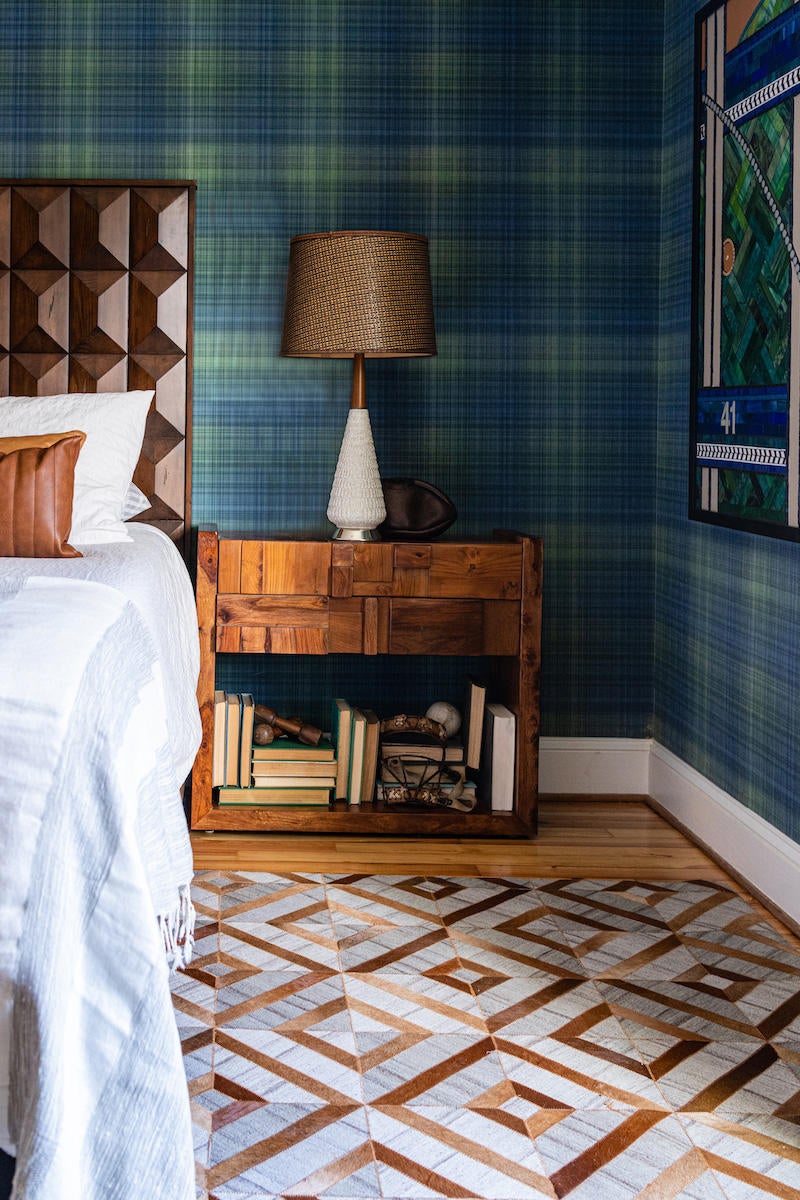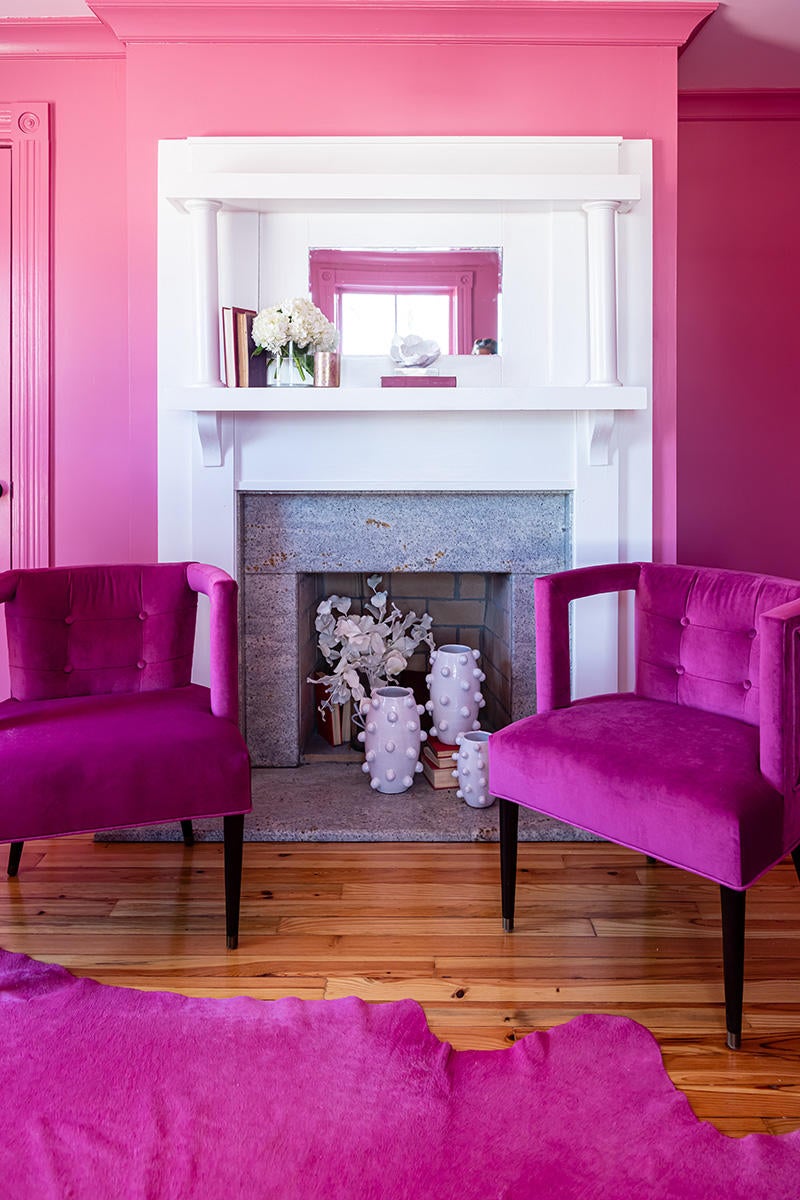 Throughout the process, Mensch and Hicks relied on their regular resources to make the project come together on budget. A connection to the burgeoning High Point x Design network of vendors helped them tap into a broader community, many of whom embraced the mission behind Magnolia House and contributed accordingly. Thibaut, Splashworks, Faizy and Regina Andrew, among others, all played a role.  
For Pass-Miller, seeing the house up and running again after so many years is a long-held dream come true and the first step toward reuniting Magnolia House with its community. Hicks agrees. "We've been to a few events," she says. "It just feels so incredible. You can't help but feel: Is this the house coming back to life?" 
High Point x Design will host a party and a tour of The Magnolia House (442 Gorrell St., Greensboro) on Friday, April 1, at 5:30 p.m.