Omaha, Nebraska, might not seem like the most obvious birthplace of an e-design startup, but it was the lack of design resources in her hometown that inspired Lisa Janvrin to start YouthfulNest, a service that specializes in nursery and children's room decoration.
"It's a pretty traditional town," Janvrin tells Business of Home. "There's a few major furniture retailers, but if those aren't your style, then you're finding everything online."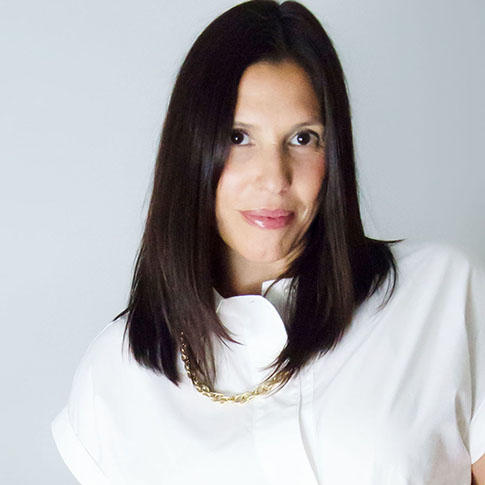 A few years ago, Janvrin, who spent much of her career as a fashion and design stylist in New York, was looking for a way to tap into her experience while also maintaining a flexible schedule that would allow her to be a hands-on mom to her young son. It struck her how arduous the process of creating his nursery had been. "I spent hours and hours looking for the perfect crib sheet online," she recalls. "I realized that it couldn't be just me that had that experience."
After doing some fact-finding, Janvrin learned that most parents-to-be spend about two hours of research per product they buy for a baby's room. "If you're buying 30 things for your nursery, that's an insane amount of time and mental energy you're spending," she says. "I thought I could save people from that."
In late 2015, she launched YouthfulNest as a part-time side hustle, something to keep her creativity flowing while her son was little. But in the past year and a half (with her son now in school), she's kicked the business into high gear, bringing on five designers and expanding to take on upwards of a dozen projects a month.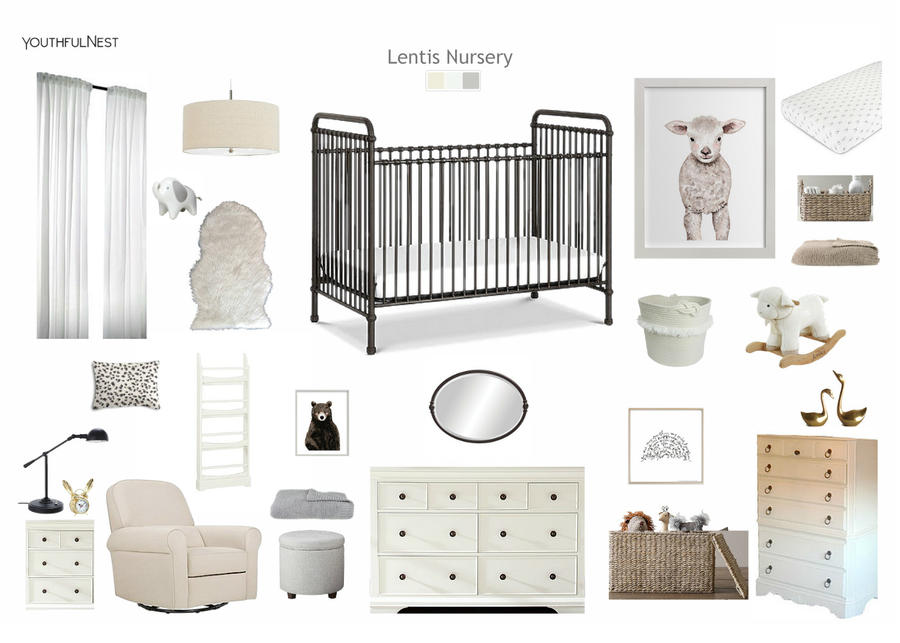 The service works much like larger competitors like Decorist or Havenly, offering two design packages—priced at $299 or $549, respectively—that include a 30-minute phone call with a designer, a shopping list and a mood board. (A color consultation and floor plan are available as a $99 add-on to the less-expensive package.) A floor plan is only available in the higher-end bundle because Janvrin has found that since the nursery is often the smallest room in the house, options for furniture placement are limited.
"A lot of people picking that [less expensive] option are on tighter budgets," she says. "I'm not looking to charge people for something they don't need, and I noticed that a floor plan was often not helpful. If there's only one logical place in the room to fit a crib, I'm not going to charge you just to tell you that."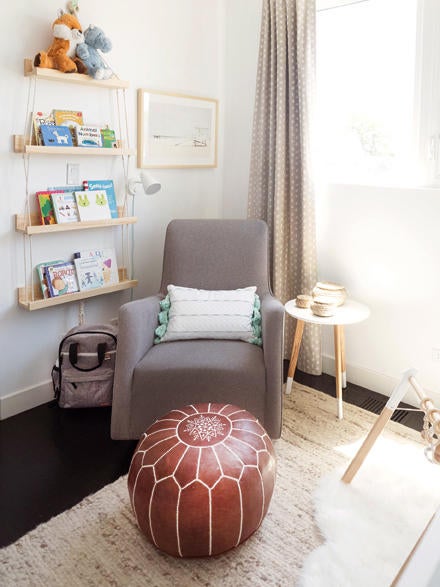 It's that kind of thinking that Janvrin feels separates her from the major services. "We're coming at this from a very human perspective," she says. "Yes, we're going to create a beautiful room for you, but we're also going to make sure that it's functional and bring our own experience as parents to this process. Knowing that you're going to need a side table next to that glider so you can put a bottle down when you're done feeding the baby, or that you want a pillow in that rocker, not just because it's pretty but it's going to give you some lumbar support when you've been sitting there for an hour. We're much more interested in how you're actually going to use this space."
YouthfulNest is currently a bootstrap company, with Janvrin's contribution as the only investment, but she's planning on pursuing a round of funding in the near future. Her ultimate dream for the company is for it to grow into something resembling The Knot, which started as a service and has grown into a one-stop-shop for all things wedding. "I think there's an opportunity to be more than just a design service," she says. "I want to focus on showing parents that they can do this themselves—with some expert help."