Designers Vicente Wolf, Carl Dellatore, Bobby McAlpine and Alexa Hampton are set to headline the upcoming Texas Design Week Dallas. A follow-up to spring's inaugural Texas Design Week in Houston, the event will be held November 1 to 3. Here's the EAL designers' guide to Texas Design Week Dallas.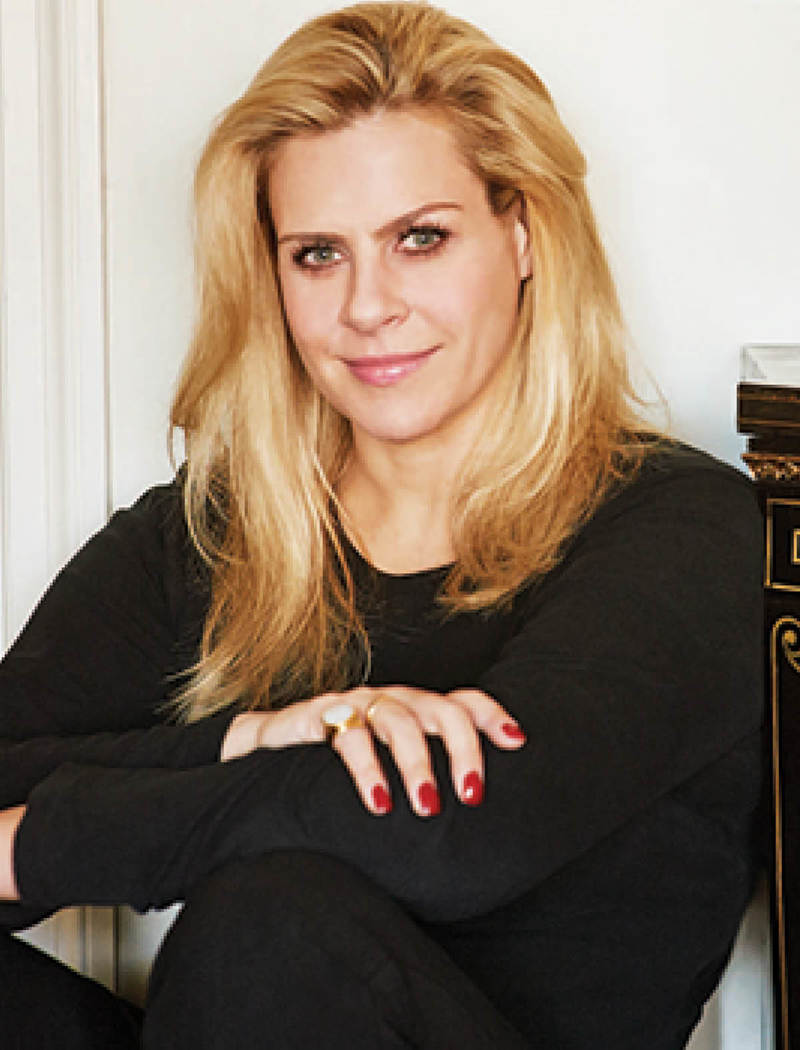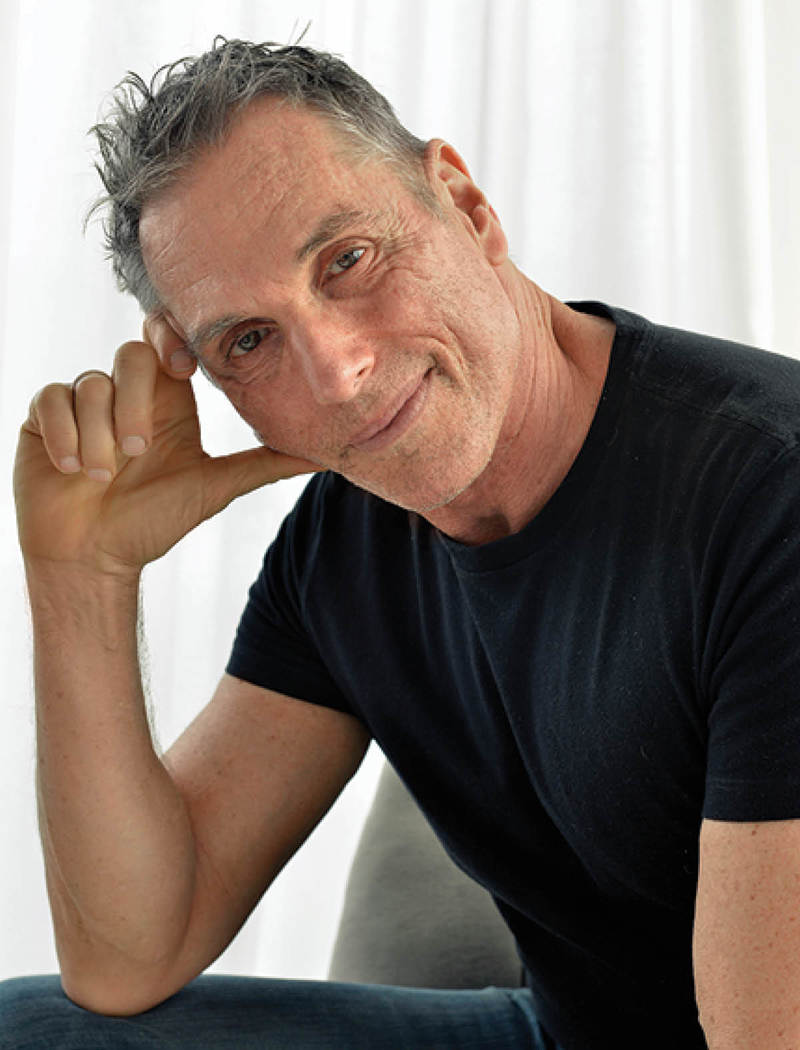 Wednesday, November 1
The Dallas Design District hosts an opening ceremony for the weeklong event, where designers Vicente Wolf and Carl Dellatore will present the 2017 Dallas PaperCity Design Awards. Winning designs were selected by guest judges Victoria Hagan, Alexa Hampton, Lauren Rottet and Vicente Wolf.
Thursday, November 2
Take a break from Dallas design tours for Day Two's keynote address schedule. Traditional Home will present the morning panel "Interior Design Master Class: 100 Lessons from America's Finest Designers on the Art of Decoration," with special guests Carl Dellatore, Alexa Hampton and Vicente Wolf at the Artistic Tile showroom.
The David Sutherland showroom will host the afternoon keynote, where Bobby McAlpine will present his new tome, Poetry of Place: The New Architecture and Interiors of McAlpine. Stick around the showroom for cocktails, a book signing and the launch of a new furniture collection. After the event, join Traditional Home in celebrating the unveiling of the Ambella showroom's grand opening in the Dallas Design District.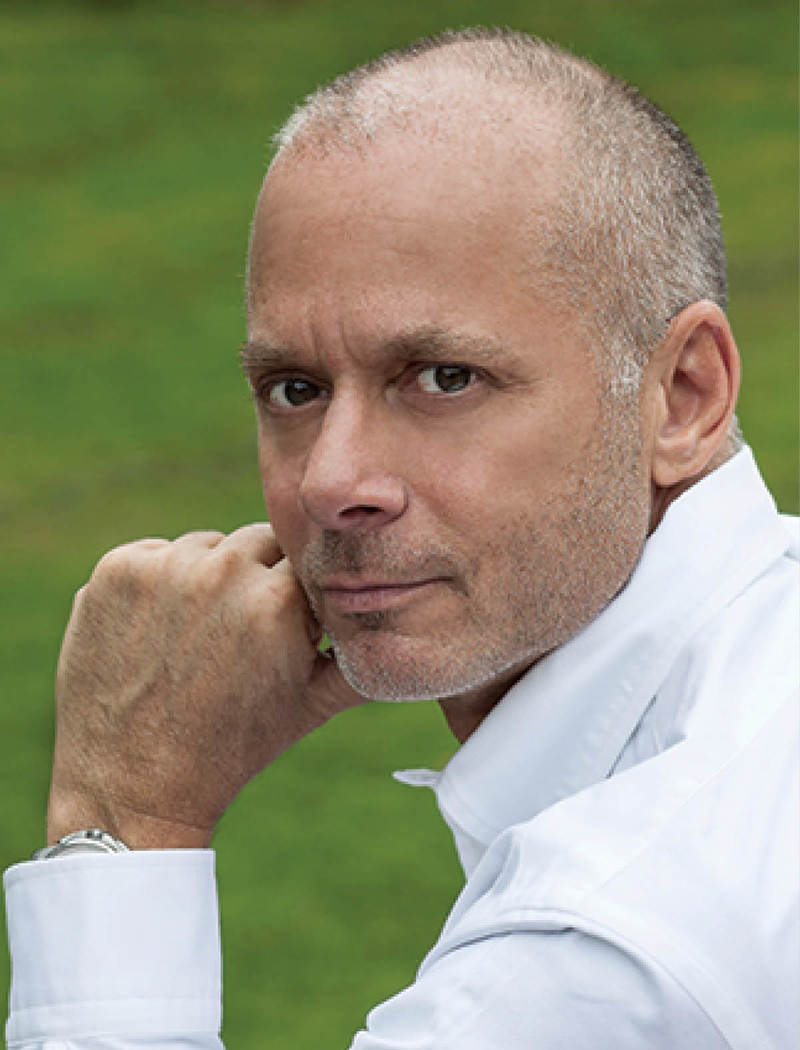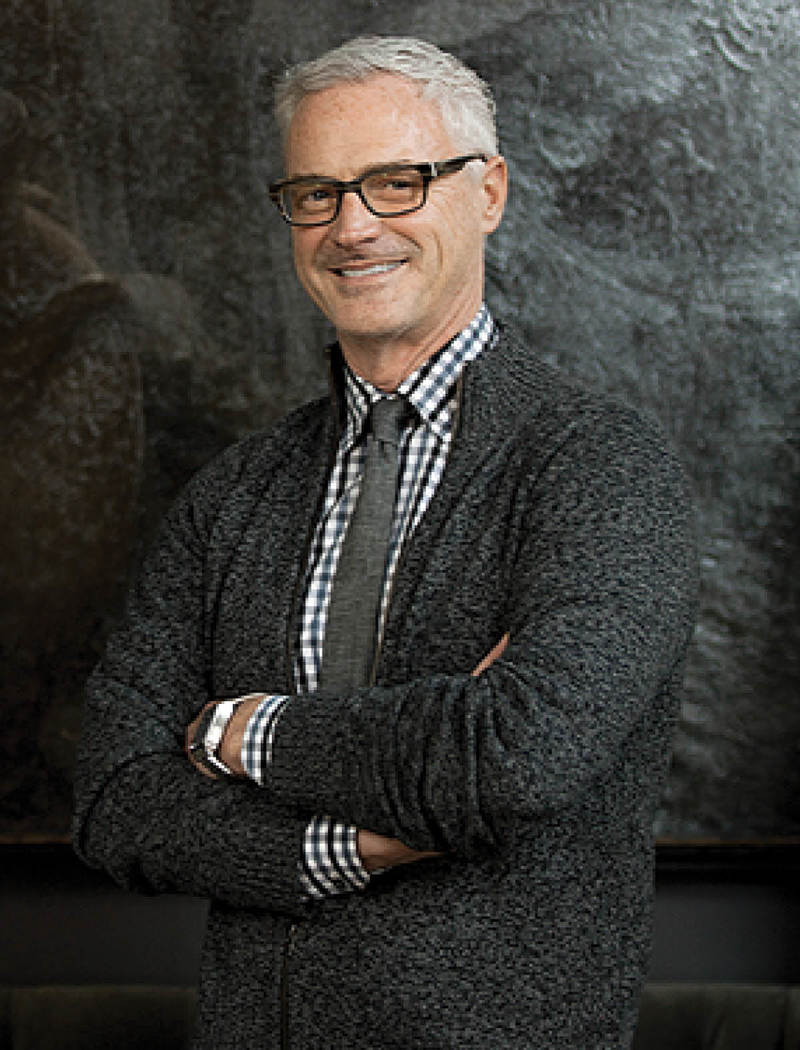 Friday, November 3
The conversation turns to business at design showroom Ligne Roset Dallas, as industry professionals Ronda Rice Carman, Ginger Curtis and Jeffrey Johnson will be sharing their best practices for monetizing an online presence. Round out the night with tours at The International on Turtle Creek, a design center housing brands like Walker Zanger, Truett Fine Carpets & Rugs, Leicht Kitchens and more.
In lieu of ticket sales, event organizers are asking attendees to contribute to a local hurricane relief program, listing Houston Furniture Bank, United Way of Greater Houston and Houston Design Unites as worthy recipients.