What a strange year it's been—again! As interior designers and brands alike rode the bumpy waves of high demand and low supply, leaders from all corners of the industry came on The Business of Home Podcast to chat with host Dennis Scully. Over the course of 48 episodes, they shared successes, challenges, opportunities, news, tips, stories, and a few laughs to boot. As we look back at how 2021 unfolded, we've compiled some essential insights from a year of podcasting.
A WILD YEAR FOR FURNITURE MANUFACTURERS
For furniture makers, 2021 was the best of times and the worst of times. Order books were full to bursting, but the cost of doing business was higher than it's ever been—and customers were increasingly irate about ballooning lead times. Early in the year, Russell Towner of Lee Industries gave a snapshot of the problem when upholstery manufacturers were still catching up after the foam shortage. Six months later, things were still choppy when Bew White of Summer Classics came on the show to explain what a 500 percent increase in the cost of a shipping container looks like in real time.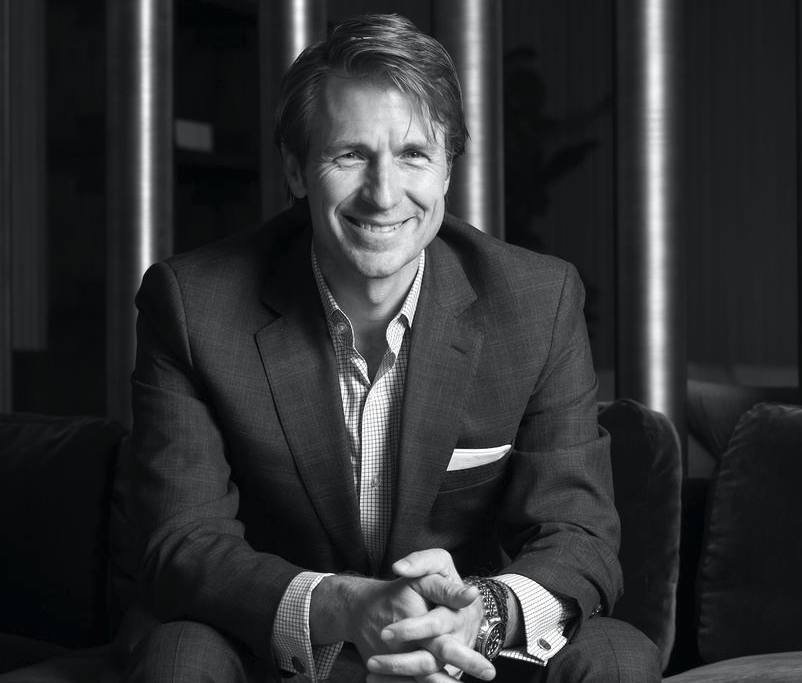 Courtesy of Lee Industries
Finally, just last week, Alex Shuford of the Rock House Farm family of brands, delivered a master class on the state of play in the furniture industry today. He explained why the home boom hasn't been as profitable as people think, outlined the challenge vertically integrated brands present to traditional manufacturers, and wondered aloud whether the pandemic could cure the industry's addiction to new product. "A lot of businesses are prioritizing trust and delivery, accuracy and service over the next hot new sizzle item," he said. "It's beautiful—you've dipped it in gold and you make it light up—but if you can't get it to me, I don't care."
DESIGNERS SHARE THEIR JOURNEYS
It was 12 months of madness for interior designers as well—though in the trade, a little bit of madness is hardly out of the ordinary. Throughout all four seasons, celebrated designers came on the show to tell their stories, spill their business strategies, and commiserate about industry challenges. In the winter, Thomas O'Brien shared the secret to success in licensing (you have to fight for everything), and in the spring, Suzanne Tucker explained why designers need to put their foot down when bargaining with clients. In the summer, landscape architect Janice Parker detailed the boom in outdoor living. In the summer and fall, two veterans of the legendary Parish-Hadley firm—David Kleinberg and Brian McCarthy—each came on the show to talk about building a great team. Finally, as the cold weather settled in, Dallas design doyenne Jan Showers explained why the Texas market is popping off, and shared the ironclad rule she follows when sourcing product for her showroom: "If I don't love it, I can't sell it."
SHOWROOMS MARCH ON
As gardens for new brands to grow and schools where designers can learn the mechanics of the trade, independent multiline showrooms have played an outsized role in making the design industry what it is today. But due to rising rents and competition from retail and e-commerce alike, these showrooms face real challenges. This year, several multiline owners came on the show to share their perspectives. Kneedler Fauchère leaders George Massar and Doug Kinzley discussed the California showroom's illustrious history and delivered a message of stability, while Garry Martin of Boston's The Martin Group expressed skepticism about the future of design centers.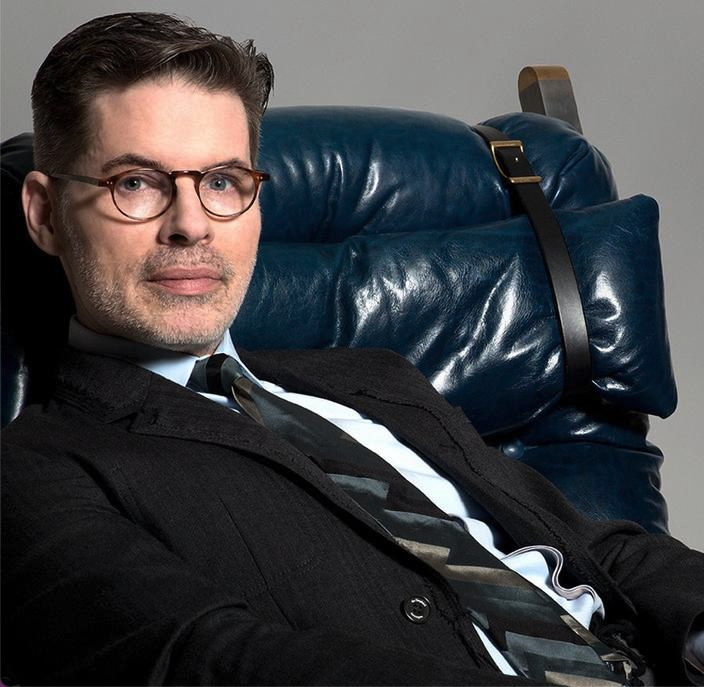 Thomas Lavin, meanwhile, offered up a perspective that surely all in the industry can get behind: "As humans, we have this drive to create. [That] keeps the business going, keeps it interesting, keeps it fresh," he said. "It's not without its challenges, whether that's the advent of [high-end] retail, the rise of digital platforms, the constant education of the consumer—we have things we have to adapt and change to, and we're not the fastest industry at it. But I think that creativity and moving forward is always at the core."
RACE, EQUITY AND DESIGN
In the summer of 2020, the design industry, like the rest of the country, began a difficult but necessary reckoning with race. It's not over. This year, guests from two industry groups representing Black designers came on the show to discuss their work. To highlight the Black Artists + Designers Guild's virtual concept home, Obsidian, Malene Barnett and Leyden Lewis talked about what a home truly built around the needs of the Black community would look like. Later in the year, addressing persistent issues of racism in the design industry, Keia McSwain and Kia Weatherspoon of the Black Interior Designers Network talked about the frustratingly slow pace of change. "People want to hear that change happened last year—people want a positive outcome, they want a happy ending," said Weatherspoon. "I think it would be dishonest of us to paint this picture [that] since last summer, so much has changed, and it really hasn't."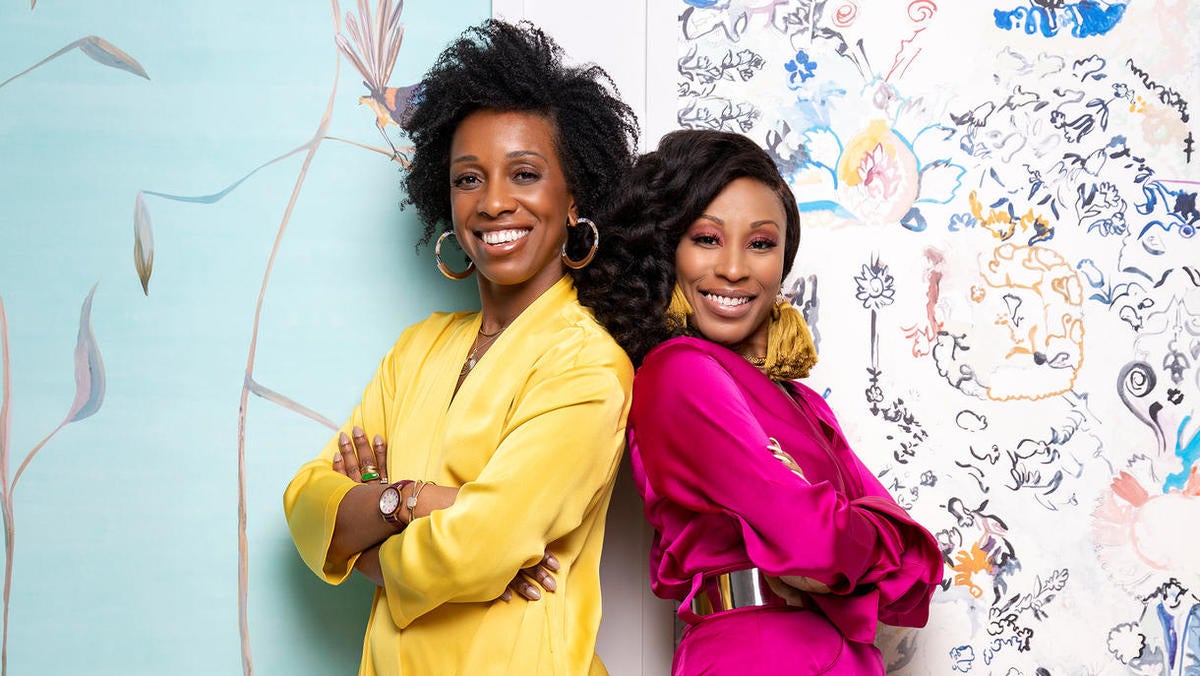 A TIME TO TRY NEW THINGS
This was a rocky year, and many spent it simply hanging on and getting by. (No shame in that!) For others, it was an ideal time to chart a new course. When he first appeared on the podcast in 2018, Timur Yumusaklar explained why he wanted to run century-old fabric company Schumacher like a startup. This year, he provided a striking example of that thinking with the unexpected acquisition of direct-to-consumer paint brand Backdrop. In conversation, he explained how it fit into his mission, and why he thinks brands in the industry can grow together. Elsewhere, rug magnate Ben Soleimani talked about breaking away from RH and starting his own namesake whole-home brand. And in the world of media, Elle Decor's new editor in chief Asad Syrkett explained why he wanted the magazine to start conversations: "If you're not ruffling any feathers, you're probably not doing what the moment deserves."
Homepage photo: ©Syda Productions/Adobe Stock