Bew White was dying. Lying in a hospital bed with multiple blood clots, he confronted the very end. All he could think of was burdening his wife with the complications of his outdoor furniture company, Summer Classics. "When you're getting ready to die, everything goes away except that: Oh, wow, eternity is upon me. … You've got a few minutes or seconds," he tells host Dennis Scully on the latest episode of The Business of Home Podcast. "I could see the blood running out of my hands and I was like, 'Oh, my God, this is it.'"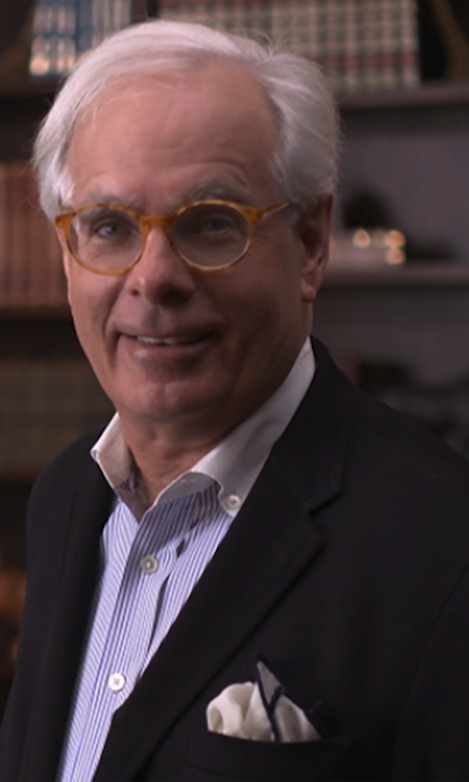 Courtesy of Summer Classics
Fortunately, that wasn't it. The nurses filled White with dopamine and salt water and tilted his head back so that blood would rush to his brain. He survived the ordeal, filled with a renewed sense of purpose, and vowed to get his story down on paper to capture the ups and downs of an incredible career (the book, written by Christopher Taunton, was published this summer). On this episode of the podcast, he shares some tales from his journey, from the chance encounter that led him to start Summer Classics to the epic fail (it involved Chile, waterproof paint and Williams-Sonoma) that prompted him to get into retail—not to mention the pivot to working with designers, which helped save the company from the aftereffects of the Great Recession.
White also weighs in on the present day, explaining the complex factors that have created the industry's lead-time crisis. For designers wondering why delivery dates keep getting pushed back and prices keep inching upward, it's a must-listen deep dive into what the current climate looks like for manufacturers. With clarity (and more than a few jokes), White breaks down the landscape—ranging from 500 percent increases on the cost of shipping containers to the delicate balance between supply and demand.
Listen to the show below. If you like what you hear, subscribe on Apple Podcasts or Spotify. This episode was sponsored by The Bruno Effect and Ben Soleimani.
Homepage photo: Courtesy of Summer Classics