The Land of Nod, which was launched in 1996 out of a basement in Illinois by co-founders Scott Eirinberg and Jamie Cohen and acquired by CRATE & BARREL in 2001, is now officially Crate & Kids. Starting April 4, products from the children's line will be available in 40-plus Crate & Barrel stores throughout the U.S.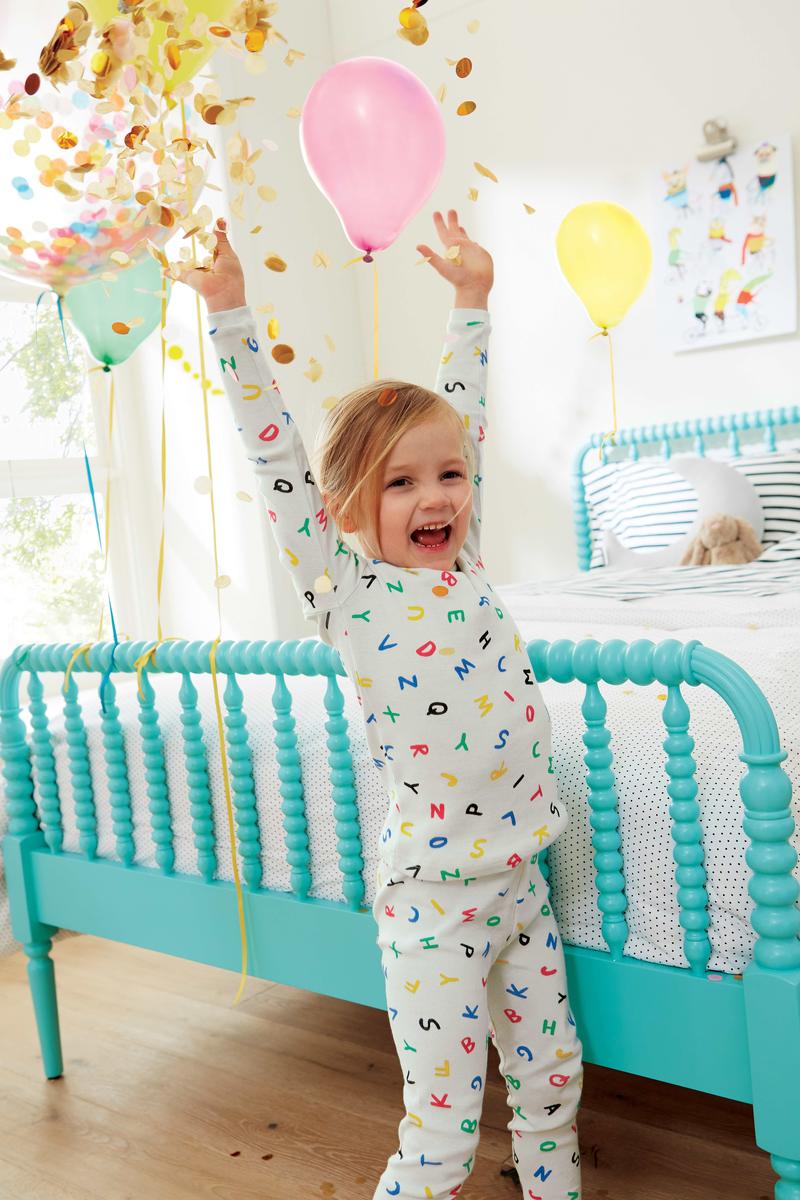 The Land of Nod had previously run brick-and-mortar outposts in California, Illinois, Massachusetts, and Washington state, and most had been closed earlier this year. Its website now directs to Crate & Barrel, where the furniture is available for purchase as of this morning.
Among the goods are kids' furniture, bedding and decor, including dressers and changing tables, nightstands, rocking chairs and gliders, and crib and toddler bedding. Also on offer are children's nursery, bedroom and play space design services, specialty gifting, and a baby registry. In a statement, the brand called out its "ultra comfy bedding made with organic cotton" and the "perfect crib that can also convert into a bed."
"We're excited that The Land of Nod is coming home to Crate & Barrel as Crate & Kids. The new brand embodies the same imagination and playfulness combined with the quality, style and craftsmanship that our customers have come to expect from Crate & Barrel," says Neela Montgomery, Crate & Barrel CEO.
"We have shared so many great childhood memories during the past 21 years, and with Crate & Kids, we plan to create even more." she says. "Crate & Kids offers inspirational style that's casual and modern, with an energy and sense of fun just right for kids."