Almost everyone has a nightmarish renovation story, but now there's actual data (and not just under-eye circles) to back it up.
Eight years ago, architect Jean Brownhill created Sweeten, a digital platform that matches individuals with vetted general contractors, to help spare homeowners from the typical construction anguish. In doing so, she effectively became the patron saint of renovation sanity; today, the New York–based company, which is pioneering a wider movement, is launching in Los Angeles—but not without doing its due diligence.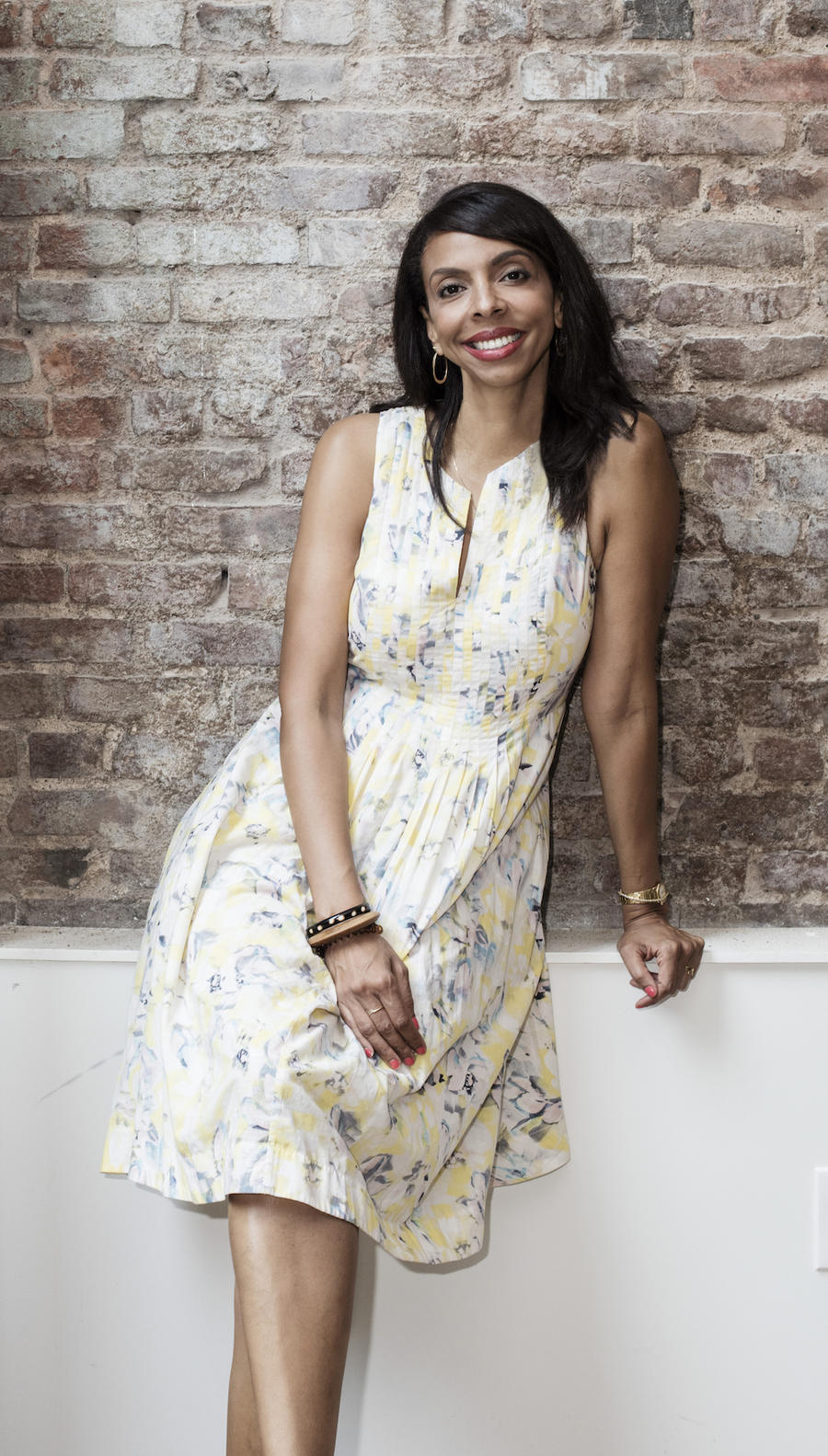 Brownhill enlisted marketing firm Schlesinger Group to conduct a survey of homeowners across seven major cities—people who had recently renovated, were in the midst of construction or planned to remodel in the next six months. The results have given Sweeten a data-driven edge as they enter one of the most desirable markets in the country.
"L.A. residents most often expressed the desire for support with getting permits and dealing with local bureaucracy, consistent with the findings when we did this survey two years ago," Brownhill shares with Business of Home. "Of all cities surveyed, they are most likely to do online research for renovation—good for Sweeten!—and choose 'expanding living space' as a reason to renovate, versus repairs or wanting to update a look. And while the national average for calling a renovation 'extremely stressful' was 27 percent, 37 percent of L.A. residents [felt that way]. That feels like a cry for help, and we hope Sweeten's presence in the market can make the process less stressful, even joyful!"
Sweeten's expansion into L.A. has the considered, methodical feel of Daniel Day-Lewis prepping for a role. Any brand that thinks entering that market is going to be straightforward will eventually discover what design pros on the ground already know: California presents some complex realities in labor, permitting, green-build mandates, earthquake building codes and an extremely varied landscape. Layer in housing prices, a limited supply of inventory, and the preponderance of wildfires, and Brownhill's look-before-you-leap approach quickly reveals itself as sound and savvy. "We looked at the hard facts: size of market, density of population, renovation spending, homeowner growth rate, number of licensed [general contractors] per capita, but also the aspects of housing stock and a high style quotient," she says.
While L.A.'s glorious weather and diverse architectural influences make it an appealing location for any modern design brand, its promise as a ripe financial market is a bottom-line factor for Sweeten. Brownhill, who has raised more than $1 million in venture capital, projects between $100 to $200 million in business within a year of launching on the West Coast. She estimates a mix of both residential and commercial projects, ranging from $15,000 to upwards of $5 million with contractors at different budget levels. (All told, the company currently has $1 billion of construction projects in the works.) The plan is to focus on L.A. County initially and grow from there.
"We've had L.A. in our sights for a while now, but the confluence of a tight housing market and the unfortunate damage from natural disasters seem to have brought renovating needs to new levels. After eight years on the East Coast, we feel we have the right combination of technology and personal support to bring a high standard of service and a much-needed sense of trust. The GCs we've recruited for our network want us to raise the overall standard."
From the beginning, Sweeten has distinguished itself by bringing an insider's take on contracting process. The company's select list of licensed contractors and matchmaking efforts with homeowners have been widely embraced. But the fact that Sweeten continues to monitor projects even after those matches are made has been appealing to interior designers as well, says Brownhill. "That's incredible peace of mind for a designer. We see designers as ongoing partners, from creating a Designer VIP program to photographing their Sweeten projects and promoting them on both our blog and to our nearly 500K Instagram followers."
She notes that there are about 20,000 licensed contractors in L.A. and Sweeten is presently screening that list for "the best at various price points." The Culver City–based team expects to reach 2,000 general contractors in their network, roughly the same number as New York. "Bringing our free matchmaking service to L.A. allows renovators to find, hire and work with the best general contractors," says Brownhill. "It sounds very Hollywood, but we are in fact like a talent agency for GCs." Perfectly stated.