Architect Steven Harper, partner and operating director at the New York–based MN Design Professional Corporation, has endured his fair share of contractor woes. There was a routinely unprepared general contractor who couldn't seem to manage his subcontractors; another who provided almost zero temporary lighting, making the environment unsafe and the workflow sluggish; one who was "remarkably inconsistent with his paperwork," meaning Harper couldn't keep the owner up-to-date on the project; and yet another who kept old and outdated drawings on-site, resulting in laborer errors.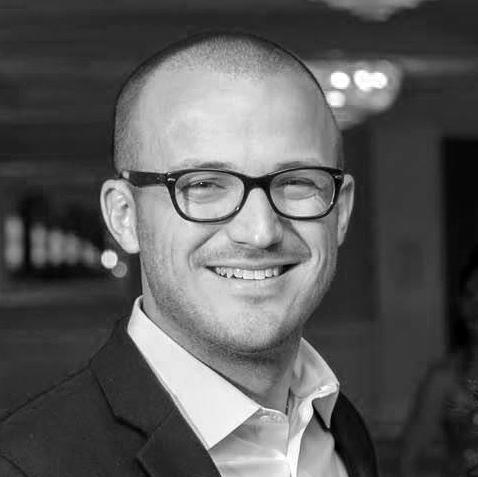 Most of these general contractors came via his small network of past hires or those recommended by his clients or friends of his clients. In addition, he says, "Often, clients also would add a GC or two to the bidder's list as they either had worked with a GC before or had friends who made recommendations."
Harper, an architect who has overseen a variety of high-profile residential and commercial work, has a number of other upcoming projects in the pipeline: an apartment combination on the Upper East Side; a Central Park South high-floor, park-view apartment renovation; a canine "daycare" with locations in Brooklyn and Long Island City, Queens; a wine bar in Flatiron; and a flagship poke restaurant in the Financial District.
At a certain point, he decided that relying solely on his network or a recommendation meant that, as he puts it, "We had no basis for evaluating their quality prior to engaging them to complete the project." For these upcoming projects, he tried a different route of sourcing a GC: Sweeten, a digital service that matches homeowners, architects and others with vetted and approved general contractors in the New York and Philadelphia metro areas.
The site, which provided Harper with a shortlist of general contractors as well as support throughout the projects, has experienced an 87 percent uptick in the number of projects that arrive with architectural drawings. Harper posted his projects and accompanying details on the site's platform ("a handful of existing-conditions photos, some information regarding the project scope and expected budget, and a plan of the proposed work is sufficient," he says), and was then matched with vetted contractors.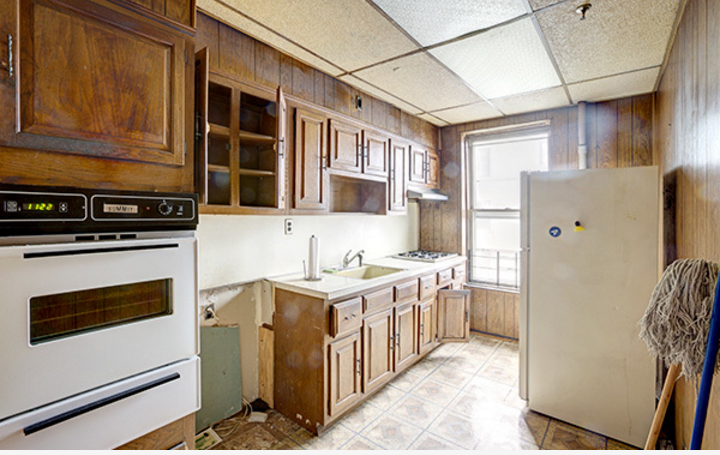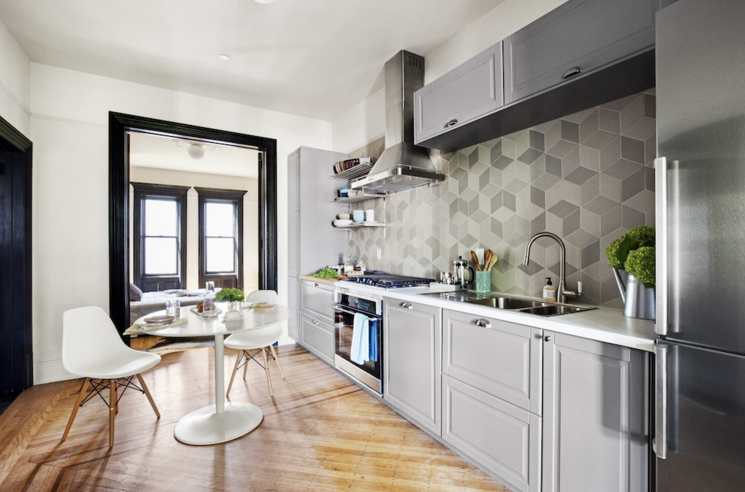 After the matches were made, Sweeten provided support throughout the projects. In the event of an issue, the digital platform's power is, in part, due to its numbers. "As the GCs rely on Sweeten for a large percentage of their new work, we find that Sweeten may have more leverage in addressing a project issue than we would have otherwise," says Harper.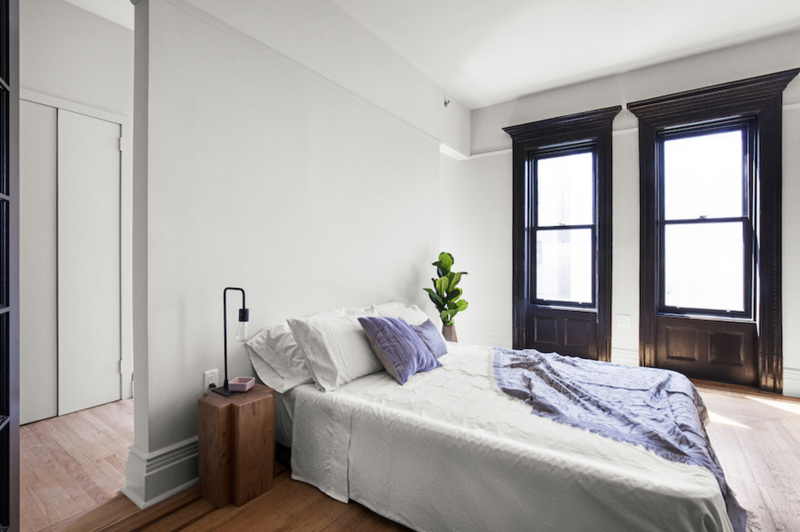 An added bonus was that Harper received professional photography once the projects were complete. One of his brownstone renovations was recently published on Architectural Digest's website thanks to the Sweeten connection.
"Fair or not," Harper tells EAL, "I think as architects, we are often judged as much by the quality of the GC we partner with to execute a project as we are for the quality of our own services and designs, so I recommend you do everything you can to make sure the quality of service and product the GC you work with is as high as possible."