Without the right contractor, a renovation, whether it's a small bathroom remodel or a whole-house makeover, can easily go awry. This central issue—finding the right contractor for the right job—has birthed several startups that want to make the renovation process easier, for homeowners and professionals.
"General contracting hasn't upgraded to the Amazon-ified expectations of the contemporary consumer, who wants certainty on outcome and costs earlier in the process," says Luke Sherwin, cofounder of the new platform Block, which promises to deliver clarity on both budget and final design for bathroom renovations.
Contracting still functions on a "reputation-based" model, notes Sherwin: A homeowner looking to renovate gets a recommendation from a friend or looks at review on a platform like Angie's List or Houzz. And then it's up to the homeowner to consult, price and vet the contractors to find the most compatible fit. It's a process that even professionals struggle with, but the business has proven a difficult part of the home industry to disrupt. But, as Sherwin notes, "The millennial generation is starting to buy homes, and they have heightened expectations for how consumer experiences should work."
Hiring a contractor involves a few more moving pieces than buying a sofa or decorating a bedroom, but here's how four companies are trying to change the game.
Block
Who: Founded in 2018 by two successful startup entrepreneurs, Luke Sherwin of Casper and Koda M. Wang of Rent the Runway.
Where: Currently only the New York City area, but they have national ambitions.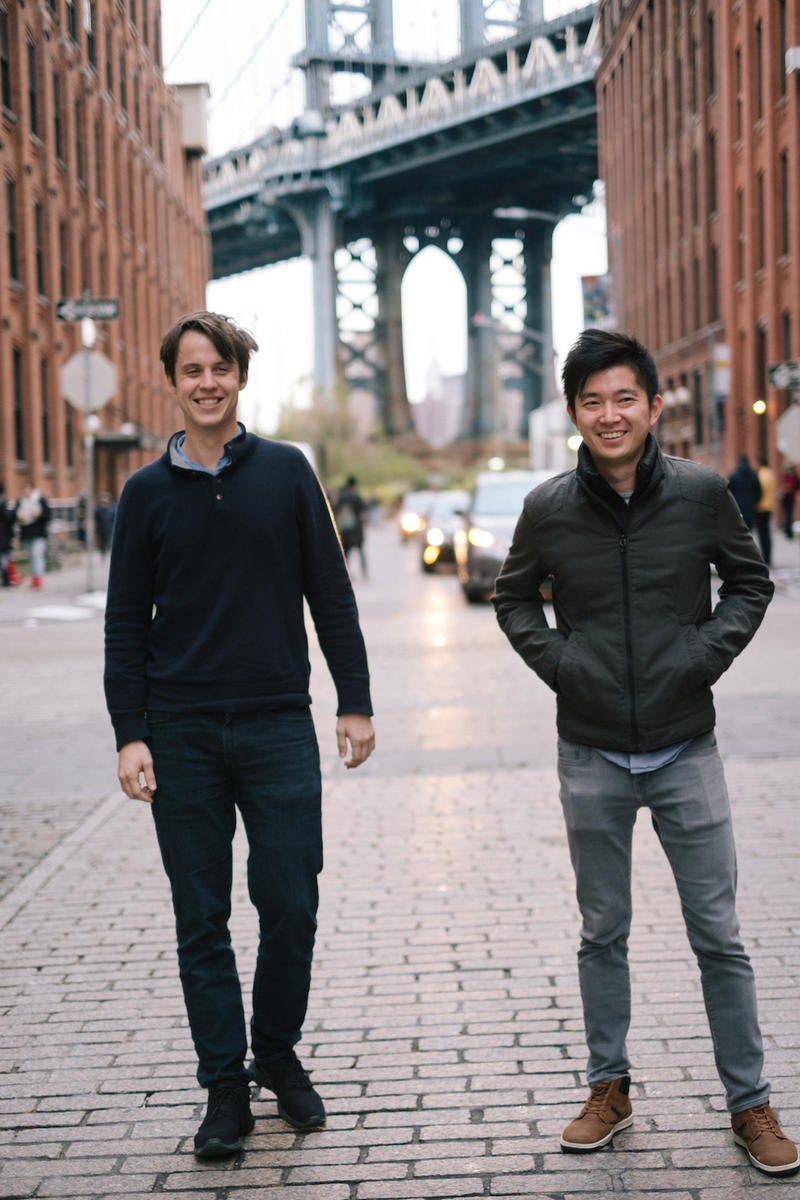 The newest player on the scene, Block is taking what Sherwin calls a "narrow and deep strategy." They launched exclusively with bathrooms, but where other platforms only look at the contracting part of the equation, Block takes on the entire process, from planning and design to final installed product. Renovators take a short survey to share details about their property (condo or home, prewar or new build, walk-up or elevator, etc.), then choose from three design packages, created in collaboration with architecture firms Kate Scott Architecture, Schiller Projects, and Leong Leong. The detailed plans are then passed onto the contractor.
Before Block launched, the company ran a beta program to pinpoint and solve any problems that might arise. The biggest challenge with launching a concept like this is "figuring out how to conduct the orchestra," says Sherwin. "It's a huge coordination challenge—the classic scenario of one thing being wrong, delayed, or unexpected, and the rest gets delayed."
Standardizing the design and materials means that the build process is much more predictable, and therefore more cost-effective. Plus, Block is able to pass on savings by ordering materials in bulk. A Block bathroom costs typically 25 percent less ($19,300 versus $25,900) than if someone worked with a contractor on their own, and the work will be completed in an average of three weeks, a timeline made possible in part because Block delivers all of the materials at the start. Sherwin notes that so far, cost estimates have been accurate 95 percent of the time.
They're currently working with about 10 to 15 contractors in the New York-New Jersey area, and while they don't contractually guarantee a certain amount of work, contractors have been pleased with the partnership because Block helps to eliminate the uncertainty of generating leads—there's currently a waitlist for new projects.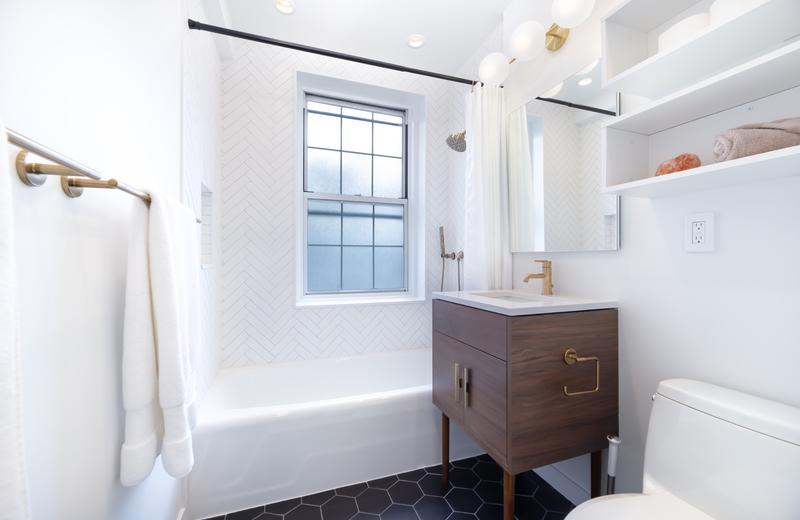 Sweeten
Who: Founded by trained architect Jean Brownhill in 2011 after her own difficult remodel.
Where: By summer 2019, they'll be in five metro areas: New York City (including all of New Jersey, Westchester, Long Island, and Fairfield County, CT), Philadelphia, Los Angeles, Chicago, and Miami.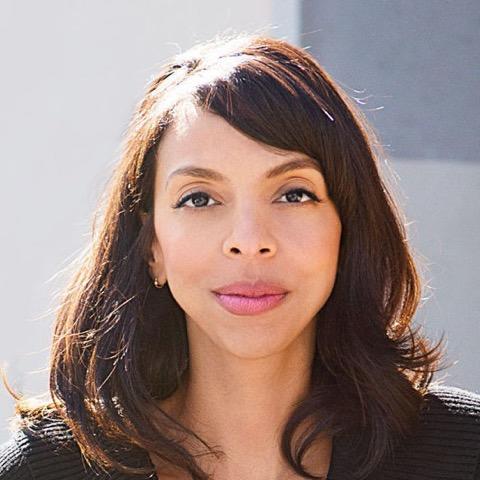 Sweeten can be credited with starting the digital revolution in the contracting world. The company currently has more than $1 billion of construction in the pipeline and works with more than 1,500 contractors. Sweeten's proven track record with contractors has fueled the brand's expansion. "Loyal, talented GCs are our lifeblood," says Brownhill, noting that the top 20 percent of Sweeten contractors do 10-plus projects a year with the company.
"They value Sweeten's model because our network is selective, they pay a small commission only when they're hired for a project, plus we pre-qualify projects to make sure budget and scope are aligned before any match is made," says Brownhill.
Sweeten's strategy also involves plans for tools that will support renovations that aren't necessarily in one of Sweeten's metro areas. The company isn't ready to share details, but Brownhill says the products will bring "greater trust and transparency" to the process. "Our advanced machine learning algorithm, paired with human matchmakers, is our secret sauce," she says.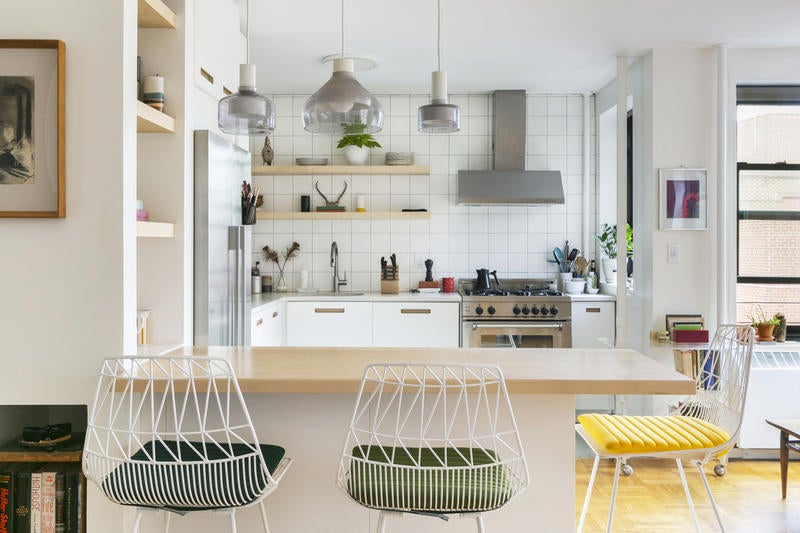 Homepolish Build Services
Who: Noa Santos started the company in 2012, then launched Build Services in late 2017.
Where: Currently available in New York, Los Angeles, San Francisco, and Chicago. In Homepolish's smaller markets, it depends on the price of the project.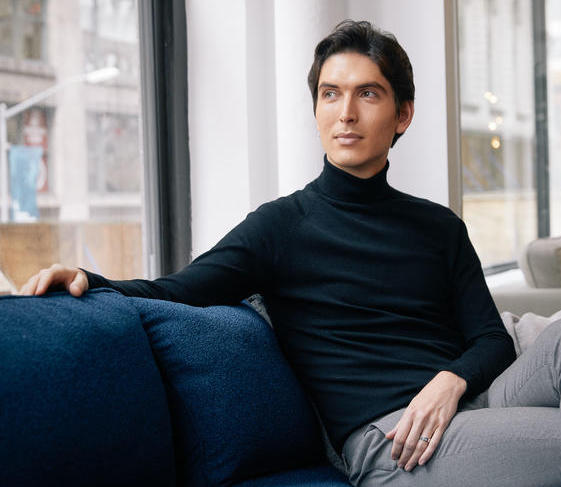 Christian Torres for Homepolish
Santos isn't only looking at the renovation process from the client's perspective; he wants to make Homepolish the go-to tool for industry professionals by letting them focus on their area of expertise, be it interior design or construction, while Homepolish handles the operational side of the process. For contractors, this means providing them with a detailed plan outlining materials selection, installation details, and budget. If a project is large enough, Homepolish also offers project management services.
Like Block, the company wants to address the entire renovation process. "What we're creating here is meant to give [clients] the feel of a design-build firm, but without the cost-prohibitive price tag that comes along with that," says Santos, who notes that the Homepolish client tends to be more premium than other platforms. (They regularly take on multi-million dollar projects.)
Homepolish does not offer a guaranteed amount of work, but the more a professional uses the platform and tools, the more Homepolish will recommend them. Qualified clients will always be Homepolish's biggest selling point to professionals, but Santos stresses that the platform is just as integral for helping run a business. "For every professional, Homepolish can be something different at every stage of their career," he notes. "We're building the industry-leading tools for the design and build world."
Remodelmate
Who: Chad Hall co-founded the company in 2016 after a friend asked him to help find a contractor to remodel her kitchen.
Where: Washington, DC, metro area and Denver.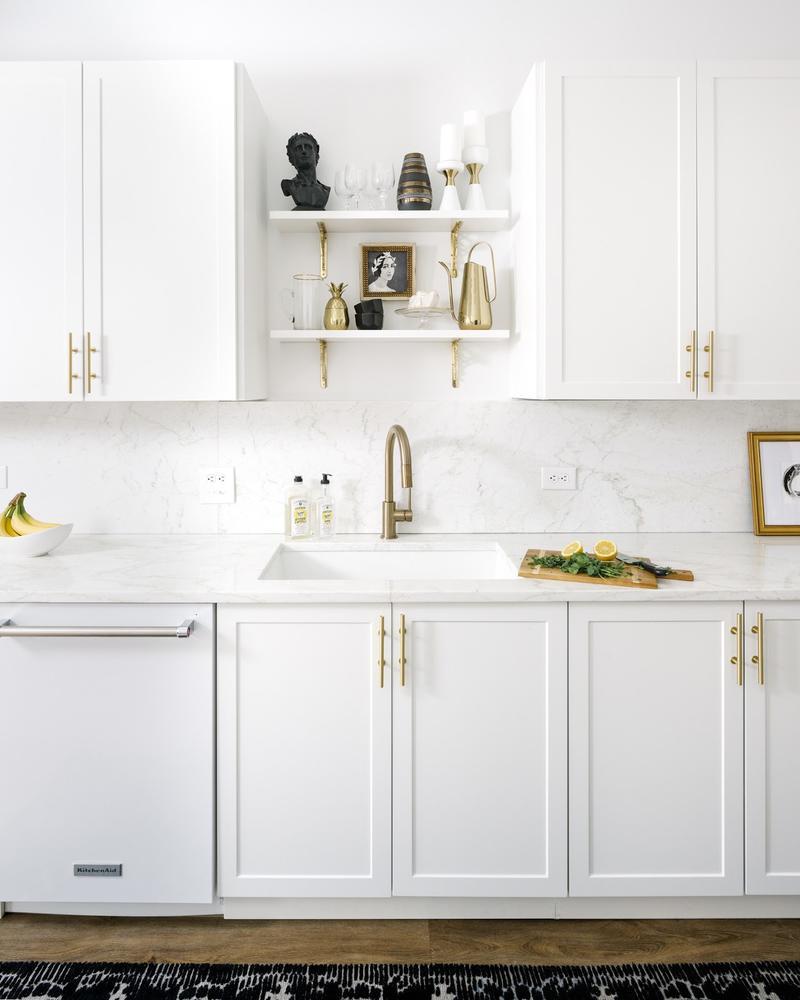 Remodelmate has flown somewhat under the radar, but a new partnership with online interior design platform Havenly has made the brand one to watch. Remodelmate differentiates itself by taking on exterior projects as well, like siding, roofing, and window projects in addition to bathroom and kitchen renovations. Like other platforms, Remodelmate intakes project details from a homeowner and matches them with a verified contractor. Homeowners get a detailed breakdown of expected costs and contractors get install-ready jobs. The homeowner can then use the platform to track the process, marking milestones along the way, and the contractor gets paid in stages.
The Havenly partnership adds a pre-designed kitchen to Remodelmate's offerings. For $24,530, clients can buy The Shelby, a neutral kitchen with white cabinets and brass fixtures designed by (and named after) Havenly founder Shelby Girard. Hall told BOH that many clients were drawn to similar trends, so having a pre-designed option that simplified the process made sense. If the collaboration is successful, both brands want to expand into each of Remodelmate's categories.